It was a commanding performance as Team Redline dominated the 2021 iRacing Petit Le Mans powered by VCO, with wins across all three classes.
The 10 hour endurance race held at the virtual Road Atlanta saw the eSports organisation take victory in the GT3, GTE and LMP2 categories in the top split of the event. And that was despite the car of F1 star Max Verstappen retire after leading for a long period due to a hardware problem for his team-mate Diogo Pinto.
With 30 cars finishing from a starting grid of 45, the overall win and LMP2 victory went to Shane van Gisbergen and Dominik Hoffman, who completed 503 laps in their #28 Dallara P217 to finish ahead of SRC Mivano Corse and Yas Heat Etihard.
Shane van Gisbergen (Team Redline, overall winner): "This was a super awesome day for our team. We ended up winning every class, which is really cool. On our side we were 1-2 at the start, pushing hard. Then Max and Diogo had a tech failure which was a shame. We kept pushing, and then managed the gap and the tyres. Those races are super-intense, there are so many guys on the top level in the various classes. You are just flat out the whole time. It's the first time I won a special event, so that's pretty cool."
Team Redline managed to dominate the GTE class with Gianni Vecchio and Luke Bennett taking their Porsche 911 RSR to the chequered flag ahead of their team-mates in a second Porsche, and the Urano eSports entry in third.
Gianni Vecchio (Porsche24 driven by Redline, GTE winner): "Qualifying went extremely well, with a 1-2 for the team; we started P2. After some good hours with our sister car we had a chaotic couple of laps in the middle of the race. We had to recover from those, and after getting our heads together we kept our focus, showed amazing lap times and took the lead. Thanks to a good fuel and tyre strategy we kept it till the end. It's a lovely 1-2 for the team in GTE. The overall victory in LMP2 and our win in GT3 complete the triple."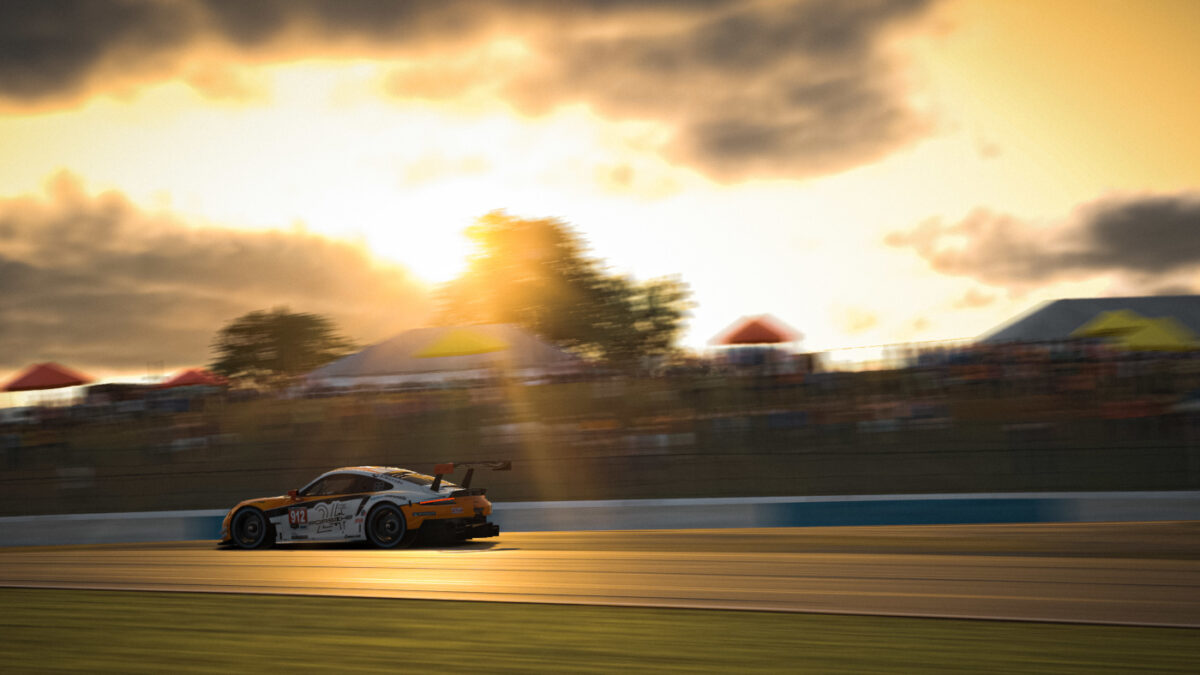 And to complete the triple celebration at the third of four VCO Grand Slam races in 2021, Maximilian Benecke and Patrik Holzmann won in the BMW M4 GT3 for BMW Team Redline, followed by FYRA SimSport and Biela Racing Team Euronics.
Maximilian Benecke (BMW Team Redline, GT3 winner): "Petit Le Mans is always a roller-coaster ride – with so many cars on a tight circuit, which only has a few overtaking opportunities. We had a perfect race, without any incidents with any other car. Everything went so smoothly. Nonetheless, Patrik and I were pushing one another all the time to get the maximum out of it. P2 in qualifying was a good starting point. We also had that little bit of luck that you need in traffic. The work paid off and our pace was great. Of course, it is particularly nice to have won all three classes with Team Redline. Now I am looking forward to my third VCO Grand Slam trophy."
The final race of the VCO Grand Slam series will be the Suzuka 10-Hour race on November 7th, 2021. The previous rounds visited Sebring and the Nurburgring.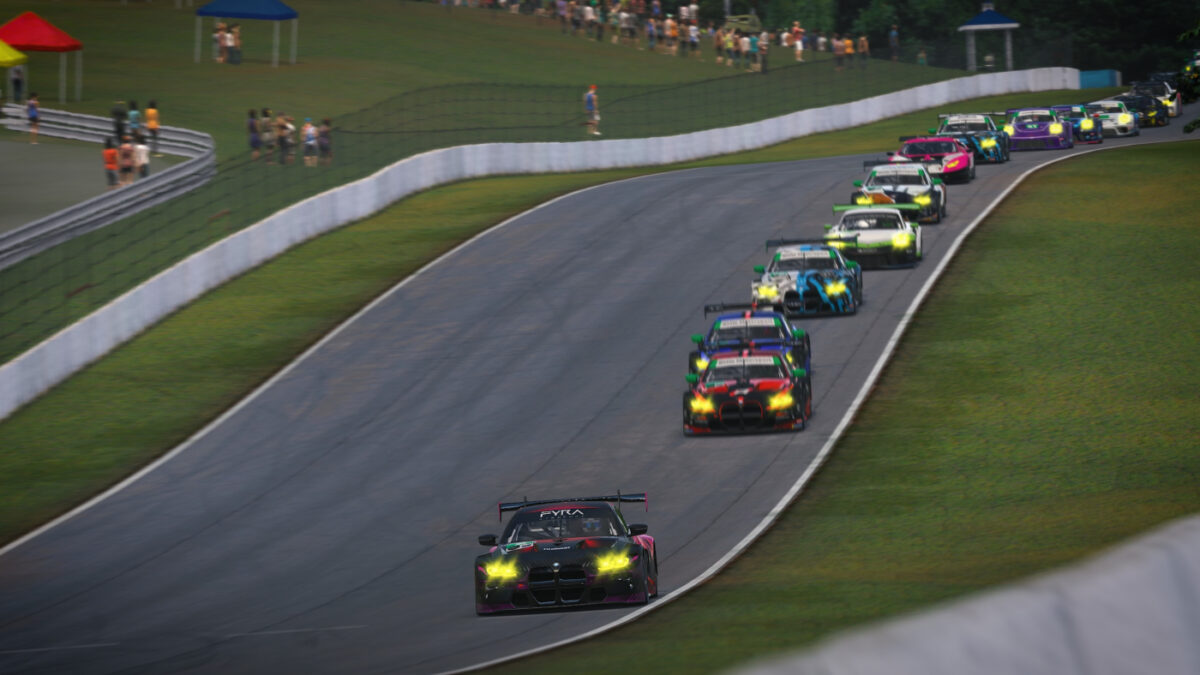 You can sign up to iRacing, here (and credit your referral to ORD, which we'd appreciate!). And see all vehicles included in your basic subscription, or what you can access by paying more, in our full official iRacing car list, here.
Or check out all of the included circuits, and the others you can buy, in our full official iRacing track list, here. And keep up with all the latest iRacing news, updates and eSports, here.
And for all our Esports coverage, click here. Including Team ORD competing in the VW Jetta Cup 2021 Season 2, which is being run in partnership with VCO Esports.