Last updated on October 20th, 2022 at 12:53 am
The second annual series held by Lamborghini Esports saw a successful conclusion in Assetto Corsa Competizione with the Real Race 2021 champions crowned across the three regions. And the trio will now take part in a shootout hosted at the Lamborghini headquarters in Sant'Agata Bolognese to become the Italian supercar firm's official sim driver for the 2022 season.
The Real Race 2021 begain in June, with 3,150 sim racers competing in 10 events to top the standings. A total of 750 entrants competed in the Asia Pacific series, 800 took part in North and South America, and 1,600 were fighting for victory in the Europe, Middle East and Africa bracket. All of them were driving the Lamborghini Huracan GT3 EVO with exclusive liveries featuring ACC, plus event partners Kaspersky and Secretlab.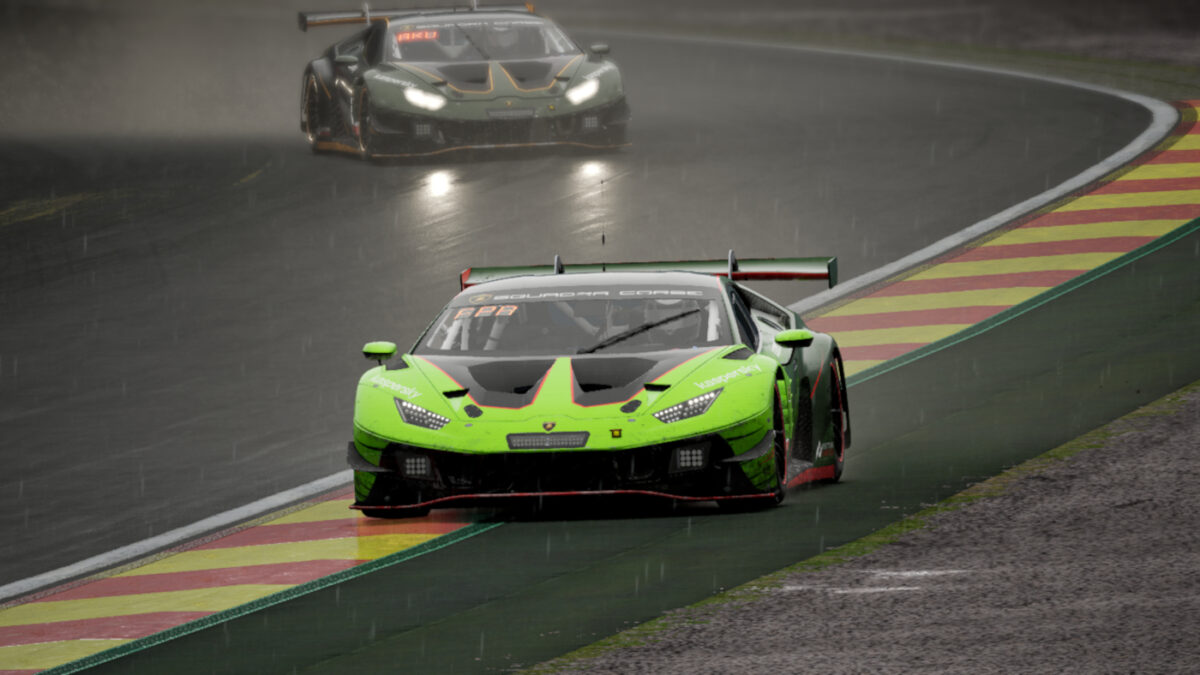 And the winning trio are are Jordan Sherrat (Republic of South Africa) in the Europe, Middle East and Africa region, Fidel Moreria (Brazil) taking North and South America, and Andrew O'Hara (Australia) for Asia Pacific. Sherrat finished third in 2020, before returning to take the top spot.
"The season was intensely packed of competition right from the start, and to come out on top with 3 rounds to go for me was a huge achievement! This competition definately elevated me to a new level in terms of consistency and bringing my 110% to every round of the competition, so I'm very happy with my performance. Lastly, I'd like to say thanks to Lamborghini, the organizers and all the sponsors for making this prestigious competition possible".
The top three finishers in each region were:
North and South America:
Fidel Moreira (BR)
William Hendrickson (USA)
Gabriel Felipe (BR
Europe, Middle East and Africa:
Jordan Sherratt (ZAF)
Tommy Razeyre (FR)
Kevin Siclari (CH)
Asia Pacific:
Andrew O'Hara (AUS)
Terry Rayton (AUS)
Egor Ogorodnikov (AUS)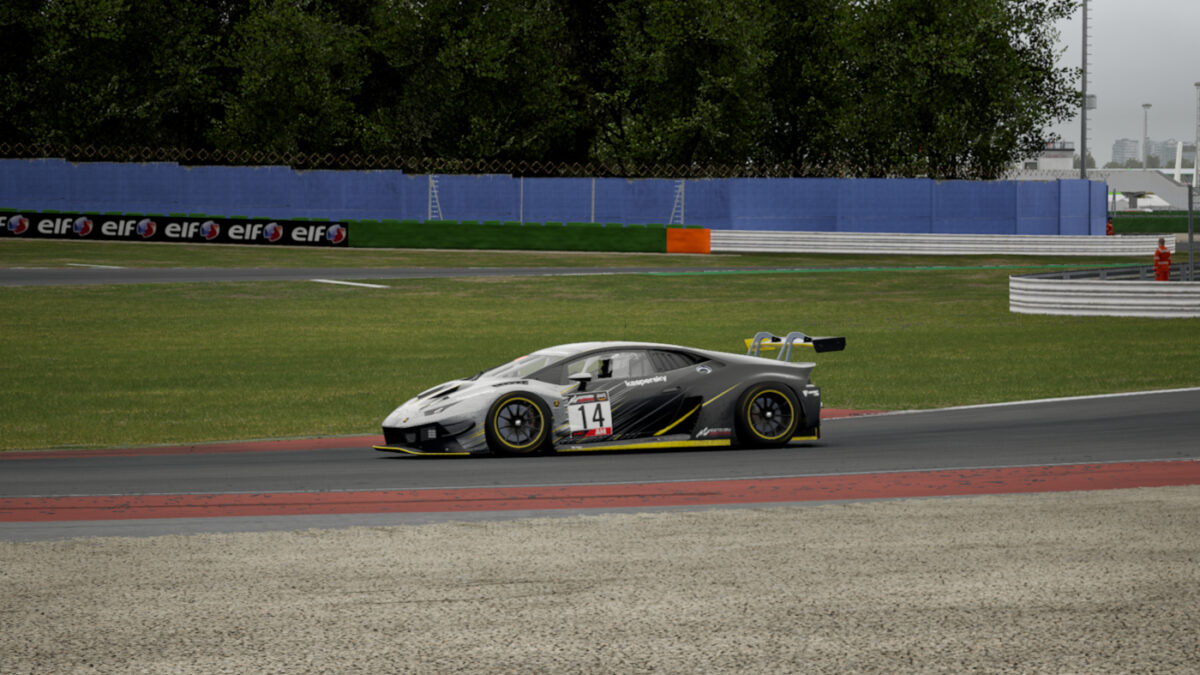 But the competition isn't quite over for the triumphant three sim racers after taking the top spot in each region. Now they'll be visiting the Lamborghini headquarters for a shootout which includes an R&D sim session, and getting behind the wheel of a real Lamborghini race car on an Italian circuit to decide which one will be selected as the Lamborghini official sim driver for 2022.
"We are very proud to have been able to carry out this international sim racing competition in the last six months and that it went so well", says Federico Foschini, Chief Marketing and Sales Officer of Lamborghini. "This edition of The Real Racewas very much a success with an average of more than 200 competitors in each event and a huge number of players in all three regional championships. The best sim drivers in the world have joined The Real Race and proved themselves once more. We can't wait to welcome the winner for an out of this world experience at our headquarters in Italy and to provide one of them with the opportunity to start their Esports career by becoming Lamborghini's first official sim driver."
The finale of the Real Race 2021 also saw the reveal of the Secretlab for Automobili Lamborghini Collection gaming chair due to go on sale in 2022.
You can also keep up with all the latest eSports news and series, here, including The Real Race past, present and future, here. Along with checking out all the latest Assetto Corsa Competizione news, updates and DLC, here. You can also browse every piece of content available in our full Assetto Corsa Competizione Car List, and Assetto Corsa Competizione Track List.
Assetto Corsa Competizione is available as a digital download for the PC via Steam, the Xbox One via the Microsoft Store and the PS4 via the PlayStation Store. Or as a physical edition from Game or Amazon. The Xbox Season Pass is available here, and the PS4 Season Pass is here, for £19.99.