Kunos Simulazioni continue to tweak and tune their racing simulation with Assetto Corsa Competizione Hotfix 1.8.8 released to download for the PC version. Any owner of a classic or racing machine will know the jobs are never completely done, and that seems to be the case with ACC right now.
Given it's the eighth hotfix since the last major update for the game, the change list is a pretty small one. There's a fix for autoclutch and the BMW M6 2021 at Spa, but the main things you might notice are tweaks when you encounter tyre pressure loss and flat spots. While pressure loss can be down to dropping temperatures, it's possible to flat spot a tyre due to heavy braking. As tyres are designed to be round, grinding away the circumference if you lock up the brakes will change how the tyres feel and work until they're replaced. So it's an important element for racing sims to get right, if you want to reward people for really looking after their rubber during a race.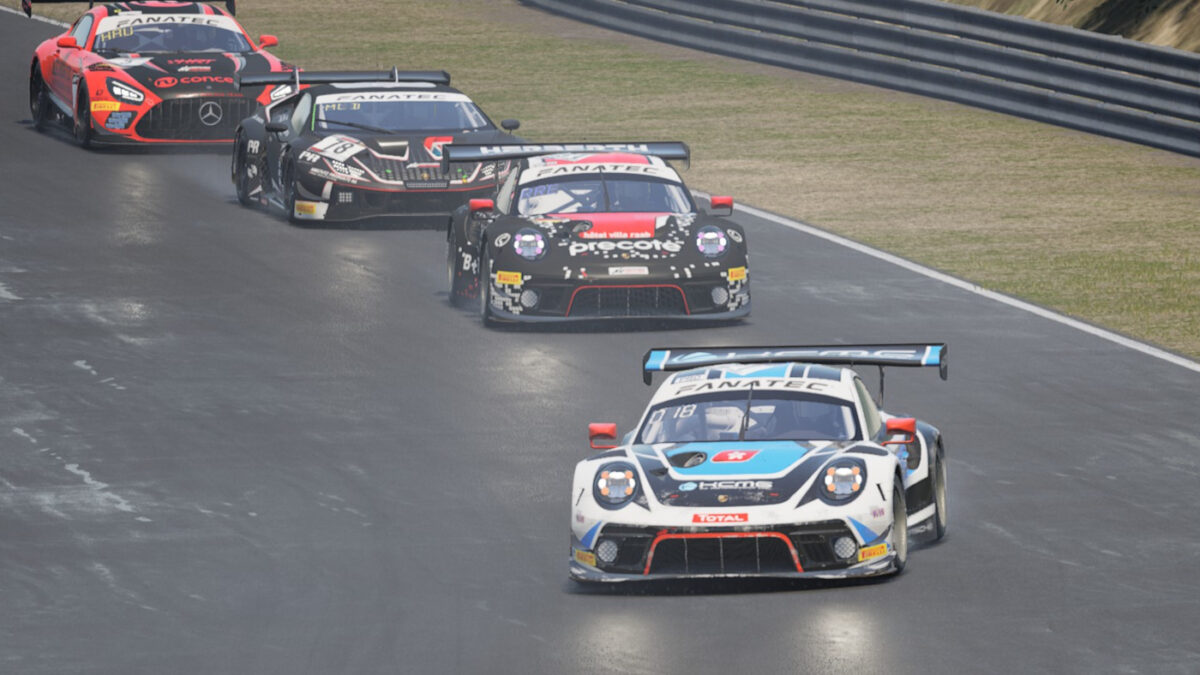 Assetto Corsa Competizione Hotfix 1.8.8 Release Notes:
Fix for autoclutch behaviour
Tweaks for tyre pressure loss and flat spotting
Fix BMW M6 2021 BOP Spa camber limitations and tyre assignments
As always, these updates are available for the PC version of Assetto Corsa Competizione. The console editions are on a different schedule, handled by 505 Games.
If you want to keep up with all the latest Assetto Corsa Competizione news and updates for PC and console editions, it's all right here. Along with every piece of content available in our full Assetto Corsa Competizione Car List, and Assetto Corsa Competizione Track List.
Assetto Corsa Competizione is available as a digital download for the PC via Steam, the Xbox One via the Microsoft Store and the PS4 via the PlayStation Store. Or as a physical edition from Game or Amazon. The Xbox Season Pass is available here, and the PS4 Season Pass is here, for £19.99.