There's another small update to download for the PC version of the Kunos Simulazioni sim racing title with Assetto Corsa Competizione Hotfix 1.8.10 released.
You'll see it via your Steam client, and as always, the console versions are handled separately. But for PC sim racers, there are a small number of tweaks which are focused on the BMW M4 GT3, Audi R8 GT3 and McLaren 720S GT3. So if you tend to drive any of those cars, it might be good news.
There are also some optimisation tweaks for VR users, and Zolder has become a D1 track.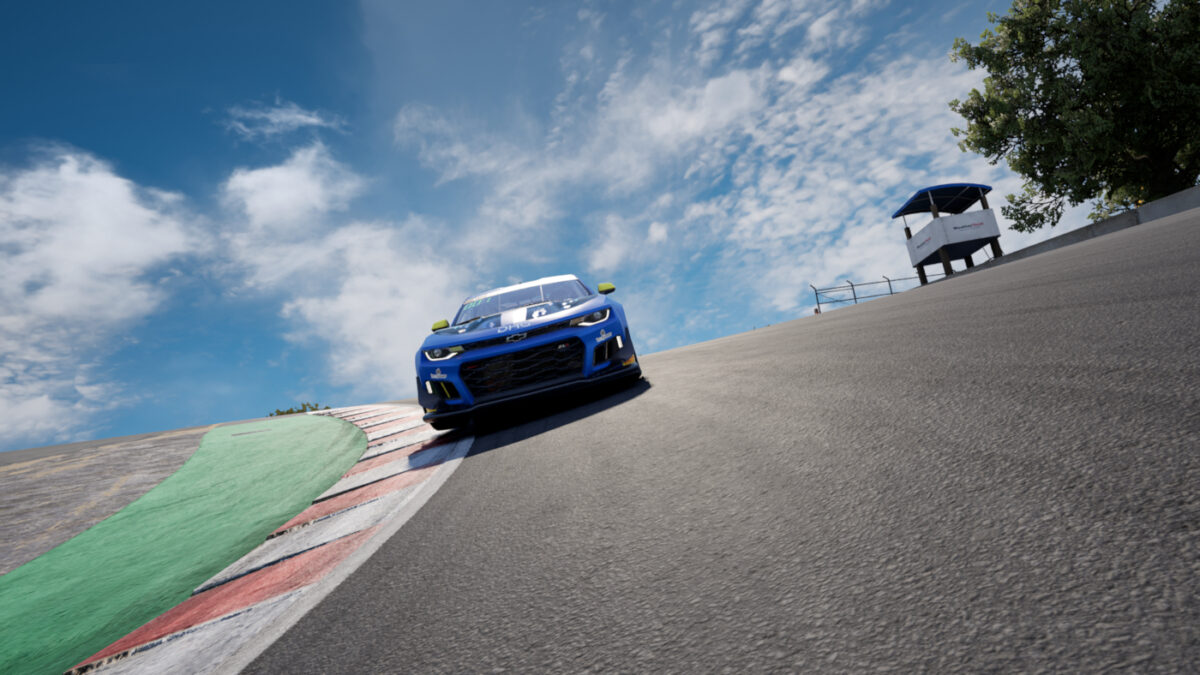 Assetto Corsa Competizione Hotfix 1.8.10 Release Notes:
VR: TAA5 area mask optimization in stereo rendering now defaults off to remove artefacting.
Fixed asymmetry in some Audi R8 GT3 Evo setups.
Tweaks to the BMW M4 GT3 aero model.
Balancing tweaks for the following cars and track categories:
BMW M4 GT3 – all track groups.
McLaren 720S GT3 – all track groups.
Zolder regrouped as D1 for 2021/Open season for better overall balance.
As you might imagine, it's a fairly small and quick download before you can get back to racing. Which is always handy. There's no indication how exactly the BMW M4 aerodynamics have been tweaked or the balancing measures applied to it and the McLaren. So you'll need to discover for yourself whether those cars are now more or less competitive than before.
If you want to keep up with all the latest Assetto Corsa Competizione news and updates for PC and console editions, it's all right here. Along with every piece of content available in our full Assetto Corsa Competizione Car List, and Assetto Corsa Competizione Track List.
Assetto Corsa Competizione is available as a digital download for the PC via Steam, the Xbox One via the Microsoft Store and the PS4 via the PlayStation Store. Or as a physical edition from Game or Amazon. The Xbox Season Pass is available here, and the PS4 Season Pass is here, for £19.99.