There's a fairly small change list, but still a 1.36GB download, with Assetto Corsa Competizione Update 1.8.14 released.
The main additions are liveries for partner esport activities, and some bonus GT World Challenge EU 2022 paint schemes. Those presumably make up the bulk of the download, as the only other changes are fixes for an out-of-range engine map stage, and shifting UI labels. So not a huge amount, but it's always nice to get some new designs to run for your cars, especially if you're a fan of one of the 2022 teams.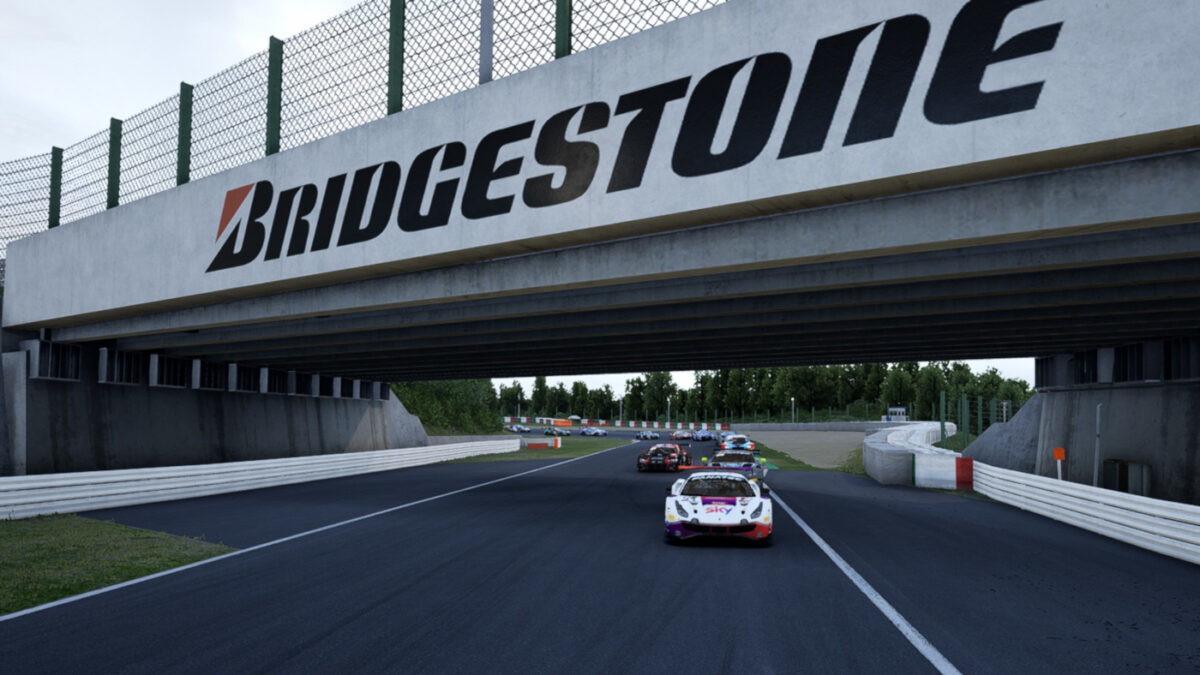 Assetto Corsa Competizione Update 1.8.14 Release Notes:
Added liveries for partner esport activities
Added bonus GTWCHEU 2022 liveries
Fixed a display issue of out-of-range engine map stage when using direct bindings
NOTE: the error only affected the display value on the HUD/dash
Fixed shifted UI labels for engine map direct input settings
NOTE: does NOT require remapping existing input bindings.
And that's your lot for now, following the most recent updates at the start of April, and the release of the Challengers Pack DLC at the end of March. As always, the development and updates to the PC version run separately from the console editions, with Kunos Simulazioni continuing to focus on the former, and 505 Games concentrating on PlayStation and Xbox.
You can keep up with all our racing Esports coverage, here. Along with all the latest Assetto Corsa Competizione news and updates for PC and console editions, here. And every piece of content available in our full Assetto Corsa Competizione Car List, and Assetto Corsa Competizione Track List.
Assetto Corsa Competizione is available as a digital download for the PC via Steam, the Xbox One via the Microsoft Store and the PS4 via the PlayStation Store. Or as a physical edition from Game or Amazon. The Xbox Season Pass is available here, and the PS4 Season Pass is here, for £19.99.