You'll be able to emulate British touring car racing more effectively from May 2022, with official BTCC cars and tracks coming to rFactor 2 in the planned Q2 update. Brands Hatch and Donington Park had been announced as new circuit additions, but new cars are officially licensed from the championship.
The game hasn't had many British tracks included as official releases, with Silverstone being the sole example. So it makes sense that the two venues are being added in time to use with a pair of BTCC cars. And the first duo to be released will give you the option of the front-wheel drive 201 Toyota Corolla GR driven by Rory Butcher and Sam Smelt, or the rear-wheel drive Infinit Q50 of Ash Sutton and Aidan Moffat.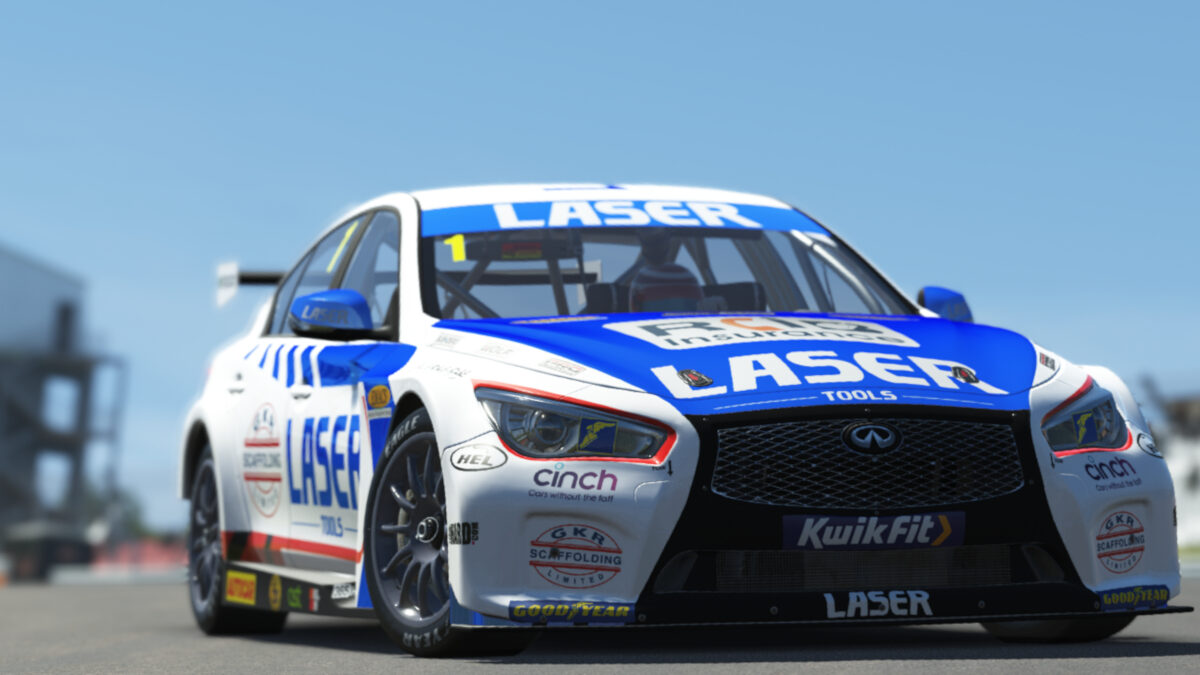 Apparently the cars, both running the TOCA/ Swindon powertrain package, are the first releases from the BTCC series, with more due from the Kwik Fit British Touring Car Championship over the coming months. And not only have the cars been laserscanned with a wealth of team and driver data provided, but Studio 397 have also been working with tyre manufacturer Goodyear.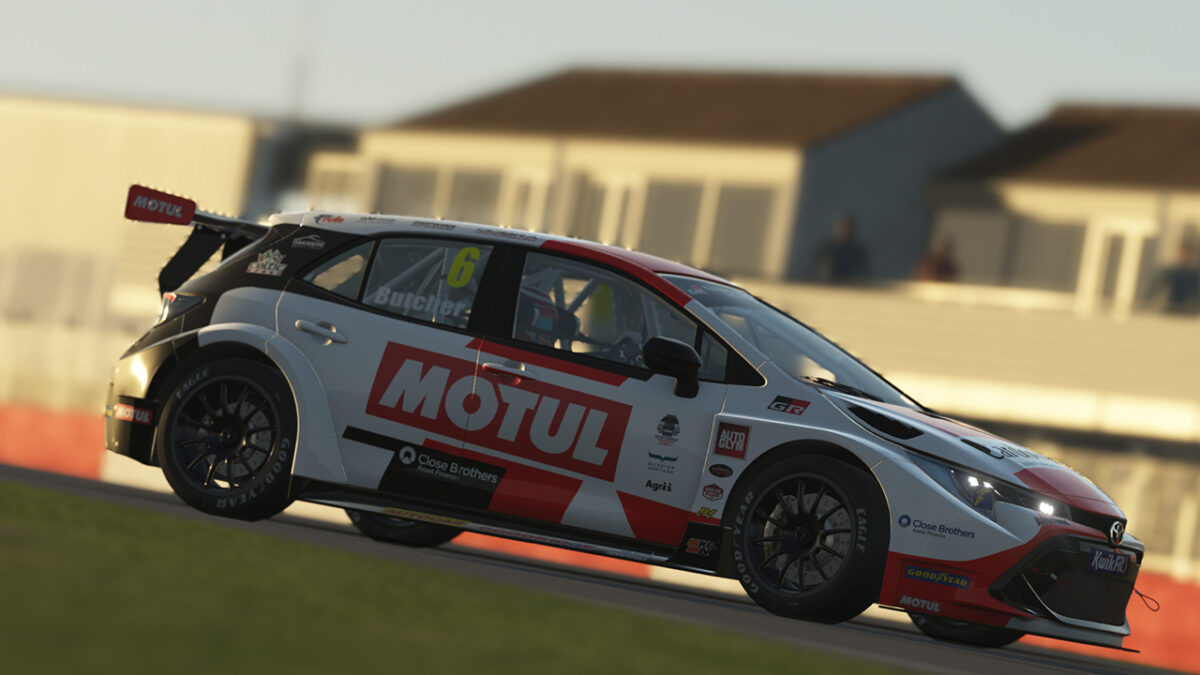 The introduction of BTCC cars into rFactor 2 makes sense, especially considering the current popularity of the TCR series in iRacing, and the WTCR class in RaceRoom. And the official BTCC licence is held by Motorsport Games, who acquired Studio 397 and rFactor 2 back in March 2021.
But it does bring into question whether this will be in addition to the previously announced BTCC game or as a replacement due to various concerns about the financial status and operations of the parent company. Given that the release date of the BTCC game was originally set for 2022, and it's slipped from the development roadmap shared by Motorsport Games in their most recent earnings call, it's hard to know if this was part of the original plan, or a change made due to the dedicated title being on hold.
The good news is that BTCC fans will be able to drive cars from the series in a sim racing game which works, at least on PC. The downside will be if it means no dedicated title for consoles, and racers are going to be limited to just three UK tracks from the 10 round championship, which also visited Thruxton, Snetterton, Oulton Park, Knockhill and Croft in 2021.
No prices have been announced for Brands Hatch, Donington Park, or the two new BTCC cars. But it's not long until the 2022 Q2 May Content Drop when they'll all be arriving.
Keep up with all the latest rFactor 2 updates and news, here. Or check out the full rFactor 2 car list, and the rFactor 2 track list. Along with downloading the demo version for free via Steam, or buying rFactor 2 for the PC.