A total of eight new countries will be added to the territory you can explore by lorry, with the Euro Truck Simulator 2 West Balkans DLC previewed in screenshots shared by SCS Software. It's still in the early phases of development, but should be worth waiting for with Albania, Bosnia and Herzegovina, Croatia, Kosovo, Montenegro, North Macedonia, Serbia, and Slovenia all included.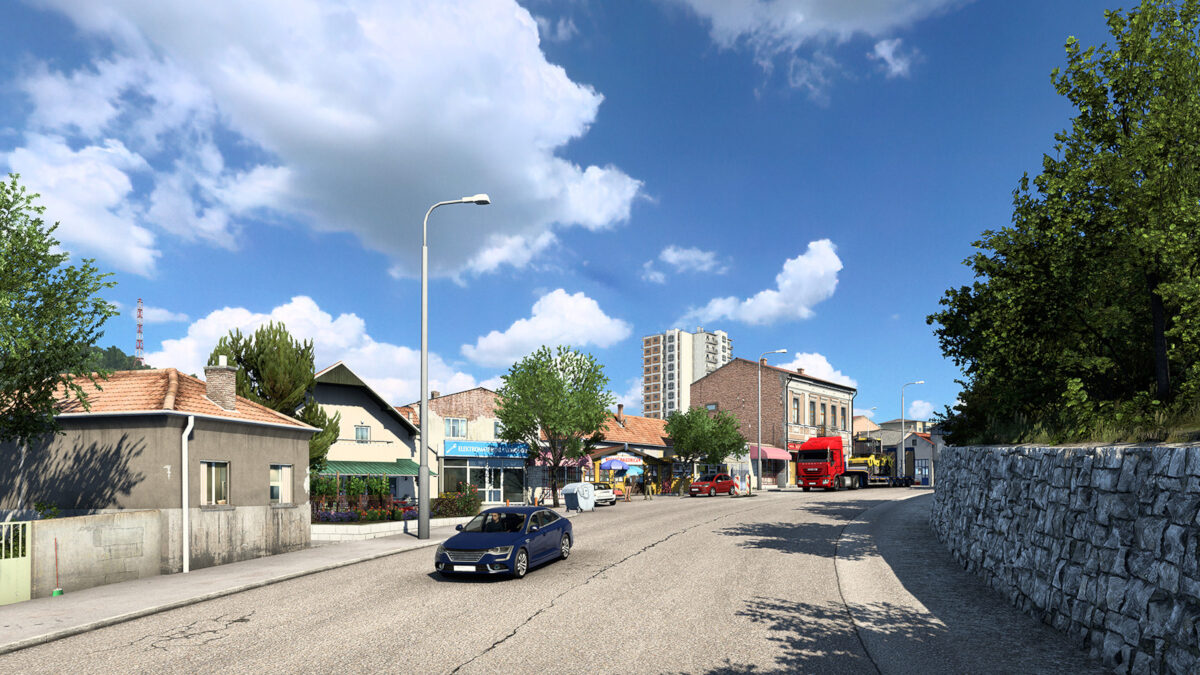 The preview follows the recent release of Update 1.45 for ETS 2, which included a reworking of Hannover, and the Montana DLC for American Truck Simulator.
Located in Southeast Europe, there are a number of mountain ranges in the region, most notably the Balkans themselves. Along with UNESCO heritage sites, beaches, industrial areas and a lot more across all of the countries which feature.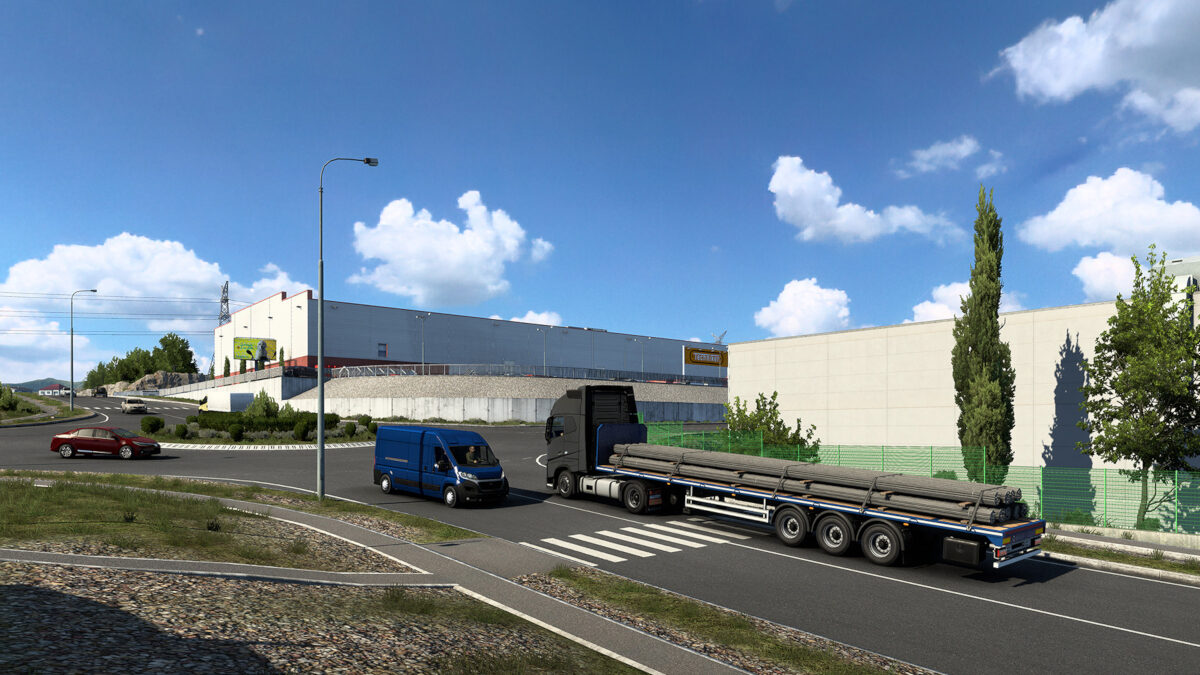 The release date and price has yet to be confirmed, but the Euro Truck Simulator 2 West Balkans DLC map expansion is already listed on Steam if you want to add it to your wishlist. It was announced early in June, following the postponement of the previously planned, and almost completed, Heart of Russia DLC.
Prior to West Balkans, the most recent release of official map DLC was Iberia in April 2021. But given global events, it's not surprising that there has been some disruption to the original plans for the game. It's always going to be difficult balancing new releases between two titles, but things have been a bit more complicated recently.
On the plus side, with plans for new content and a gradual reworking of major cities, hopefully we might see a new look for the UK at some point in the future.
You can keep up with the latest Euro Truck Simulator 2 news, updates and more, here. Or check out the American Truck Simulator news, here, along with our full American Truck Simulator truck list. Euro Truck Simulator 2 and all official DLC are available on Steam, here, and you can find American Truck Simulator and all DLC to buy via Steam, here.