There's a new Leagues Mode for WRC Generations when the new FIA World Rally Championship game arrives on November 3rd, 2022 (December 1st for the Nintendo Switch). And it'll be the main competitive mode, with both solo and team catagories to race in.
With the exception of the Switch, you'll be competing against other racers to try and make your way to the top of the highest league during each 10 week season. And by doing well, you'll earn new driver card customisation and livery stickers for your achievements, with the world's top 3 teams and players going into a Hall of Fame.
There are six Leagues, with each subdivided into three tiers, which are then separated into groups of up to 30 solo players or eight teams. The leagues are:
Legend (top league)
Champion
Professional
Rookie
Junior
Beginner (unranked or players demoted from Junior 3)
To compete in the leagues, you'll go through a one week qualification period for your initial ranking, and then compete in either daily rallies, or weekly events. At launch, there will be a two-week pre-season before the first series officially begins on November 28th, 2022.
Using leagues for multiplayer, and allowing for teams to compete, seems like a good move for WRC Generations. It's something that's been implemented in other racing games over the years, and adds more progression to online rally sim racing.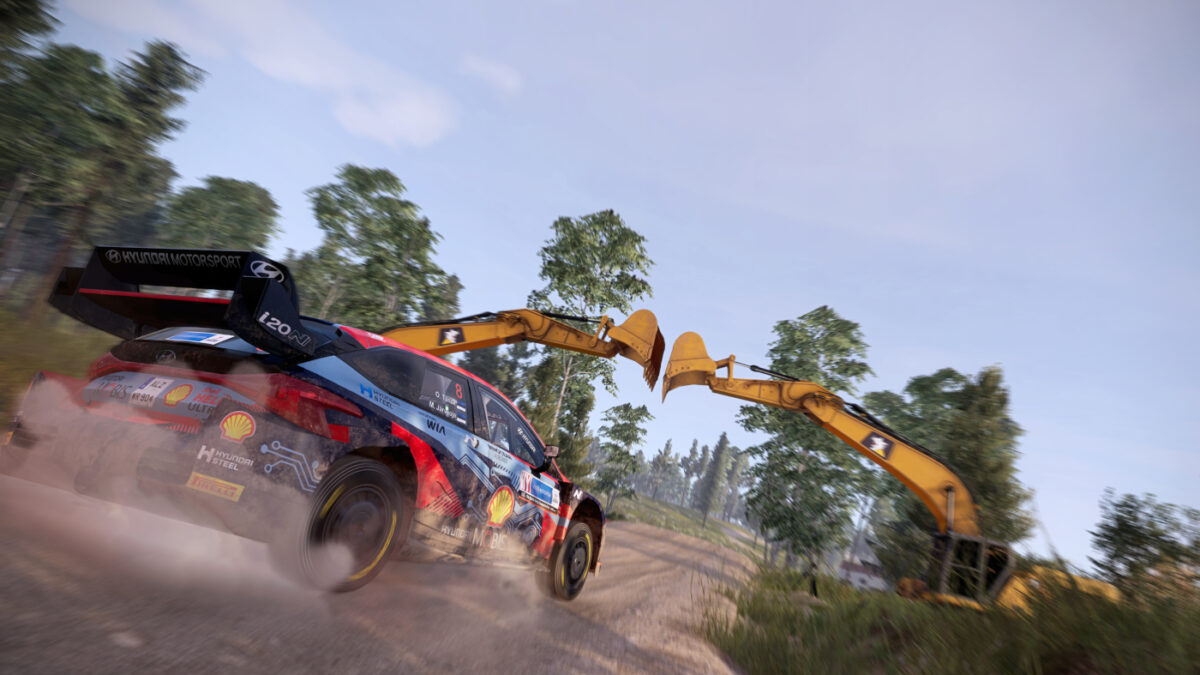 Keep up with all the latest WRC Generations news, updates, DLC and more, here. Or you can browse all the current 2022 season and legendary vehicles available in the WRC Generations Car List, along with the WRC Generations Rally List.
You can buy WRC Generations for the PC via Steam and the Epic Games Store. It's available for the Xbox One and Xbox Series X|S through the Microsoft Store, and for the PS4 and PS5 via the PlayStation Store. And you'll find it for the Switch via the Nintendo eShop. Physical editions are also available through retailers including Game and Amazon.