If you fancy trying a Le Mans Prototype (LMP1) without any series restrictions, then you might want to check out the Protech P91 Hybrid Evo for Assetto Corsa by Race Sim Studio. It's another example of great content still being produced for the Kunos Simunlazioni sim racing title by external mod creators.
It's the first release of 2023 by the modding studio and is available as a standalone purchase for £3.79, or as part of their 33 car Everything Ultimate Pack 2022, which is discounted to £41.50 at the moment.
The car includes multiple livery and paintshop features, and will work in standard and CSP versions of Assetto Corsa, with the recommend CSP versions starting at 1.78.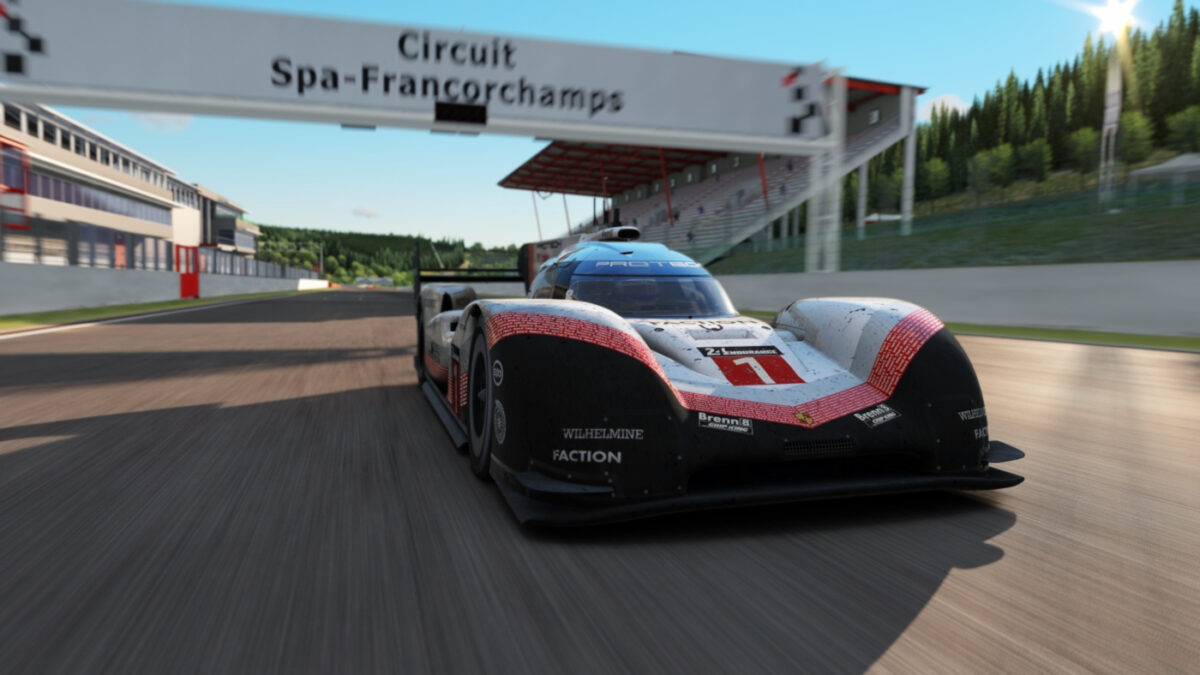 The P91 looks like a relatively modern LMP1 car, and we'd guess it might have around 1160hp from the comination of petrol and electric power, combined with masses of downforce and aerodynamic features to ensure you have a chance of putting that power down on track. And you'll need it with the light weight of the monocoque chassis.
Along with around 260 horsepower over a version used in competition, you can also expect around 50% more downforce. Meaning it should be capable of impressive laptimes, especially at circuits like the Nurburgring-Nordschliefe.
You can find the Protech P91 Hybrid Evo via the Race Sim Studio website (ORD takes no responsibility for any external content).
If you need a copy of Assetto Corsa, you can find it on Steam. And keep up with the latest mods, updates, esports competitions and news on Assetto Corsa, here. For anyone who hasn't played around with third party content for the Kunos Simulazioni title, then there's our guide on installing mods for Assetto Corsa, here.