There's not a huge amount of changes to note with the small RaceRoom update 0.9.4.63 released by KW Studios. But even small tweaks can make a big difference to your sim racing.
The biggest change is probably the review of the performance index for the BMW M235i and Mazda MX5 (introduced via the new Drivers Pack DLC), so that they're in a better order on the grid when you're about to start a race. Which should reduce some first corner confusion.
The Mid Ohio course has had a visual update to bring it up to 2022 specificiations. And for anyone who loves sharing videos and screenshots of their replays, there are new Action cameras for Anderstorp, Aragon, Assen, Portimao and Bathurst.
The MX-5 will featuring as a support class for the 2023 Daytona 2.4H special event, which takes place later today with 34 drivers competing in the main race across the GTR3, GTE and P2 Daytona Prototype classes. And a new ranked schedule is running until February 9th, with sprint races for both the Mazda MX-5 on Starter Pack tracks, and the MX-5 alongside the BMW M235i on the Nurburgring GP full course.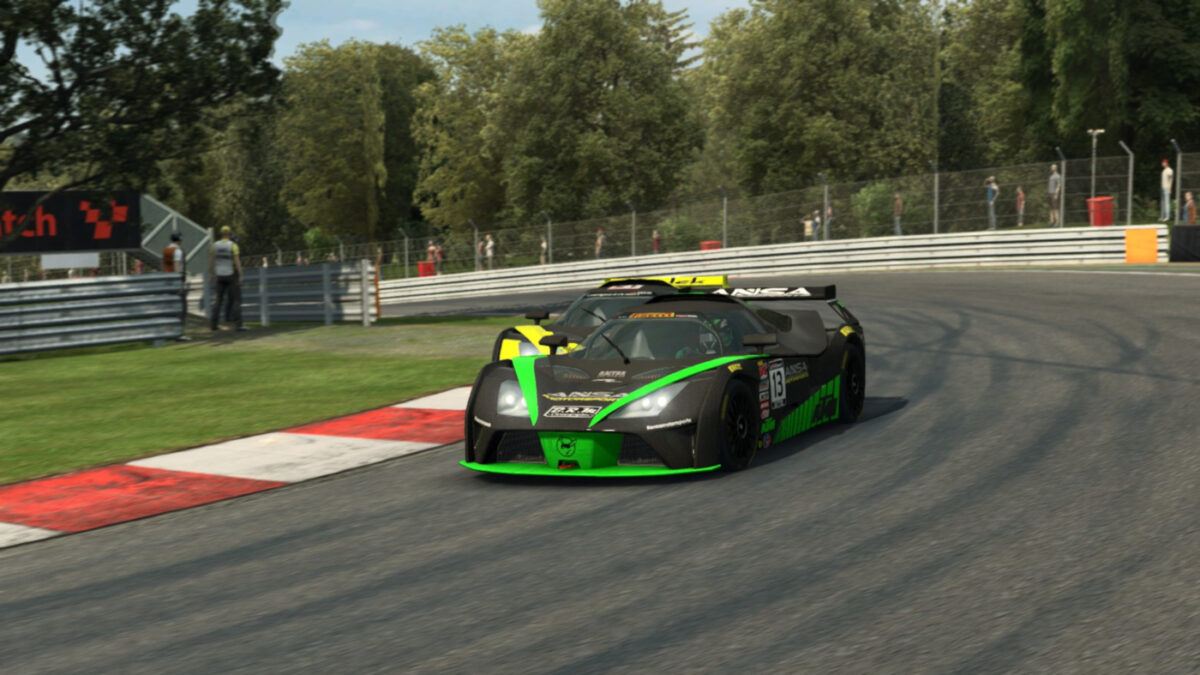 RaceRoom Update 0.9.4.63 Release Notes:
Download size = 530 MB
Client version = 0.9.4.63
Client BuildID = 10399231
Dedicated version = 89.0.1399
Dedicated BuildID = 10399147
Performance index reviewed so that M235i and MX5 are in a better order on the starting grid
New Action cameras for Anderstorp, Aragon, Assen, Portimao, Bathurst
Mid Ohio – brought to 2022 specs with visual updates and normal maps for the terrain
You can download Raceroom Racing Experience on the PC for free via Steam. Some additional content is available via Steam, but everything can be purchased via the official game store.
Keep up with all the latest RaceRoom news, updates and eSports articles, here. And check everything available for free and via paid DLC with our RaceRoom car list, and RaceRoom track list.