If you fancy picking up the games or their various DLC add-ons, you can save on WRC 10 and RiMS Racing in Humble's Nacon sale which also includes some other titles from the publisher at up to 85% off.
For sim racers, WRC 10 is currently 55% off at £17.99, with the Deluxe Edition down by the same amount to £21.35. While RIMS Racing can be yours for £19.99 (50% off), and the Ultimate Edition is £28.65 (also 50% off).
Both titles were originally released in 2021, with WRC 10 FIA World Rally Championship as the penultimate title developed by KT Racing under the official series licence before it moves to Codemasters, and recently succeeded by WRC Generations.
But it's still worth considering if you don't have any of the recent WRC games and fancy trying your hand at rally driving. WRC 10 celebrated 50 years of the real world motorsport championship with historical events and cars alongside a reworked career mode and four rallies which were new to the series (Estonia, Croatia, Belgium and Spain).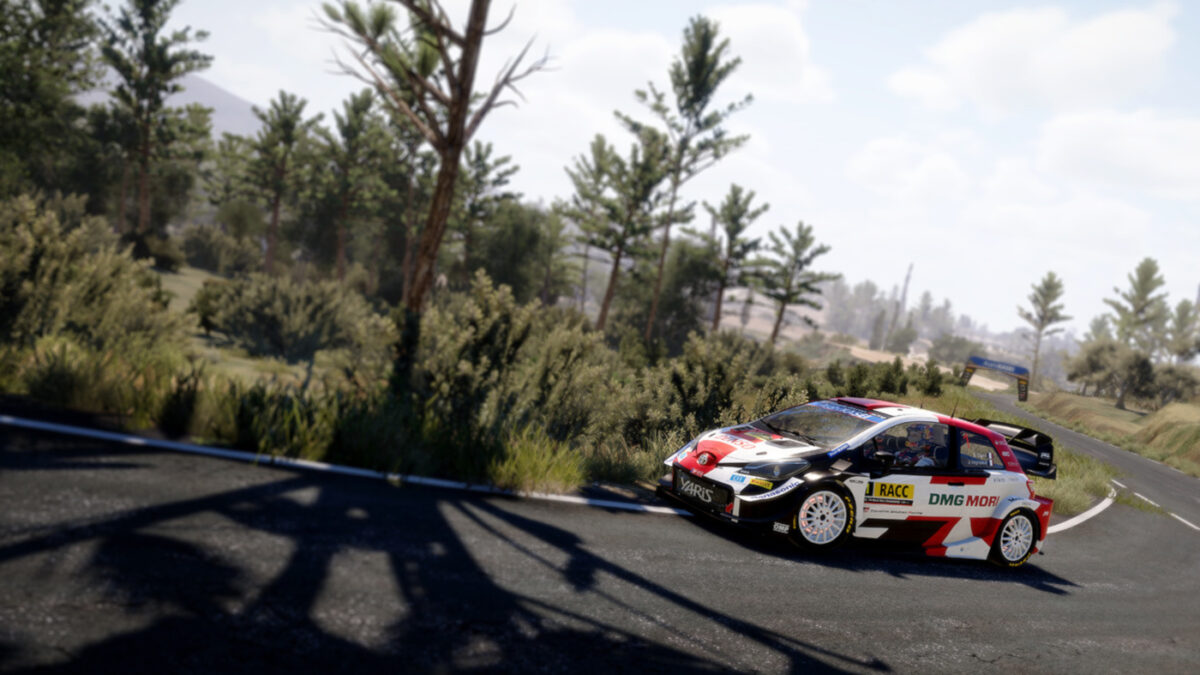 If you prefer racing on two wheels, RiMS Racing arrived in 2021 from Raceward Studio with a focused roster of bikes and a focus on tuning and customisation rather than swapping through an endless roster of motorcycles.
Raceward are currently preparing TT Isle of Man: Ride on the Edge 3 for release, having taken over that series from KT Racing. But RiMS Racing featured 10 official circuits, along with five road routes through the U.S, Norway, Australia, Italy and Spain. You might only have the choice of eight 1000cc sportsbikes to ride, but you'll get to know them intimately with more than 500 official spare parts, and the ability to check and configure your bike in the same way as you would in real life.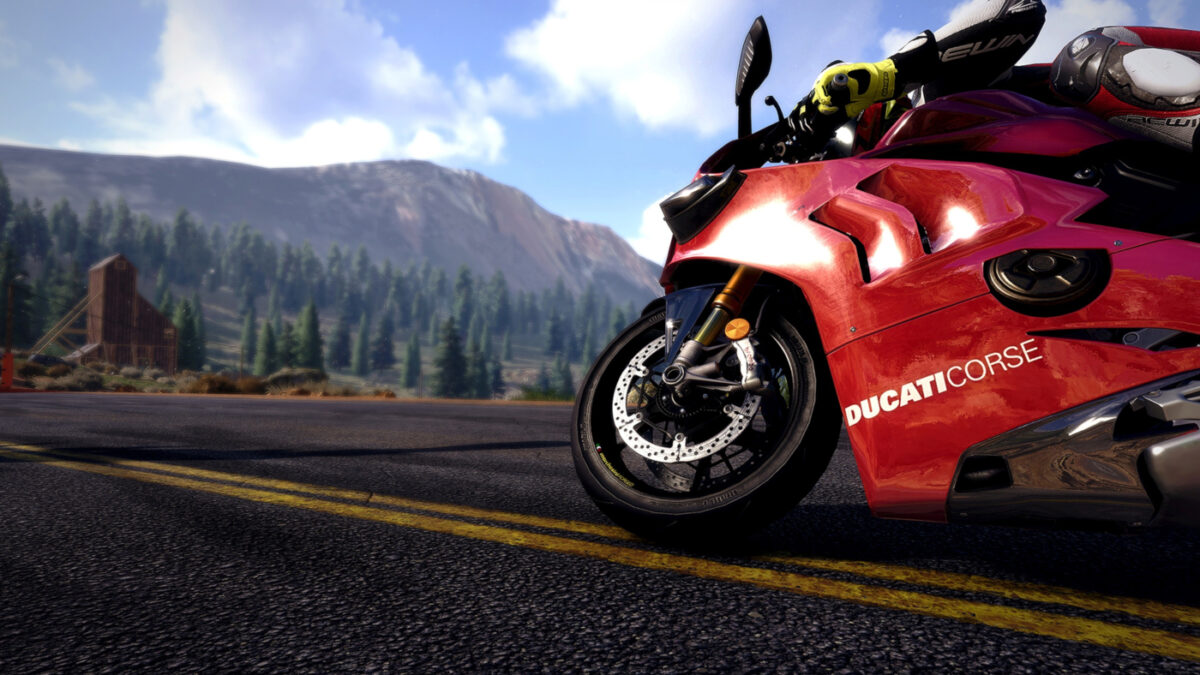 All the DLC is also discounted, whether that's adding the 1997 Subaru Impreza WRC and 1998 Mitsubishi Lancer Evo V to WRC 10, or more liveries and parts with the RiMS Racing Japanese and European Manufacturers Packages.
And buying through Humble means proceeds go to worthy causes. It does mean the discounts are only available for the PC versions of the games, and that you'll need to redeem codes via Steam to download each title or DLC. You can check out the Nacon sale page on Humble, here.
WRC 10 is also available for the PC via the Steam and Epic Games Stores. And via the Microsoft Store for Xbox consoles, the PlayStation Store for PS4 and PS5, and the Nintendo eShop for the Switch at a later date. Or you can order physical copies via Game or Amazon. Keep up with all of the latest WRC 10 news, updates and DLC, here. Or check out the full WRC 10 car list, here.
RiMS Racing is available to buy on Steam for the PC, on the Microsoft Store for Xbox consoles, the PlayStation Store for the PS4 and PS5, and as a physical edition via Game or Amazon. Keep up with the latest RiMS Racing news, updates, DLC and more, here. Or check out all the content included in our RiMS Racing motorcycle list and RiMS Racing Circuit List.