A futuristic off-road driving game will be coming to PC, Xbox and PlayStation consoles this year, as iRacing and Orontes Games announce ExoCross.
It's a rebranding and evolution for DRAG Outer Zones, which was released by Orontes back in 2020 on Steam Early Access. Updates had slowed following the acqusition of the developers by iRacing, and many people assumed the company would be more focused on the off-road side of the main iRacing service. Especially as the last updates to DRAG appeared in 2021, and multiplayer racing recently suspended due to a recent business model change for the current server hosting provider.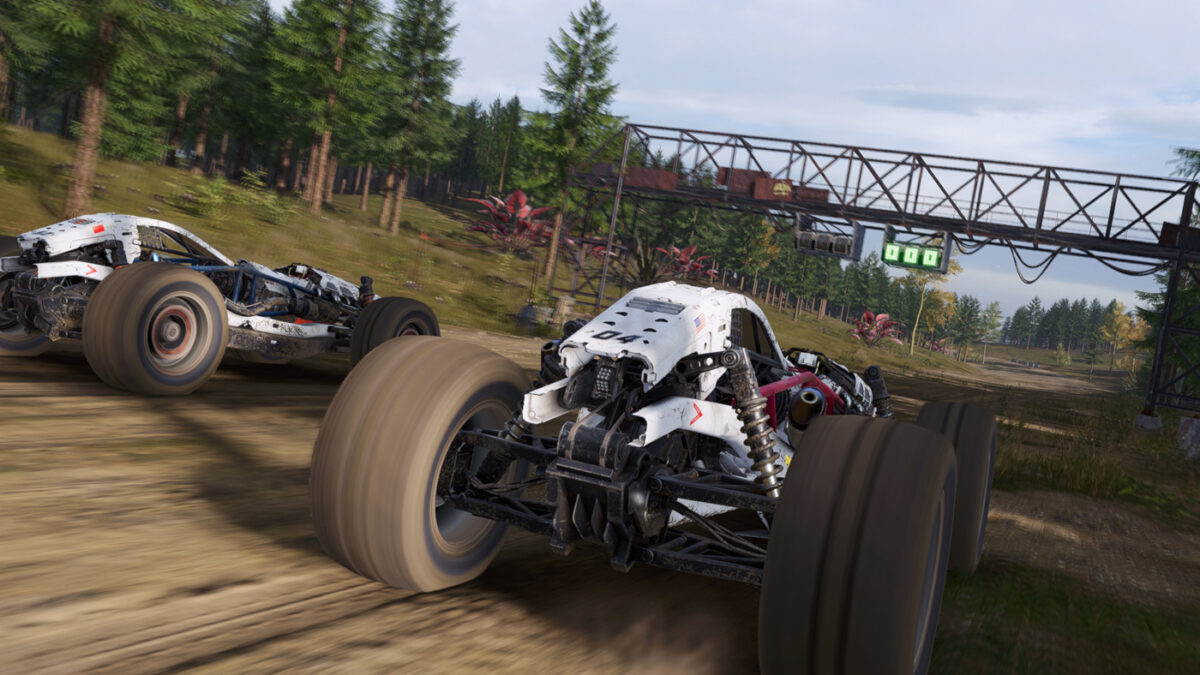 But it turns out that ExoCross will feature a variety of improvements, new modes and additional content when it's released in Autumn, 2023. And the Orontes team has grown, alongside collaborating with iRacing, to create a branding and backstory for the futuristic racer, physics updates, interface and UI improvements and more.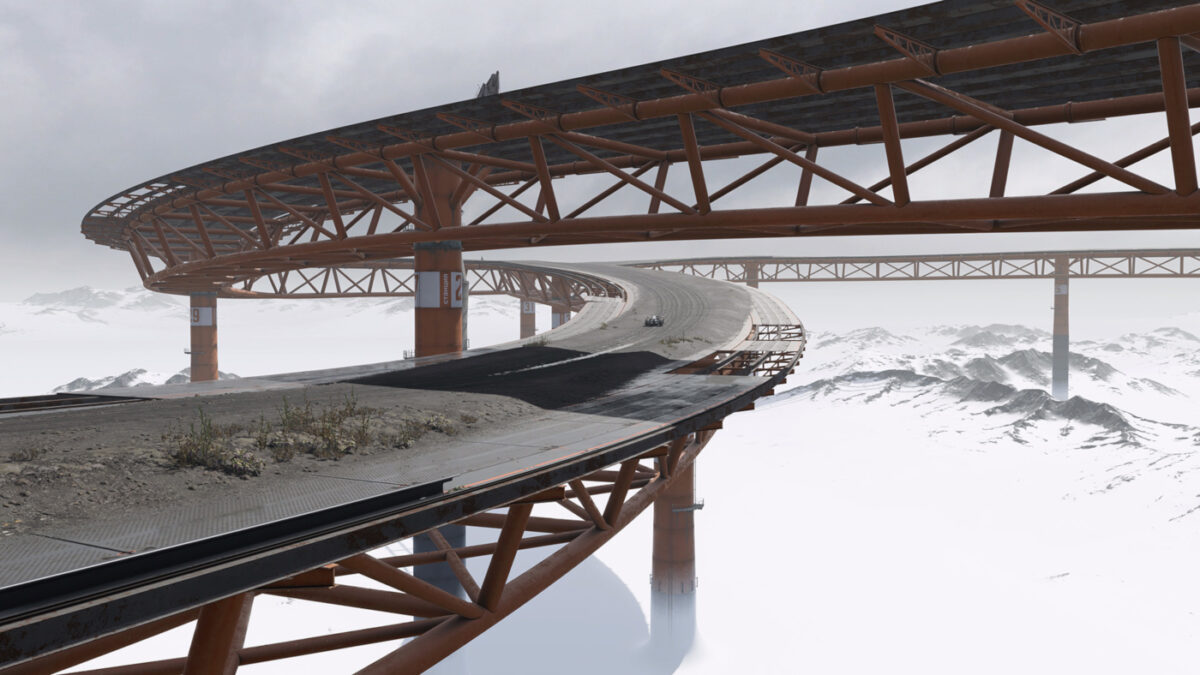 And there's more good news for existing DRAG Outer Zones players, as ExoCross will be an automatic upgrade and replacement.
It's an interesting move, as the soft-bodied tyre model and proprietary 4-way Contact Patch Traction model used by Orontes is already fun and engaging, but the game has never picked up large enough numbers for multiplayer or justifying lots of new content. And it's probably a sign that iRacing have seen enough success with the World of Outlaws console game, which was developed after they acquired Monster Games. But unlike that title, ExoCross will also be appearing on PC via Steam, as it's obviously different enough from iRacing to avoid cannibalising the same potential sim racers.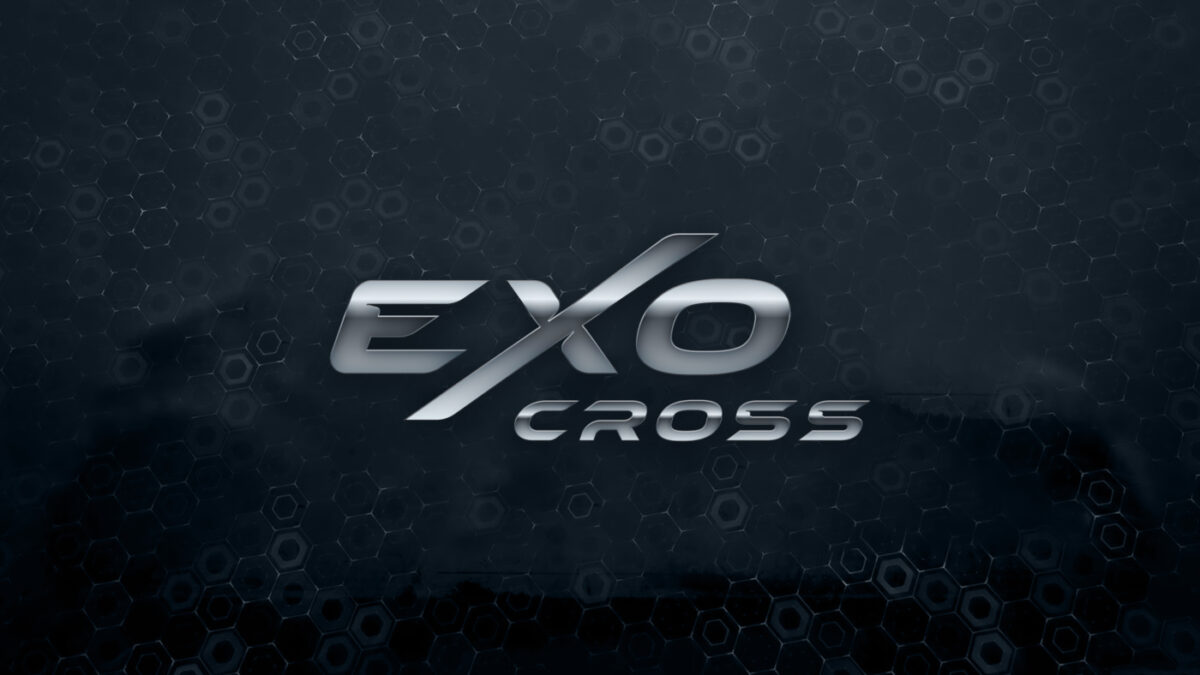 So it's good news for Orontes Games, who have been given the chance to complete their original vision for an off-road driving game with more resources. And for anyone who enjoys something a bit different to the usual racing sims and console titles. Adding the new content and features to the existing Early Access owners also rewards them for their previous support, so it's hard to see anything to complain about. Apart from ther inevitable complaints from individuals that iRacing haven't just released the specific car or track they want, of course.
At the time of writing, you can still download the DRAG demo or buy the full game from Steam for £23.79. And you'll be able to keep up with all the latest ExoCross news, updates, DLC and more, here.