The August 24th, 2023 release date is still a little way away, but some Xbox Series X\S pre-order problems for RIDE 5 mean the Microsoft Store page is currently unavailable. And if you've previously already pre-ordered the game for Xbox Series X\S, your existing purchase will be cancelled with an automatic refund, and you'll need to buy the game again when it becomes available once more.
There's no word on the exact cause beyond 'technical issues', and RIDE 5 is currently unavailable to purchase via the Xbox/Microsoft store. It appears to be platform specific, so you're fine if you have already committed to the latest in the motorcycle series on the PC or PlayStation 5.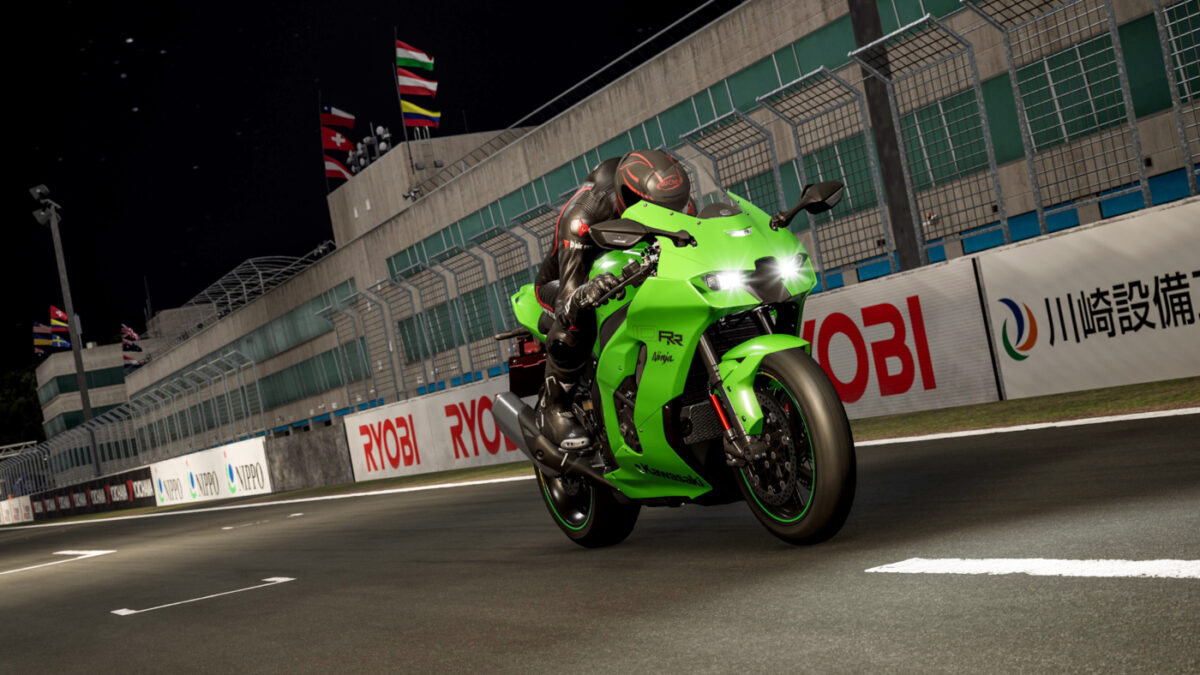 It's a bit of an odd one, but these things happen. And the benefit of pre-ordering any version of the game is that you will get the bonus Far East DLC Pack, which includes the 2021 Kawasaki Z900 and 1998 Suzuki TL 1000 R Racing Modified, which won't be included in the RIDE 5 standard pass.
The Xbox listing has been out of action for a few days, but hopefully it'll be back soon. The fifth game in the motorcycle series from Milestone introduces dynamic weather for the first time, along with a new career mode featuring an in-game leaderboard and 10 rivals with their own personalities.
RIDE 5 will be released for the PC, PS5 and Xbox Seres X|S on August 24th, 2023. You can add it to your Steam wishlist now, or pre-purchase via the Epic Games Store. The Xbox Series X|S version will hopefully return soon on the Microsoft Store, with the PS5 version on the PlayStation Store.
You'll can keep up with the latest RIDE 5 news, updates, DLC and more here. And check out the full rosters of venues and bikes with our RIDE 5 motorcycles list, and RIDE 5 circuits list.