Following a PC release in April, now Pixel Driver launches on the Switch and PS4 to offer the endless driving experience to more potential players at an affordable price.
It's developed by indie studio Pretty Fly Games, which was founded Stockholm-based Fredrik Kellerman in 2013, and they previously released 2D top-down arcade racer Total Arcade Racing in 2021. Now Pixel Driver allows you to experience fast-paced infinite driving with crashes causing cars to explode into multiple parts.
The endless random generated stages have a suitably retro style for the gameplay, which simply involves picking up coins to unlock new cars from the selection of 10 available, and making sure you don't run out of fuel.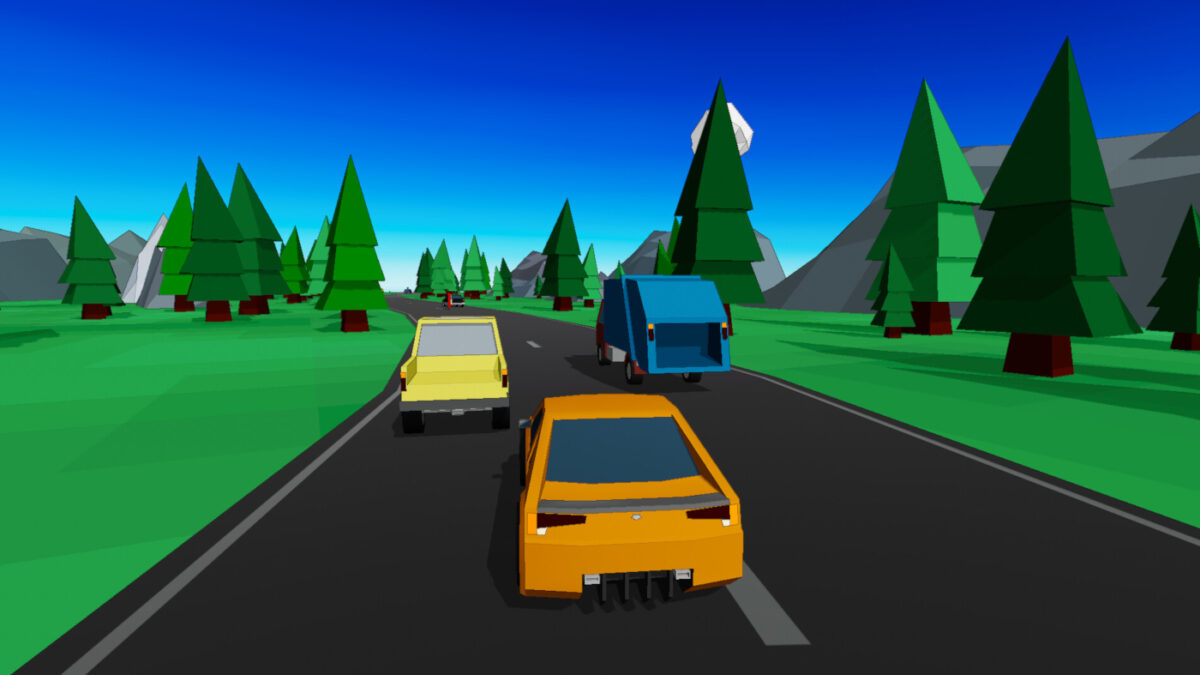 There's an online leaderboard if you want to try and reach the higher ranking in the world. And that's about it, echoing the simplicity of older arcade racing titles. It's single-player only, but watching other people try and survive these types of games is arguably as much fun as playing them at times.
And if you're looking for a break from serious sim racing, or want to share a simple car game with other people, it could be a good choice. An endless racer or driving title fits into a short gaming session without needing a full sim rig, and offers a quick adrenaline buzz if you've only got a few minutes for gaming.
The good news is that it's also affordable – Pixel Driver is available on the PC via Steam for £4.99, the PS4 via the PlayStation Store for £4.99, or for the Switch via the Nintendo eShop for £5.99.