Whatever else is going on in the world, console racing fans are getting some great games for free this month. First came Project CARS 2 for Xbox One via Games with Gold, and now PlayStation 4 owners can get DiRT Rally 2.0 free with PS Plus in April 2020.
You can thank Codemasters for both, following their acquisition of Project CARS developers Slightly Mad Studios back in November 2019. But PlayStation owners get the more recent release, with Dirt Rally 2.0 appearing in February 2019. The final DLC release for the game, the Colin McRae: Flat Out Pack, was just released in March, along with update 1.13 and the Game of the Year Edition.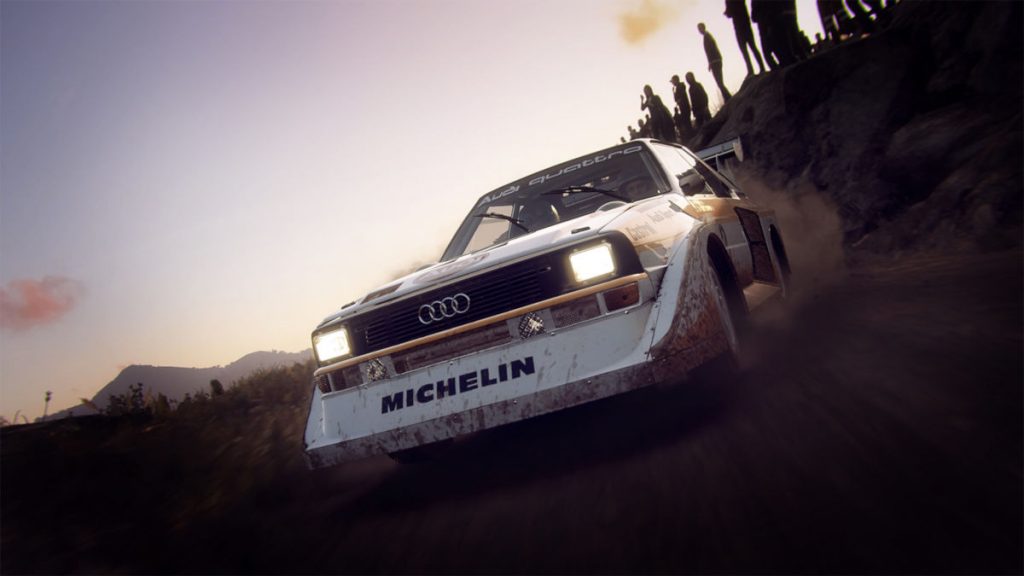 PS Plus subscribers will be able to download DiRT Rally 2.0 from April 7th, 2020. It's the standard base version of the game, without any DLC, but that's still enough to be a great offer for nothing, with 50 rally cars from the 1960s to the latest WRC examples, and also RallyCross cars. You can enjoy them on a range of rally stages around the world, or on eight FIA World RallyCross Championship circuits.
DiRt Rally 2.0 built upon previous games in the series by adding a more detailed weather modelling system which has a bigger effect on visibility and grip. Plus you'll also encounter degradation from other cars passing over the terrain.
Codemasters also expanded the team element of DiRT Rally, along with the set-up and strategic choices of tyres and car customisation.
In short, if you like driving games and a bit of a challenge, then you need to get DiRT Rally 2.0 free with PS Plus in April, if you don't already own it.
And if you enjoy it, then you can always buy the DLC seperately, or as part of the Game of the Year Edition. Dirt Rally 2.0 is available in physical editions for the PS4, Xbox One and PC from Game and Amazon. Or on Steam for the PC (reduced to £6.99 until April 6th, 2020), Microsoft Store for the Xbox One at 70% off until April 13th (there's a free trial and it's also included in Xbox Game Pass Ultimate), and the PlayStation Store.
Want to know what's included in the DiRT Rally 2.0 standard editions and DLC? You can check out our coverage of the latest news, DLC and eSports for DiRT Rally 2.0, here. Or you can look through the full DiRT Rally 2.0 car list.
And you can also check if you own, or play to buy, a steering wheel and pedal set-up, as we have the full list of DiRT Rally 2.0 compatible wheels and controllers.
Plus if you need some driving tips and help, check out all of the DiRT Rally School videos by Junior WRC driver and game consultant Jon Armstrong.