Last updated on July 25th, 2020 at 05:00 pm
There's been a lot of new car and track content revealed for iRacing recently. And now there's news that both Hockenheim and new grass are coming to iRacing.
The legendary German circuit probably doesn't need much introduction, as it was originally built in 1932, and has hosted multiple Formula One Grand Prix as recently as 2019.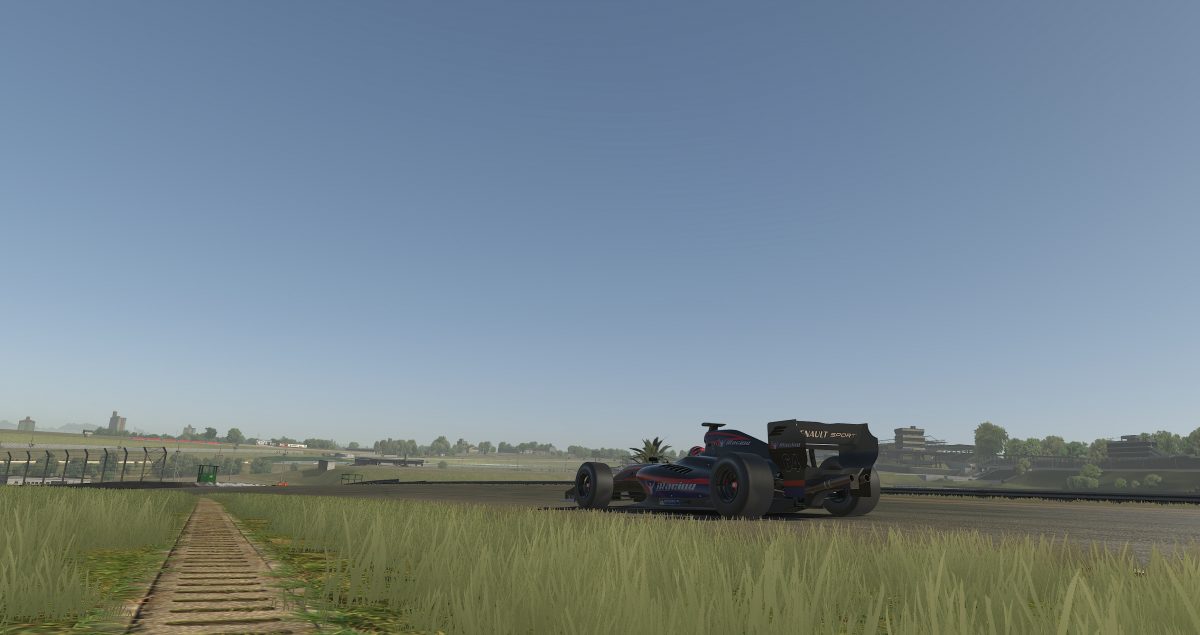 Hockenheimring was redesigned in 2002 by Hermann Tilke, reducing the previous circuit to 2.842 miles, and adding a turn to take the corner number to 17. The current race lap record is held by Kimi Raikkonen in a McLaren from 2004 with 1:13.780. There's no information whether it will also include the National Circuit and DTM National Circuit layouts, but we can hope!
It's great news for circuit racers, as it joins the list of circuits in 'full production' at iRacing. This include "Weedsport Speedway, Crandon International Raceway, the streets of Long Beach, Nashville Fairgrounds Speedway, and Coca-Cola Superspeedway. Along with these tracks, iRacing is also working on the design of new rallycross courses."
Especially as it's being added despite travel restrictions and lockdown. As Chris Leone from iRacing revealed in the forum announcement: "Due to the circumstances of the global COVID-19 pandemic and our inability to do many data collection trips for previously planned projects, iRacing has acquired high-quality third-party scan data and photos in order to build this track. This allows us to get working on Hockenheim in the very near future."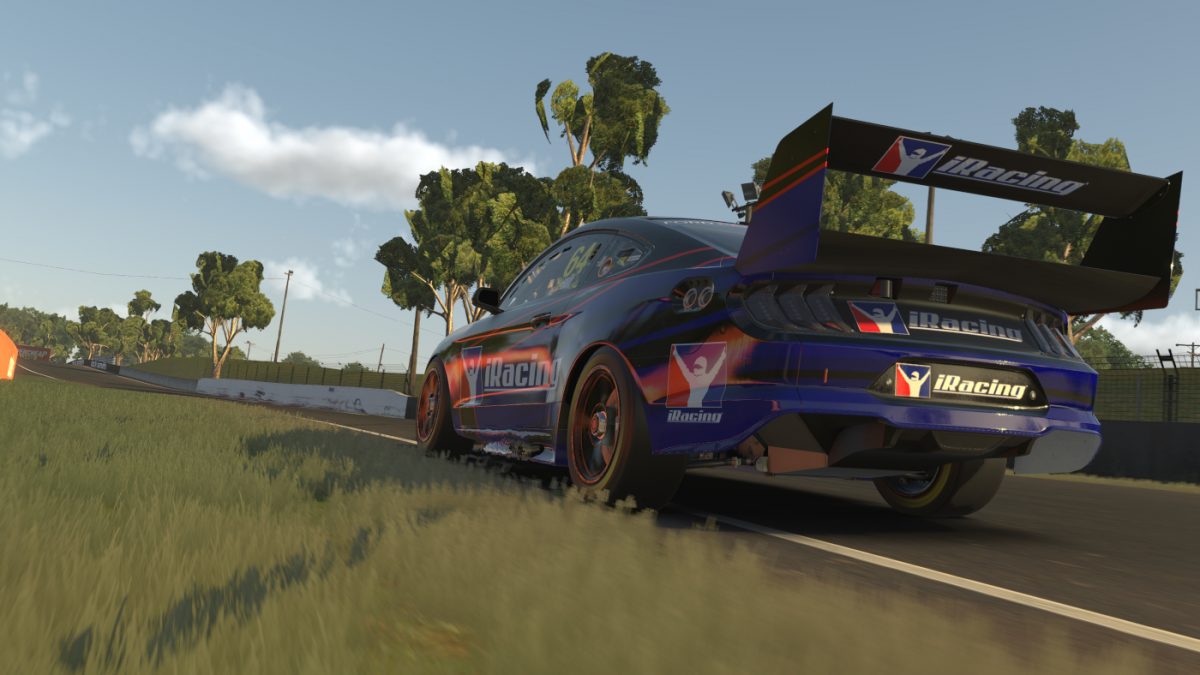 Plus we know that the Dallara P217 LMP2 is on the way, along with the Big Block Modifieds. So there is something for everyone in progress, which is nice.
Speaking of something which racers in any series might appreciate, apparently there's another improvement coming with a new grass model for all the circuits.
That might not seem like much initially, but it could certainly help with the immersion in the sim racing experience to see more realistic grass surrounding the Tarmac or dirt.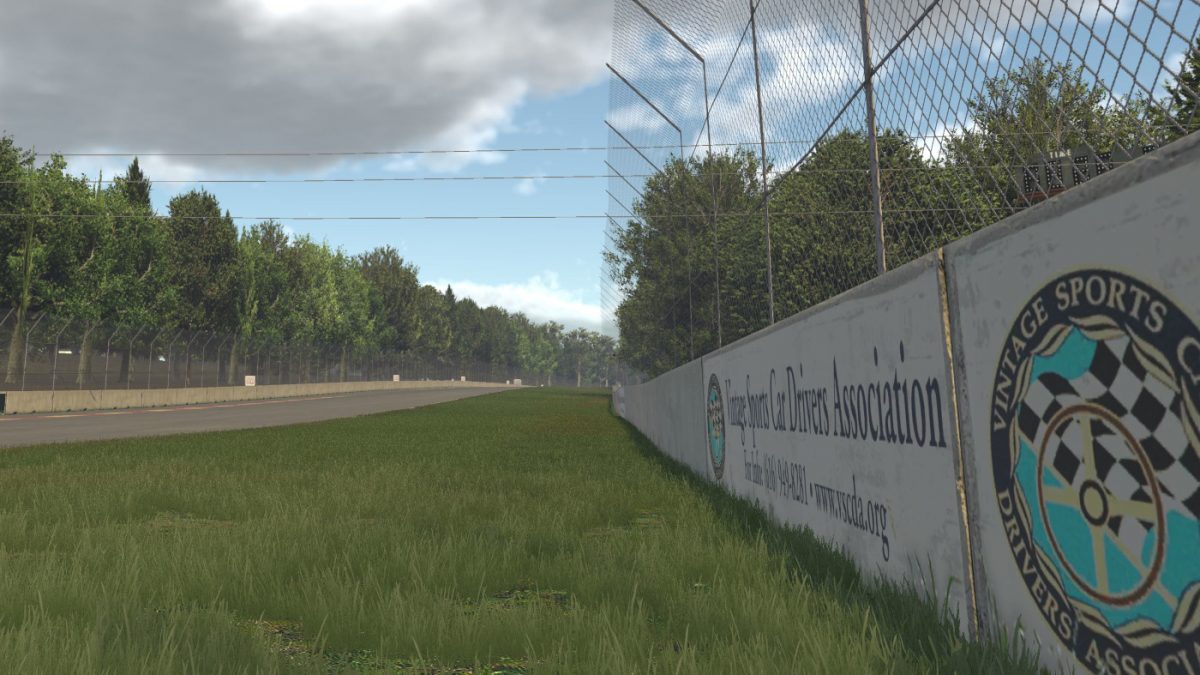 There's no information yet on whether this is purely a graphical change, or if it means there may be some impact on how cars handle when they put two or four wheels onto the grass. Or how it may impact performance on lower spec PCs and racers using VR.
And given that the iRacing team have previously talked about introducing wet weather to the sim, it'll be interesting to see if this also impacts traction on the grass, as in real life. It would certainly make sense to build it into any improvements now, rather than have to add it at a later date.
It's also interesting timing considering the first piece of DLC for Automobilista 2 will be the Hockenheimring pack, which includes modern and historic track layouts.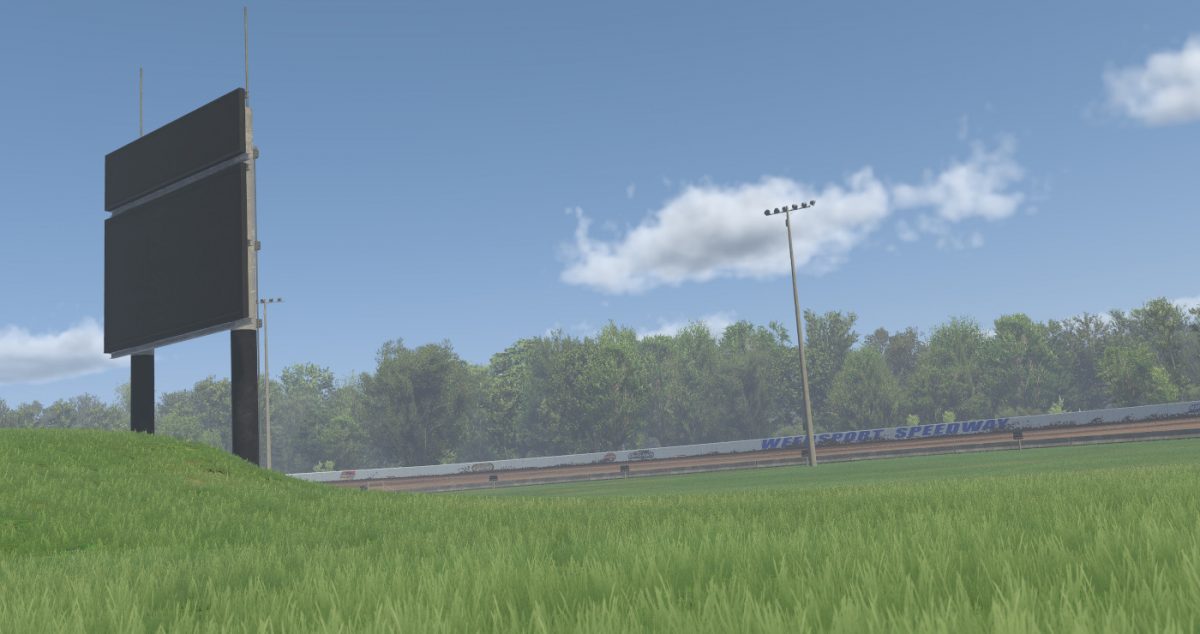 If the news that Hockenheim and new grass are coming to iRacing is the thing that makes you want to sign up or renew your subscription, follow this link and you'll credit us (which helps us buy and test new content!)
There's no price set for Hockenheimring, but we'd predict it will be added for $14.95 to match most of the existing newer and more complicated courses (some ovals are listed at $11.95)
And with iRacing 2020 Season 3 Patch 4 just released, you can keep up with all the latest iRacing news, updates and eSports here. Or see everything available in the sim racing service with our iRacing car list and iRacing track list.