Get ready to try a new oval as iRacing adds Nashville Fairgrounds Speedway in September 2020 alongside the start of Season 4.
Two configurations will be included with a 0.25 mile mini oval, along with the main 0.596 mile circuit. It's an historic addition, as the oldest continually operating track in the United States. It's now 116 years since the first event was held at the Nashville Fairgrounds Speedway!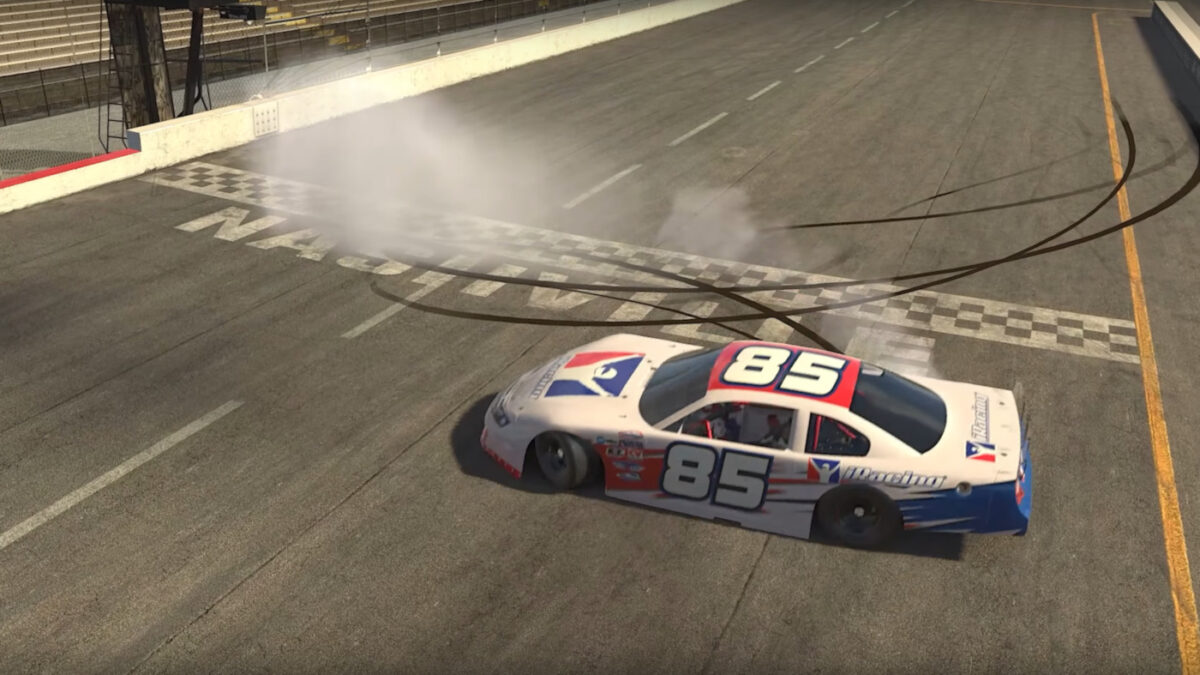 Nashville Fairgrounds Speedway originally opened in 1904 for competition between motorcycles and horseless carriages. This included hosting NASCAR CUp Series races from 1958 until 1984 (As the NASCAR Grand National and Winston Cup). It also held Xfinity and Gander Outdoors Truck series raced until 2000, until it was replaced by the Nashville Superspeedway.
Obviously over that long a period, it's played host to a huge list of famour winners including Geoff Bodine, Darrell Waltrip, Richard Petty, Bobby Hamilton and Chase Elliot. It's also the home of the All-American 400, which is one of the biggest Late Model races of the year.
The iRacing team visited the track in October 2019 to take laser scans of it, so the virtual version should be nicely up-to-date.
iRacing adds Nashville Fairgrounds Speedway in September 2020 alongside the release of the Dallara P217 LMP2, and the addition of two more cars and five tracks to the selection available free with the standard membership package.
You can keep up with all the latest iRacing news, updates and eSports here. Or see everything available in the sim racing service with our iRacing car list and iRacing track list.
If you want to sign up to iRacing for the first time or renew your membership, use this link for the official site to credit us for sending you there.