Last updated on September 11th, 2020 at 11:27 am
Various improvements have been revealed by 505 Games for inclusion in the September update for Assetto Corsa Competizione on consoles. The release should be 'later this week', with a variety of general fixes.
There's not really anything groundbreaking, but if you're racing with a wheel and pedal set-up, you might noticed profiles have been updated and force feedback fine-tuned. Aside from that, the update seems to be mainly about fixing potential game crashes.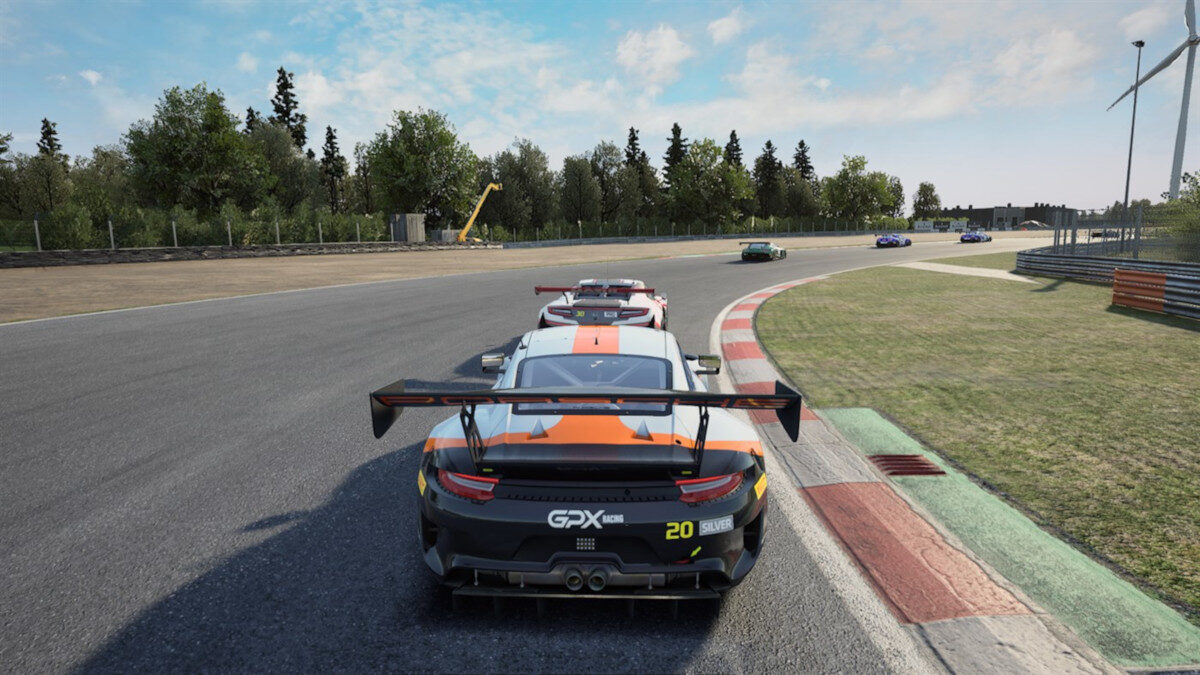 Assetto Corsa Competizione Console Editions September Update Change Notes:
GENERAL
Wheel profiles updated for all brands
Force feedback fine-tuned.
Max steer lock changes to Logitech G923.
Force feedback enabled for some additional Fanatec wheels.
Headlights at night have improvements to quality.
Memory crash fixed after returning to main menu from a race.
Crash fixed when selecting some cars within a race.
Memory crash fixed when going into a race.
GAMEPLAY
Added driver/team customisation for use with custom created cars.
UI
Real-time track overview while in the garage.
Text and localisation changes for all languages.
MULTIPLAYER
Client: server car groups displayed in server list.
AUDIO
Tweaked curbs and astroturf volume in onboard cameras.
Better organisation in sample reference structure.
Better audio feedback for brake temperature and wear level.
General fine-tuning.
We tend to focus more on the relentless flow of updates from Kunos Simulazioni for the PC version of Assetto Corsa Competizione, but it's nice to see that the console version is still receiving attention and improvements.
If you want to keep up with all the latest Assetto Corsa Competizione news and updates for PC and console editions, it's all right here. Along with every piece of content available in our Assetto Corsa Competizione Car List, and Assetto Corsa Competizione Track List.
Assetto Corsa Competizione is available as a digital download for the PC via Steam, the Xbox One via the Microsoft Store and the PS4 via the PlayStation Store. Or as a physical edition from Game or Amazon.