As a big fan of classic and historic racing cars, it's easy to be excited by the new cars and tracks teased for Automobilista 2 in the September update presumably arriving from Reiza Studios very shortly.
It follows their recent reply to a Twitter enquiry about the chance of a console version of the game, which showed some hope for Xbox and PlayStation owners.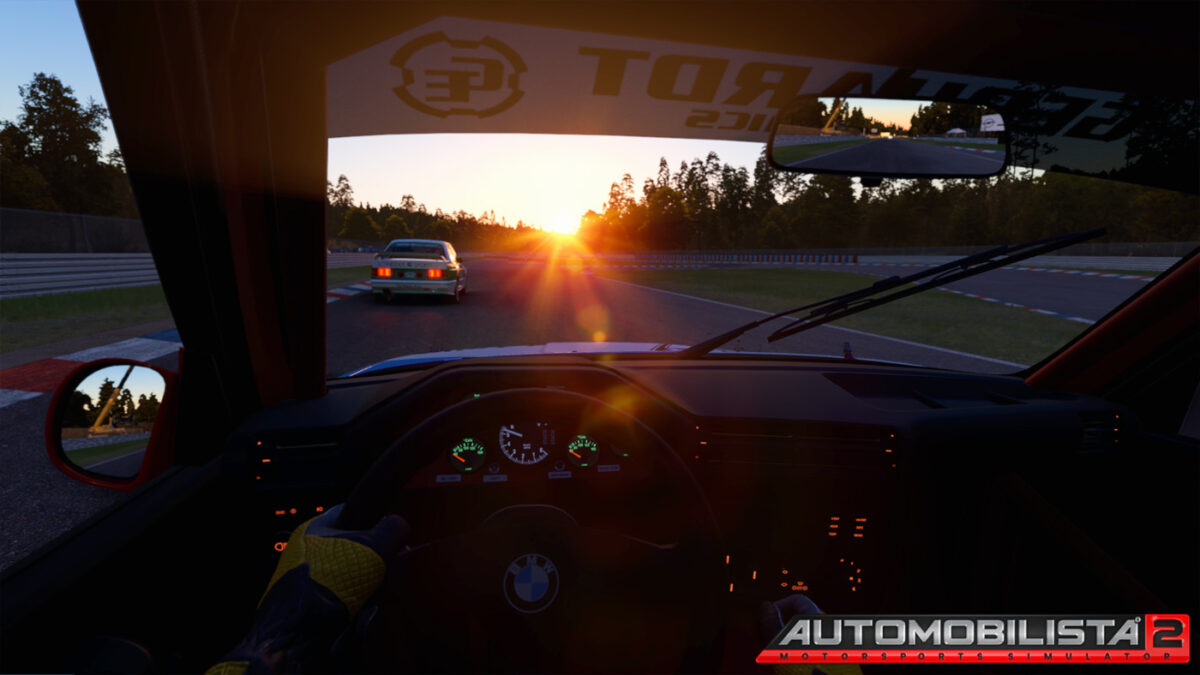 The three cars revealed by the developers are the famous BMW E30 M3, the 1965 Mini Cooper and the Lotus 23.
If you aren't aware of the BMW E30 M3, it became legendary in touring car racing in the late 1980s and early 1990s, along with also working for Tarmac rallies and in other competition.
With 296hp from the naturally aspirated 2.3 litre engine in the 1988 M3, the car won the 24 Hours Nurburgring five times, the Spa 24 Hours four times, the World Touring Car Championship (1987), and Touring Car Championships including the European (twice), British (twice), Italia (four times), DTM (twice), Australian and more.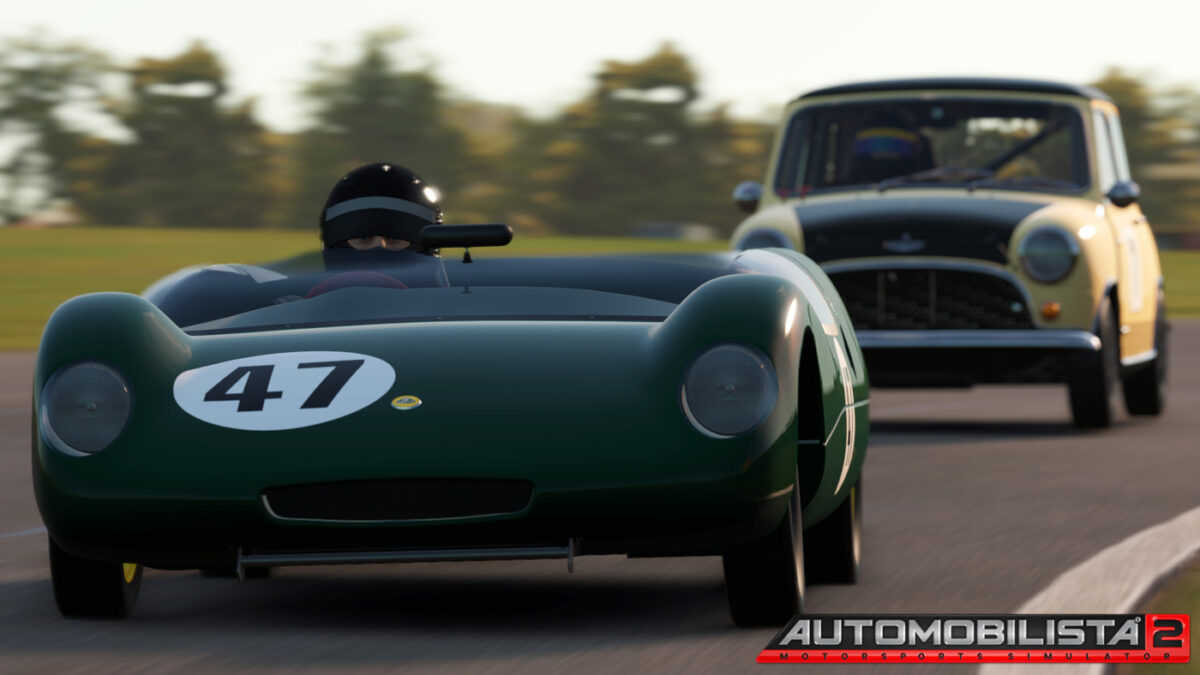 Designed by Colin Chapman as a small capacity racer, the mid-engine Lotus 23 had engines ranging from a 742cc Coventry Climax to a 1594cc Cosworth.
Built to compete in Group 4, the Lotus 23 regularly overcame cars with much bigger displacements, and are still popular for vintage racing in Europe and America.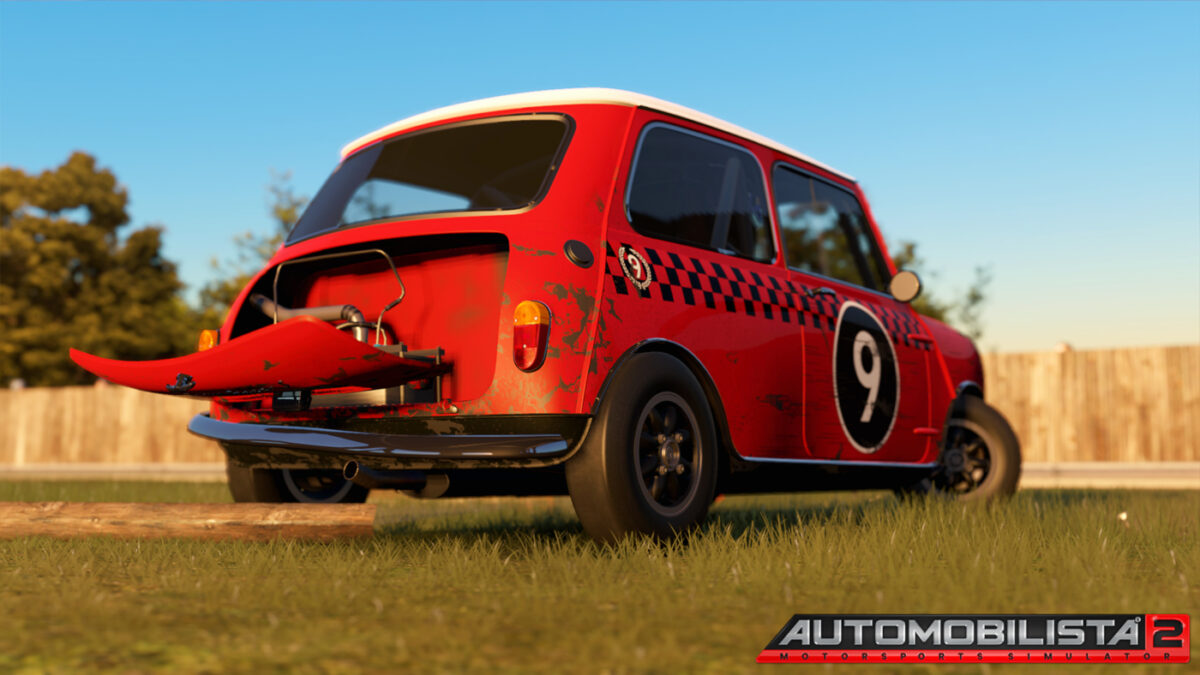 Probably the car I'm personally most excited about, the 1965 Mini Cooper was the result of John Cooper and Alex Issigonis collaborating to create a 997cc, 55bhp car which took the British Saloon Car Championship in 1962, as well as enormous success in rallying.
If Reiza Studios can let me recreate the historic or modern versions of a series which saw classic Mini Coopers on British circuits against Mustangs and Lotus Cortinas, I'll be a very happy sim racer.
Also teased by Reiza Studios for the Automobilista 2 September update are two kart circuits which will be familiar to anyone who played the first game in the series.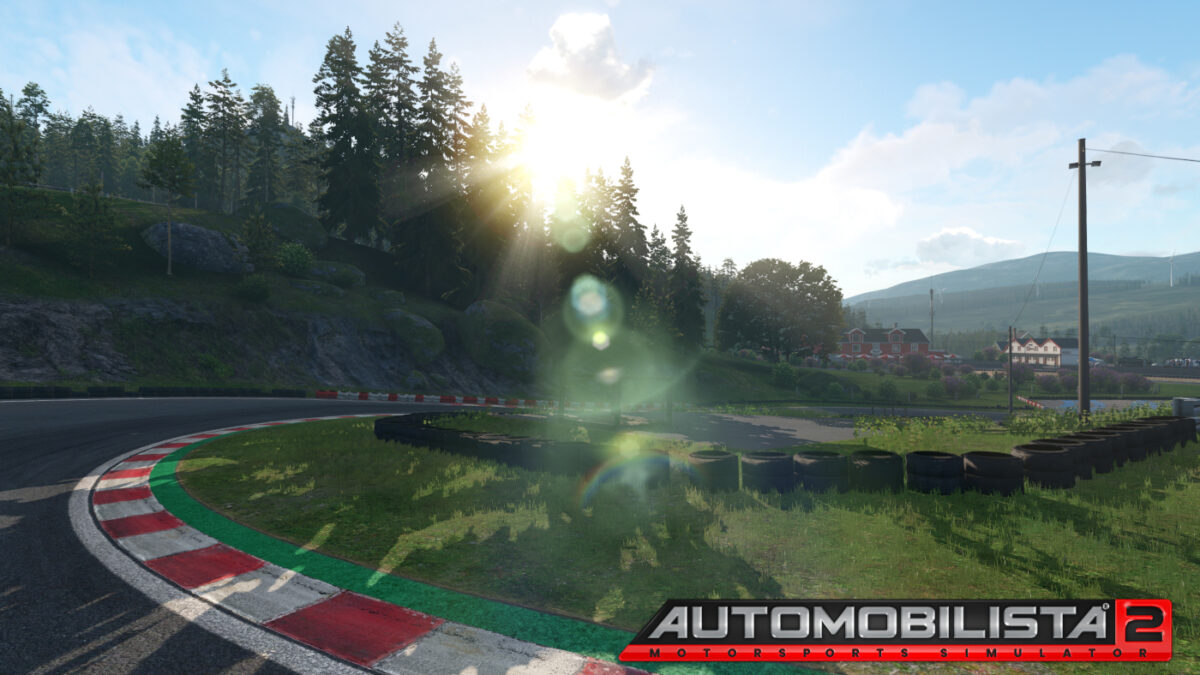 First up is the fictional Buskerud kart track, based in the remote regions of Norway.
Also being updated from the previous Reiza Studios sim racing title is the real Speedland Kart Center, located in Sao Paulo, Brazil. It's got a range of indoor and outdoor configurations, and we'd imagine the four layouts from Automobilista will be included in the update for the sequel.
All good news for fans of classic racing and kart competition. Automobilista 2 is available on Steam for the PC, along with the Ultimate Edition, the Season Pass bundle and the Silverstone and Hockenheim DLC track packs.
You can keep up with all the latest Automobilista 2 news, updates and DLC here. Or check our everything available already with our Automobilista 2 car list and Automobilista 2 track list.