It's not just an idle question. Although you won't get to actually race against Aston Martin Red Bull Racing F1 drivers Max Verstappen and Alex Albon, you can try to beat their best times in GT Sport from Wednesday October 14th until Sunday November 1st, 2020.
The FIA Formula One World Championship drivers have posted times alongside Red Bull Junior FIA Formula 2 driver Yuki Tsunoda around the Suzuka circuit in the SF19 Super Formula (Special Event Car).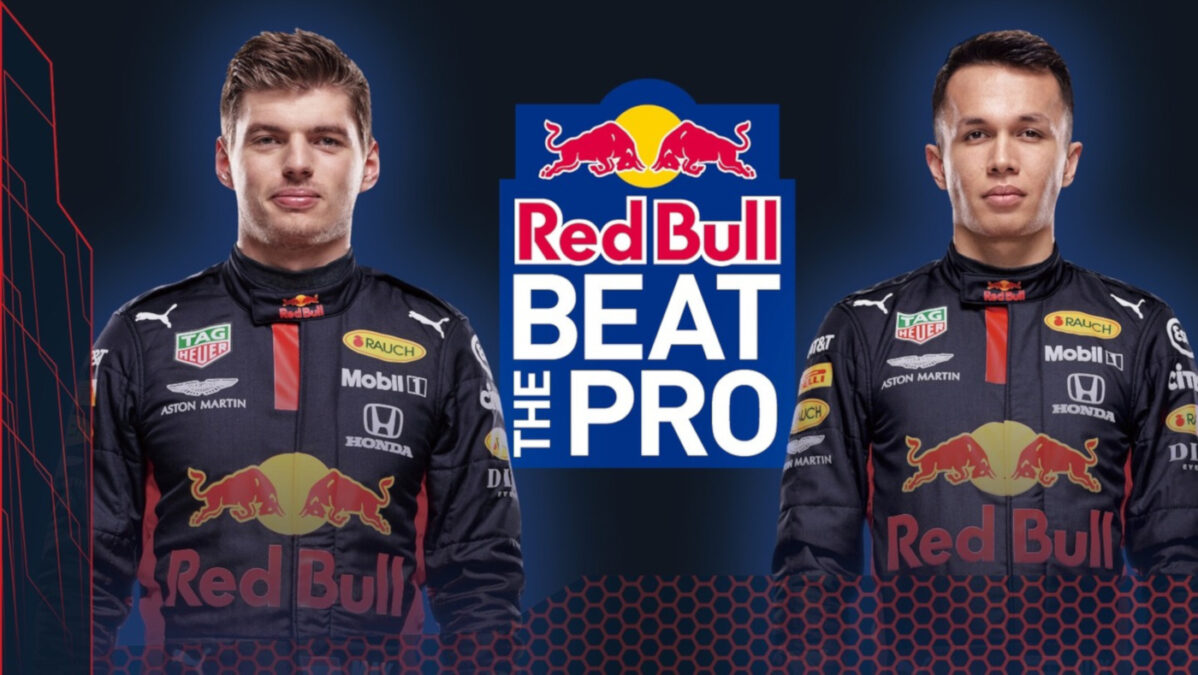 You'll find the challenge under the Time Trials section of GT Sport. It's been created in response to the cancellation of the 2020 F1 Japan GP due to the global pandemic.
The reward for lapping Suzuka faster than Verstappen, Albon and Tsunoda will be bragging rights, as there's no prizes up for grabs. But it will still be fun to see how you stack up against top F1 and F2 drivers around the legendary Japanese race circuit.
It's also running alongside the last chance qualifiers for the 2020 FIA Gran Turismo Championship, which are also using the Suzuka circuit until October 25th, so you might as well try your hand at both!
Especially when all three are race winners or podium finishers in 2020, with Verstappen currently third in the F1 standings, Albon seventh, and Tsunoda third in the FIA F2 championship.
In 2014, Verstappen became the youngest driver to take part in a Grand Prix weekend at the 2014 Japanese GP at Suzuka, when he drove in the first free practice at the age of just 17. He's since finished on the podium three times from 2016 to 2018.
And it will give you something else to do while the launch of the PlayStation 5 and Gran Turismo 7 approaches. If you don't own GT Sport yet, you can buy it digitally from the PlayStation Network, or via Game or Amazon.
And you can make sure you know all the latest news on both Gran Turismo 7 and GT Sport. Or check out all the vehicles available in the GT Sport car list, and the Gran Turismo 7 car list. Along with the GT Sport track list, and the Gran Turismo 7 track list.