It's not a shock that GT Sport will be PS5 backwards compatible, as very few PlayStation 4 games won't be available. But with just a handful of titles confirmed that won't work (the only racing game is TT Isle of Man – Ride on the Edge 2 which will apparently be patched soon for PlayStation 5 compatibility), the confirmation might have some intriguing implications.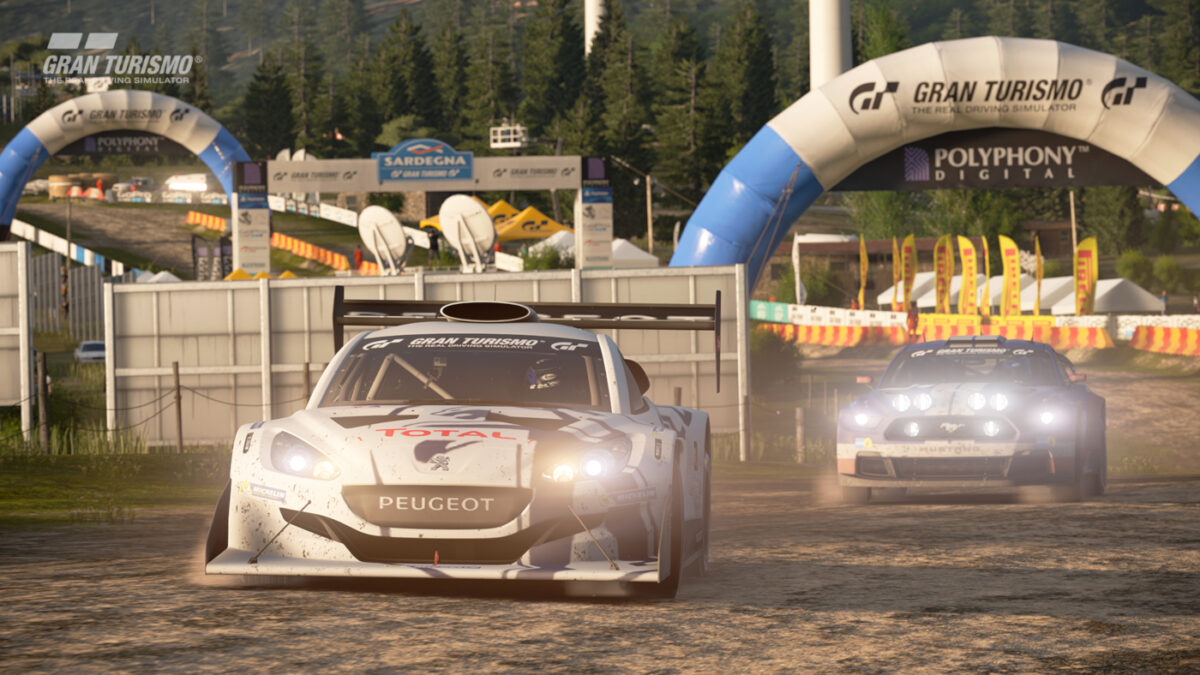 Only some PlayStation 4 titles will support the full range of features for the PS5, so we'll have to wait and see what Gran Turismo Sport will be able to take advantage of, and whether any existing functionality will be disabled on the new console.
But more importantly in the short term, it means that existing planned tournaments and competitions can continue into 2021, including the JeGT Grand Prix, for example, and a wide range of community events. The end of GT Sport will be when the decision is made to turn off the online servers, which took about three-and-a-half years for previous Gran Turismo titles.
If Sony and Polyphony Digital take a similar approach, that will happen around late Spring or early Summer in 2021, but most end of life decisions appear based on both the popularity and cost of maintaining games (and GT Sport isn't receiving any more planned updates), and any licensing deals which limit car availability. The only other reason will be if Sony and Polyphony believe ending GT Sport will encourage more sim racers to invest in a new PlayStation 5 and a copy of Gran Turismo 7.
Which leads to the final implication. Gran Turismo 7 is still unconfirmed as a PS5 launch title, although it's been rumoured and hinted at via leaks and a dedicated page on the PlayStation 5 official website. With GT Sport able to keep racing indefinitely, this could allow more time for the new title.
Alternatively, we've seen a GT Sport icon prominently displayed on the Gran Turismo 7 game menu screen, so this could mean both games will be linked for some time, with GT7 allowing players to revisit the larger existing user base of GT Sport until the PlayStation 5 reaches critical mass in sales?
Fortunately there's not too much longer to wait, with the PlayStation 5 arriving on November 12th, 2020.
In the meantime, keep up with all the latest news on both Gran Turismo 7 and GT Sport. Or check out all the vehicles available in the GT Sport car list, and the Gran Turismo 7 car list. Along with the GT Sport track list, and the Gran Turismo 7 track list.