November will be a busy month for Kunos Simulazioni as they've revealed the release of the Assetto Corsa Competizione 2020 GT World Challenge Pack DLC. And there will also be a game update to version 1.6 at the same time for the PC edition of the game.
Typically the DLC arrives for the console and PC versions around the same date, even if game updates are handled on a separate schedule.
The third piece of DLC for the GT racing sim has been announced with an official trailer, and includes the previously teased Imola circuit, along with two new cars, and more new content.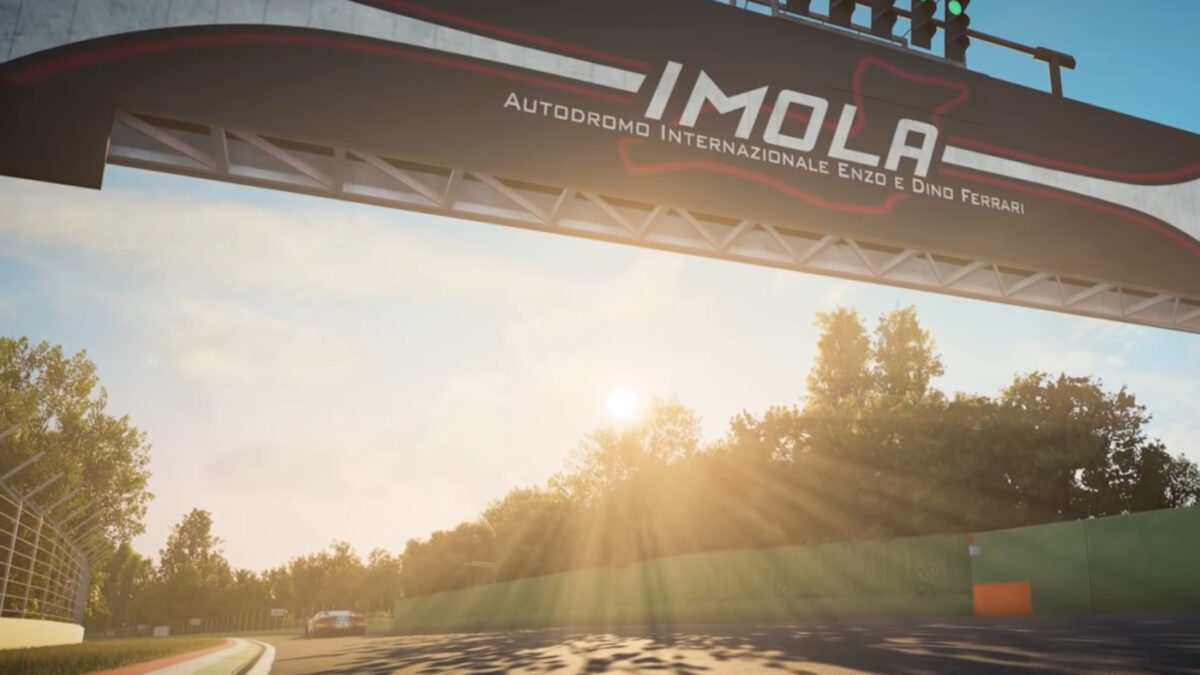 The new cars are the 2020 Ferrari 488 GT3 EVO and Mercedes-AMG GT3 EVO, which will bring a balance of performance update with them.
No price or release date has been confirmed, and we know that Kunos Simulazioni will generally opt to hold off on making content available until it's considered good enough. Previous DLC packs cost between £12.49 (Intercontinental GT Pack), and £17.99 (GT4 Pack), so we'd expect it somewhere either side of £15.
The Assetto Corsa Competizione 2020 GT World Challenge Pack DLC:
Autodromo Internazionale Enzo e Dino Ferrari – Imola
Ferrari 488 GT3 EVO 2020
Mercedes-AMG GT3 Evo (2020)
60+ new car liveries
All 2020 GT World Challenge season Drivers and team entries
New 2020 Pirelli "DHE" Tyre Model
New 2020 GT World Challenge season Balance Of Performance
At the same time all of that arrives in the sim racing title, every racer will also get the v1.6 update for the PC version which apparently includes an improved AI algorithm and physics, along with some UI and performance improvements.
There's no update yet on the British Pack DLC with Oulton Park, Snetterton and Donington Park, but the Autodromo Internazionale Enzo e Dino Ferrari should add some variety in the meantime.
If you want to keep up with all the latest Assetto Corsa Competizione news and updates for PC and console editions, it's all right here. Along with every piece of content available in our Assetto Corsa Competizione Car List, and Assetto Corsa Competizione Track List.
Assetto Corsa Competizione is available as a digital download for the PC via Steam, the Xbox One via the Microsoft Store and the PS4 via the PlayStation Store. Or as a physical edition from Game or Amazon.