Last updated on January 25th, 2021 at 08:07 pm
It may not be the latest, shinest racing sim available, but there's still plenty of fun to be had as Assetto Corsa joins Xbox Game Pass in December 2020.
The game developed by Kunos Simulazioni was originally released for the PC back in 2014, and came to consoles in 2016 in partnership with publisher 505 Games. And if you haven't played it, you can enjoy it via Xbox Game Pass from 10th December, alongside all the other titles included in the membership.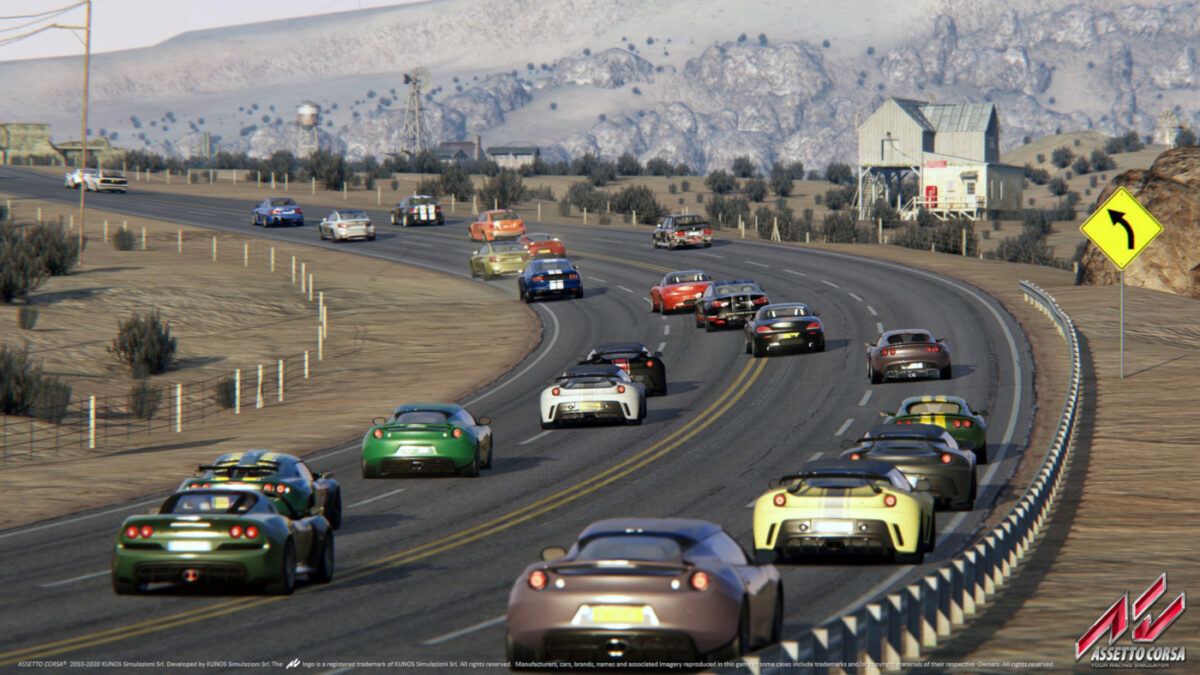 Sadly you don't get access to all of the free mod cars and tracks available for the PC version which has kept it popular among a vibrant community (find out how to install mods for Assetto Corsa on the PC, here), along with recent eSports competitions held by the likes of Ferrari. But you do get a classic sim racing experience with more realistic driving than in most other console games, including a wide range of set-up tuning options and both driving and game assists.
And with limited options on the Xbox One, it's still worth checking out if you're a fan of virtual racing. Especially as it would normally cost you £23.99 for the standard edition, or £31.99 for the Ultimate Edition released on consoles in 2018 with officially produced DLC.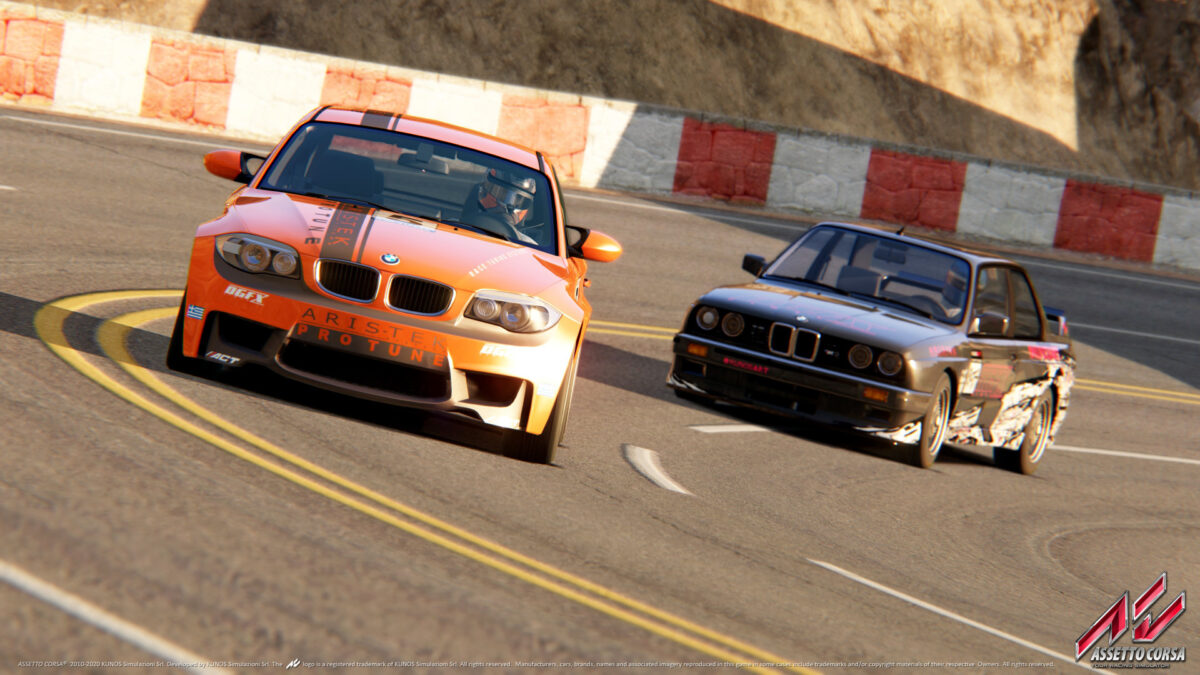 The standard console edition of Assetto Corsa comes with more than 90 cars from all the big manufacturers you would expect, and various specialist marques, along with 15 circuits offering 24 configurations. So you can drive a Ferrari at Monza, or a Pagani around Brands Hatch.
You can read all our previous Assetto Corsa news and coverage, here. You can buy Assetto Corsa for the PC via Steam, the Xbox One via the Microsoft Store and the PS4 via the PlayStation Store.
And if you enjoy the game but fancy more modern graphics and features, then why not check out the sequel, Assetto Corsa Competizione, here.