Creating sim racing concept cars with motorsport professionals and constructors splits opinions, but you might be convinced it's a good idea as rFactor 2 release the electric RCCO eX ZERO 2021. Which has moved on from the 2020 year designation since it was mentioned at the end of November…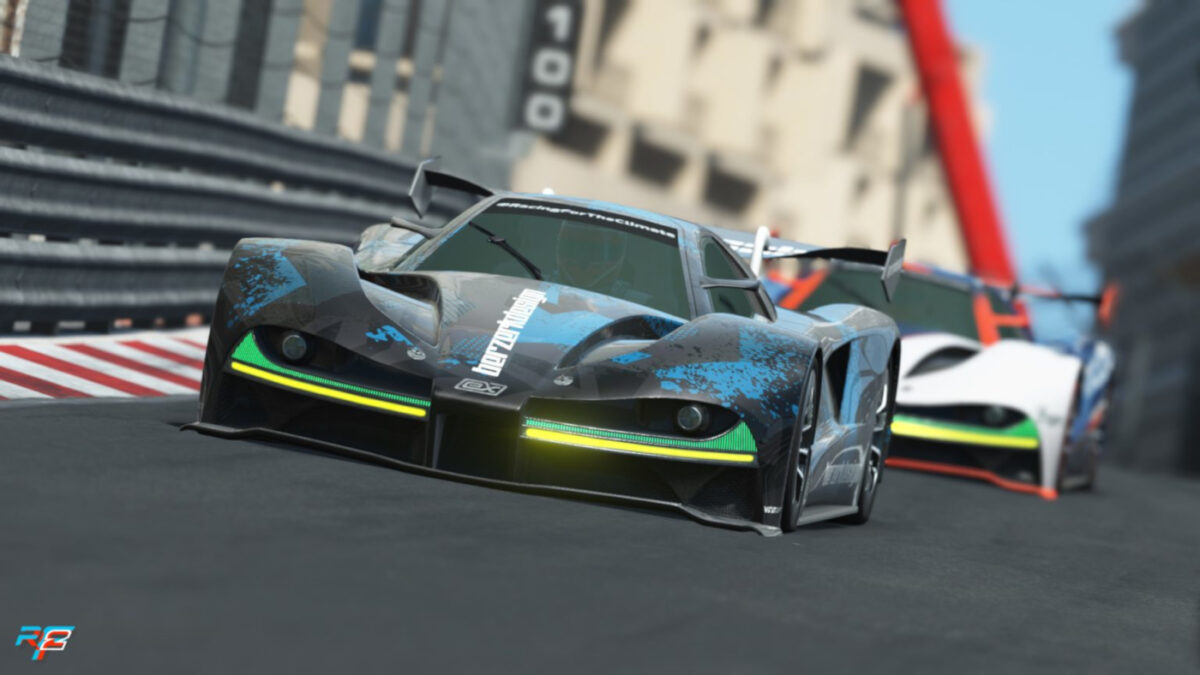 With experience simulating the Formula E Gen1 and Gen2 cars, Studio 397 have some experience with electric power. And they combined that knowledge with a specification from 2013 DTM champion and GTLM driver Mike Rockenfeller to deliver the RCCO eX ZERO 2021, which boasts some pretty impressive specifications.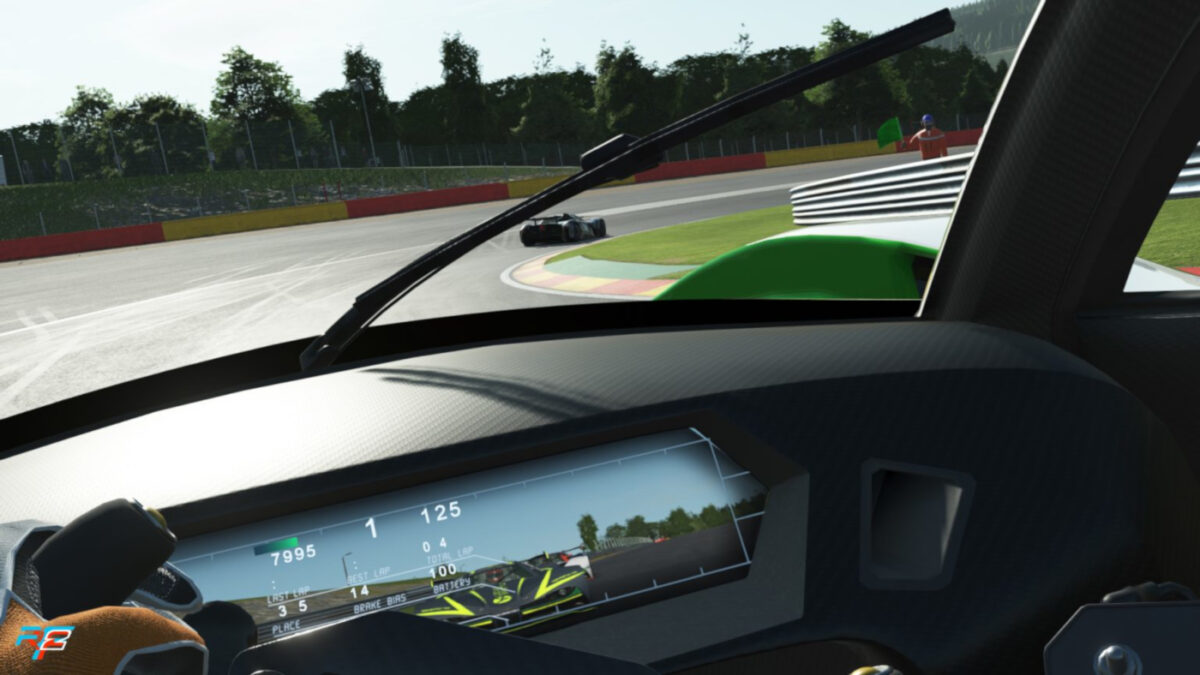 Powered by a 100kWH battery, the custom eX ZERO 2021 boasts a whopping 1000bhp. And because it's based around real world physics, it's not surprising it needs four wheel drive and a 73% rear torque split to put that power down, especially as it weights 1000kg without the driver.
The concept design produces similar levels of downforce to a modern LMP3 car, but is able to deliver more torque thanks to both the full electric power and slick tyres.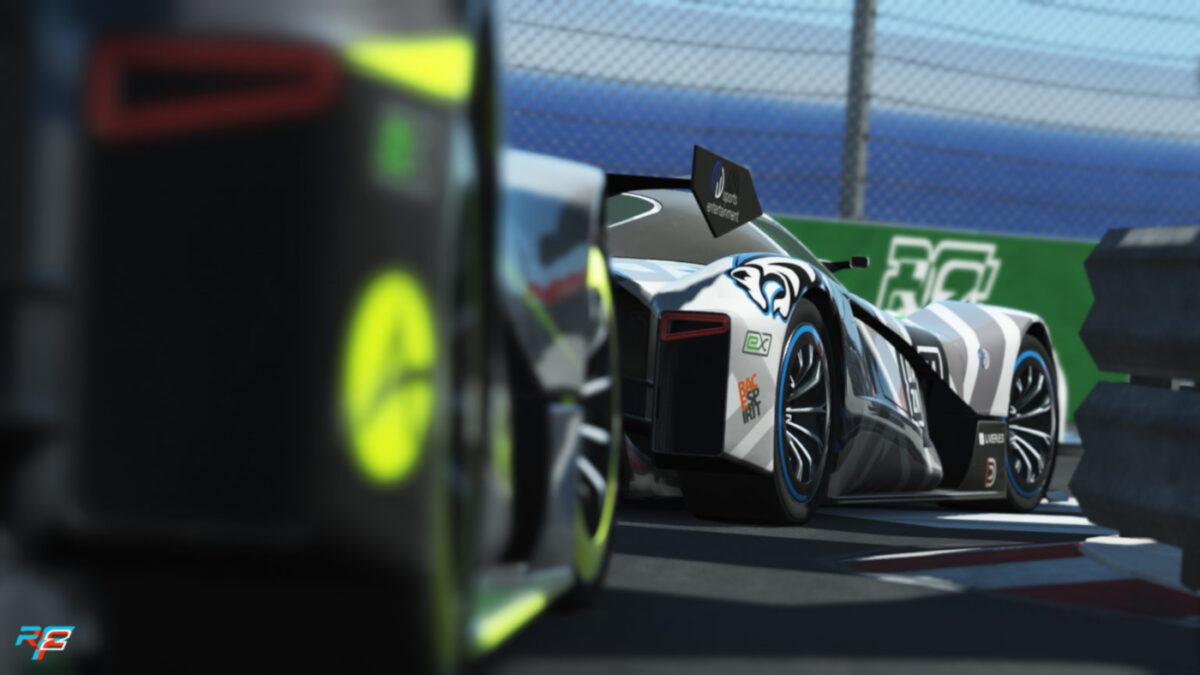 A full virtual charge in rFactor 2 should mean the RCCO eX ZERO 2021 can race flat out for around 20 minutes. And to prove it's no slouch, rFactor 2 ambassador and Porsche Carrera Cup Germany driver Rudy van Buren took it around the Spa-Francorchamps Circuit.
It's interesting to see rFactor 2 release the electric RCCO eX ZERO 2021 virtual concept car at the moment, especially at the same time as iRacing bring out the fictional Dallara iR-01 created with the racing constructor and using a classic V10 internal combustion engine, and the results of the first Cupra E-Racing competition has just been announced in RaceRoom.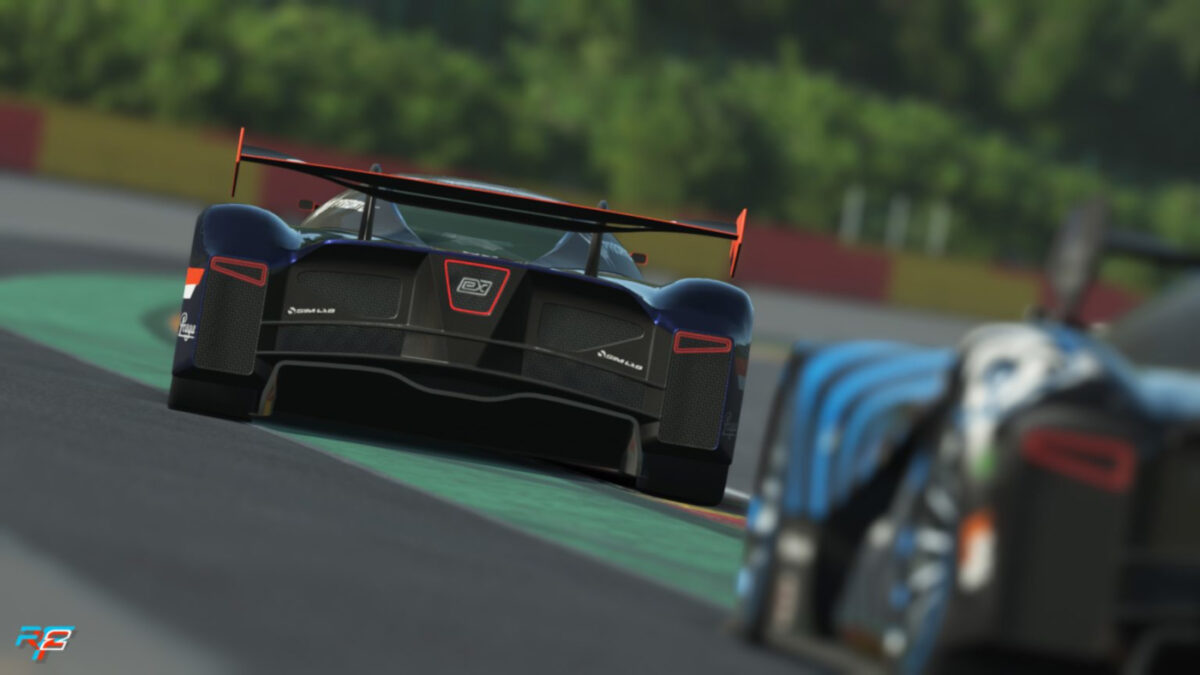 It's undeniable that electric and alternative powered cars will become increasingly prominent in sim racing, particularly as manufacturers seek to promote interest in those cars, and sales of the road versions. And the ever-increasing realism and accuracy of sim racing physics also means it's a useful way to get miles on virtual concept cars to help develop them (which may also be why the BMW M4 GT3 is being released in iRacing ahead of real world testing).
The pandemic has also played a part in limiting the ability of sim racing developers to go out and access real cars, although it also brought the launch of the Radical SR3 XX to rFactor 2 rather than the real world. Along with the surge in interest from professional drivers and teams, and growth in sim racing in general.
Personally, I doubt that any of the leading PC sim racing titles will embrace concept cars to the same degree as the Gran Turismo Vision program, for example. And that's probably a good thing as we need them to be recreating and preserving as many examples of petrol power as possible right now. But that doesn't mean it's not fun to have the occasional design exercise like the RCCO eX ZERO 2021 available to see what's possible in virtual racing, and what might be potentially reproduced in real life at some point in the future.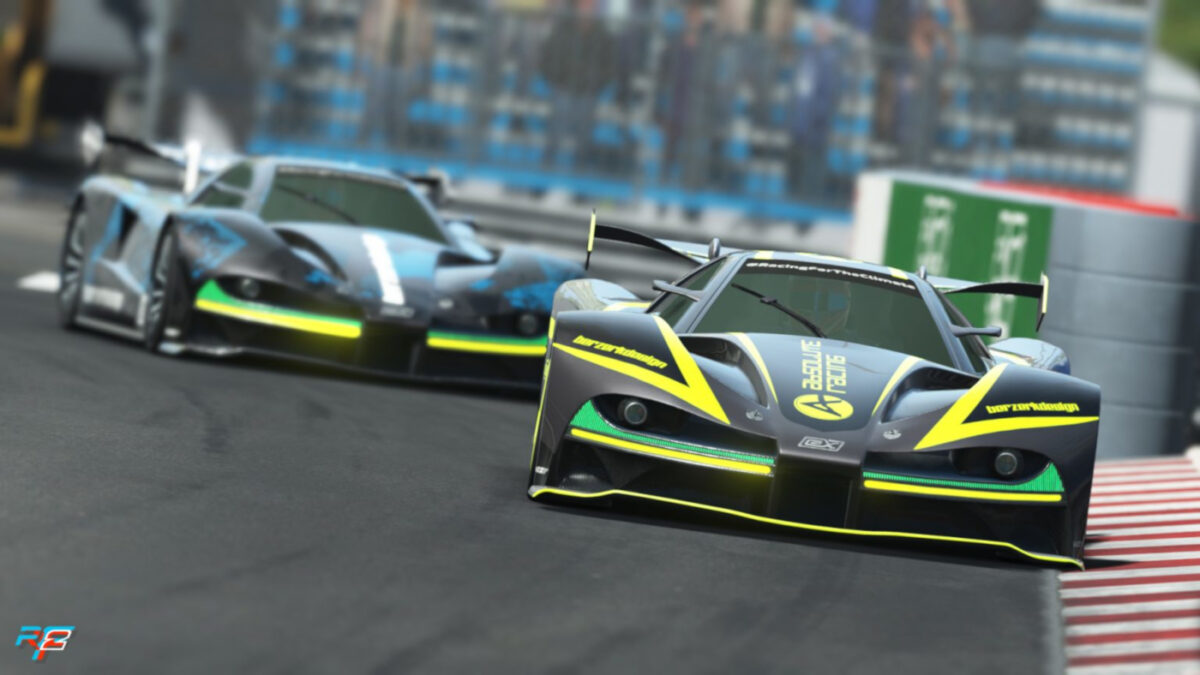 The rFactor 2 RCCO eX ZERO 2021 is available via Steam for the game, at a cost of £4.55.
You can keep up with all the latest rFactor 2 updates and news, here. Or check out the full rFactor 2 car list, and the rFactor 2 track list. Along with downloading the demo version for free via Steam, or buying rFactor 2 for the PC.