Sim racing developers all seem to be working hard to release as many updates and new pieces of content at the end of a tough year for so many people. And that includes Studio 397, as the team behind rFactor 2 release 5 track updates in December 2020.
The official tracks getting some new care and attention range from the lesser known and older release of Botniaring in Finland, to updating the recently added Circuit de Spa-Francorchamps, which was officially released for RFactor 2 at the end of November, 2020. Each track is available to download for the racing sim via Steam.
rFactor 2 Circuit de Spa-Francorchamps V1.15 Update Notes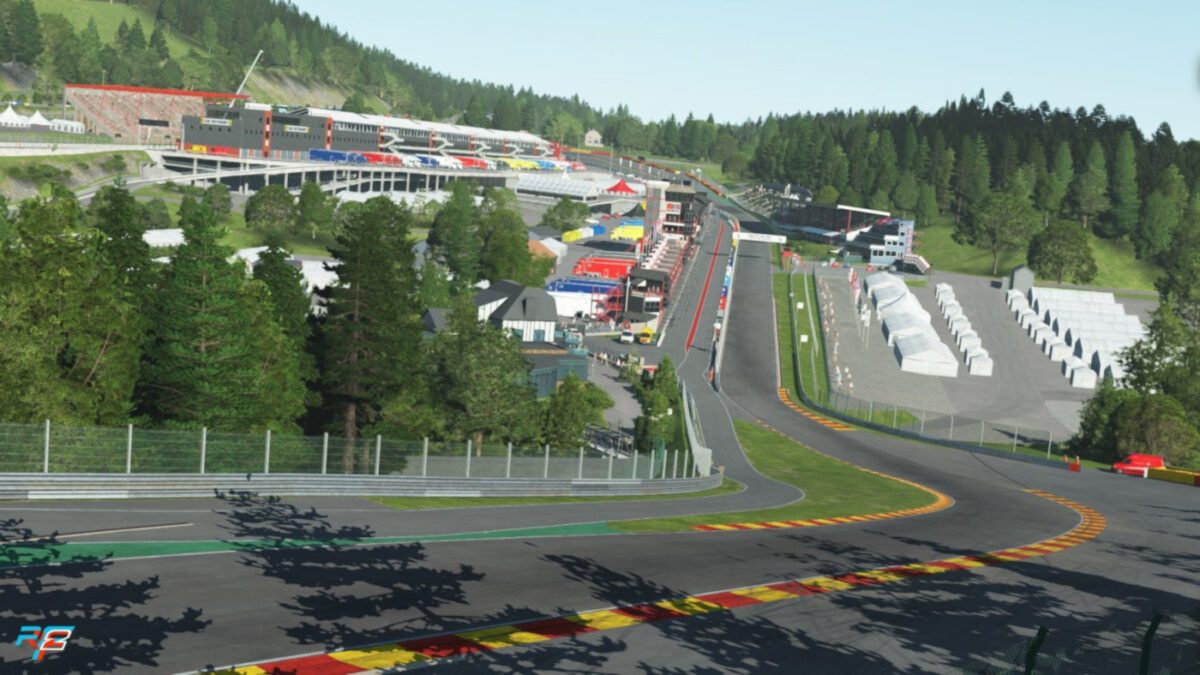 Minor Adjustment to Cut Detection to be more Lenient if you don't gain time
Fixed Marshal and Digital Flag Sequencing
Safety Workers visible on all level details to fix flags online
Fixed minor terrain gaps
Fixed Pit Entry to match on screen assets
Reverted Endurance Standing start to GP Grid (Rolling start will begin on Endurance layout and go green over GP start line)
Adjustments to Grass Materials
Fixed a few minor Tree placement issues
Reviewed AIW behaviour into Les Coombes
Made AI slightly more cautious when running side by side
Readjusted Endurance Pit Layout so that there are 50 pit spots for the 80 garages.
Fixed collision mesh on temporary wall on Endurance layout pits
You can download Circuit de Spa Francorchamps for rFactor 2 via Steam, here.
rFactor 2 Nurburgring Nordschleife v2.17 Update Notes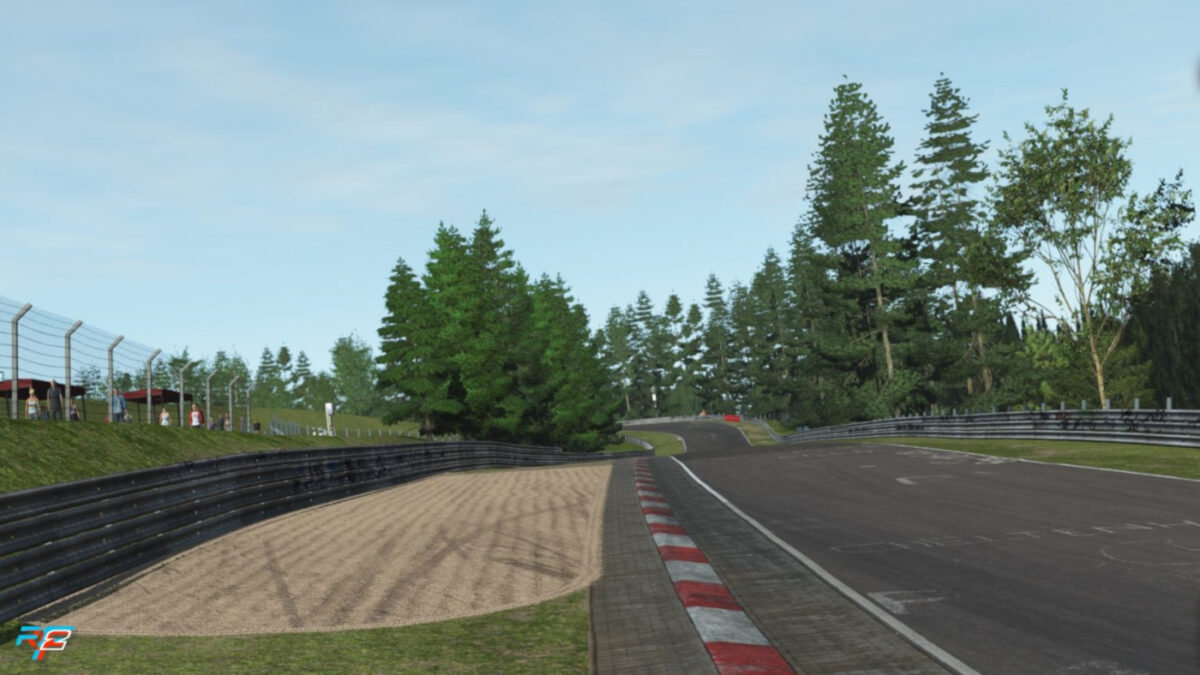 Added missing curbs on Nordschliefe
Rebalanced & improvements to all road, terrains & trees materials
Added decals to gravel traps
Optimized trackside terrain meshes
Optimized tyre stack meshes behind tyre canvas
Fixed collision issues on some layouts
Fixed some issues with camping tent placements
Added atmospherics values to GDB files
Some general object lodding optimization
Reviewed some nightlight omni colours
Added default RRBIN settings to WET files
Various minor fixes and tweaks
Get the Nurburgring Nordschleife for rFactor 2, here. It was last updated with a new layout in July, 2020.
rFactor 2 Portland International Raceway v1.04 Update Notes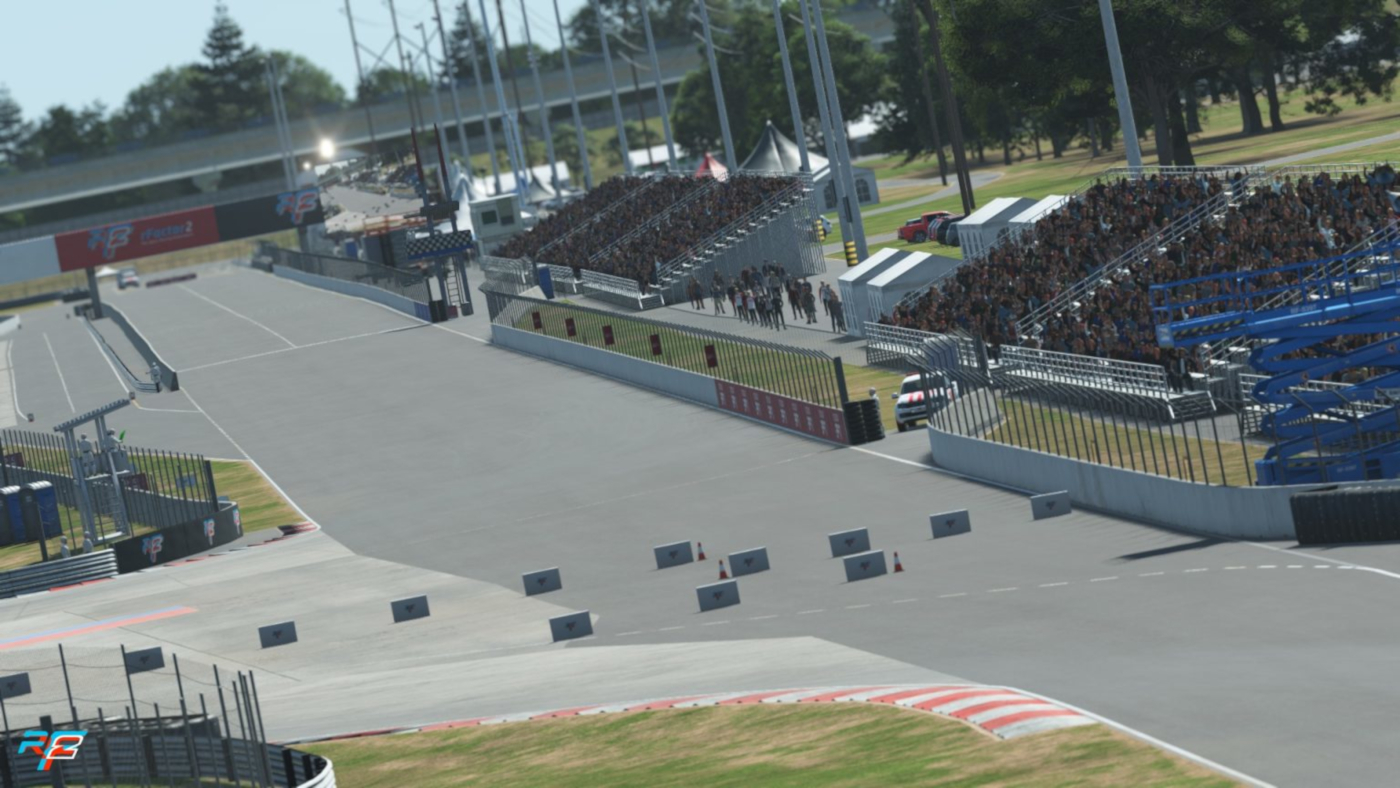 Improved AI lines at final sector in both layouts
Reduced bumpiness of inside fast chicane anti-cut to help reduce AI issues
The circuit actually had an update in early December, and you can find Portland International Raceway for rFactor 2, here.
rFactor 2 Hong Kong E-Prix v1.65 Update Notes
Fixed material errors which will prevent track loading in the latest build
You can download the Hong Kong E-Prix for rFactor 2, here.
rFactor 2 Botniaring v1.05 Update Notes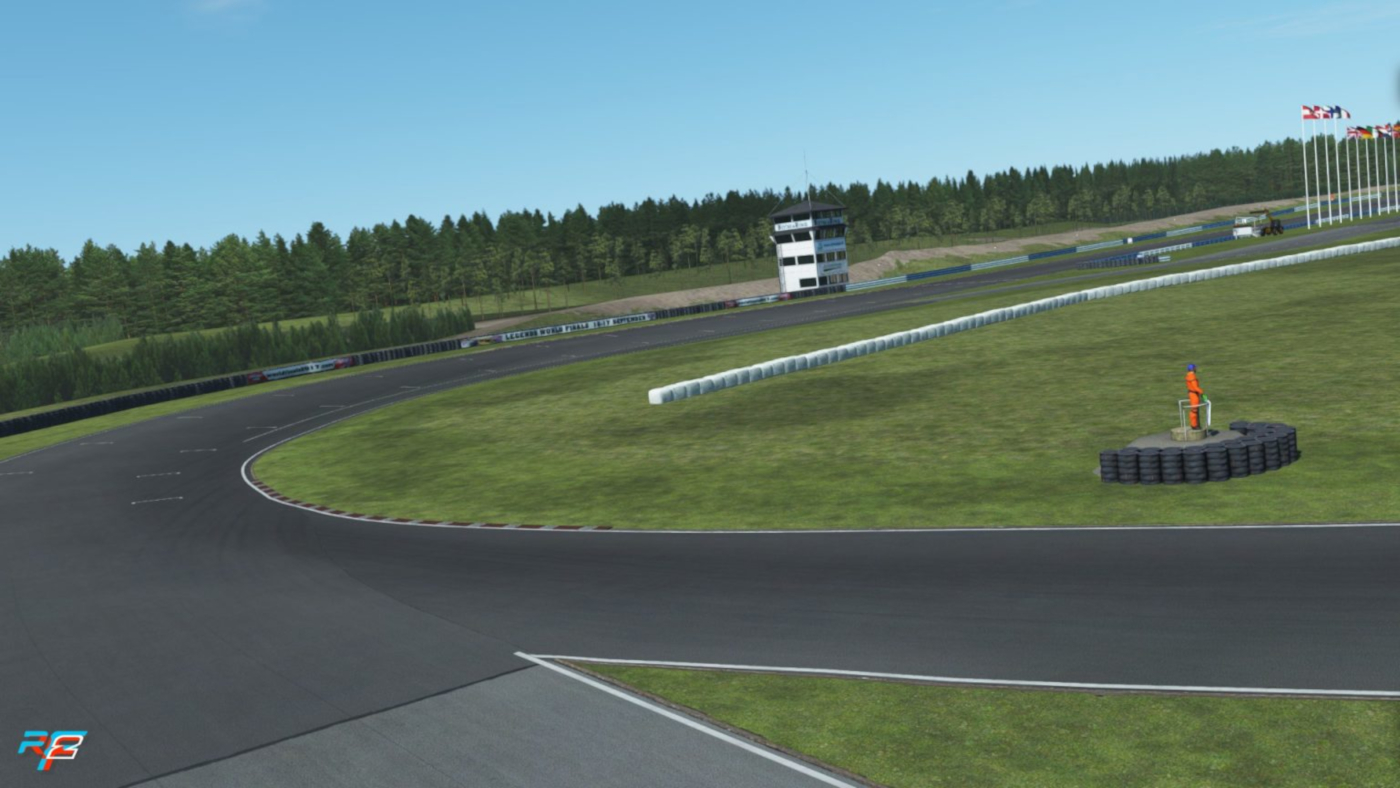 Collision mesh update.
Last corner hay bale wall and corresponding collision was extended a little, as a countermeasure of cutting exploit.
Botniaring is available for rFactor 2, here.
You can keep up with all the latest rFactor 2 updates and news, here. Or check out the full rFactor 2 car list, and the rFactor 2 track list. Along with downloading the demo version for free via Steam, or buying rFactor 2 for the PC.