Following on from a fairly sizeable update to start the year, Automobilista 2 Hotfix v1.1.0.5 has been released by Reiza Studios.
Although there's a smaller change list for the hotfix, it's still quite a large 1.6GB download as apparently a build error changed the checksum of some quite large files in the last build.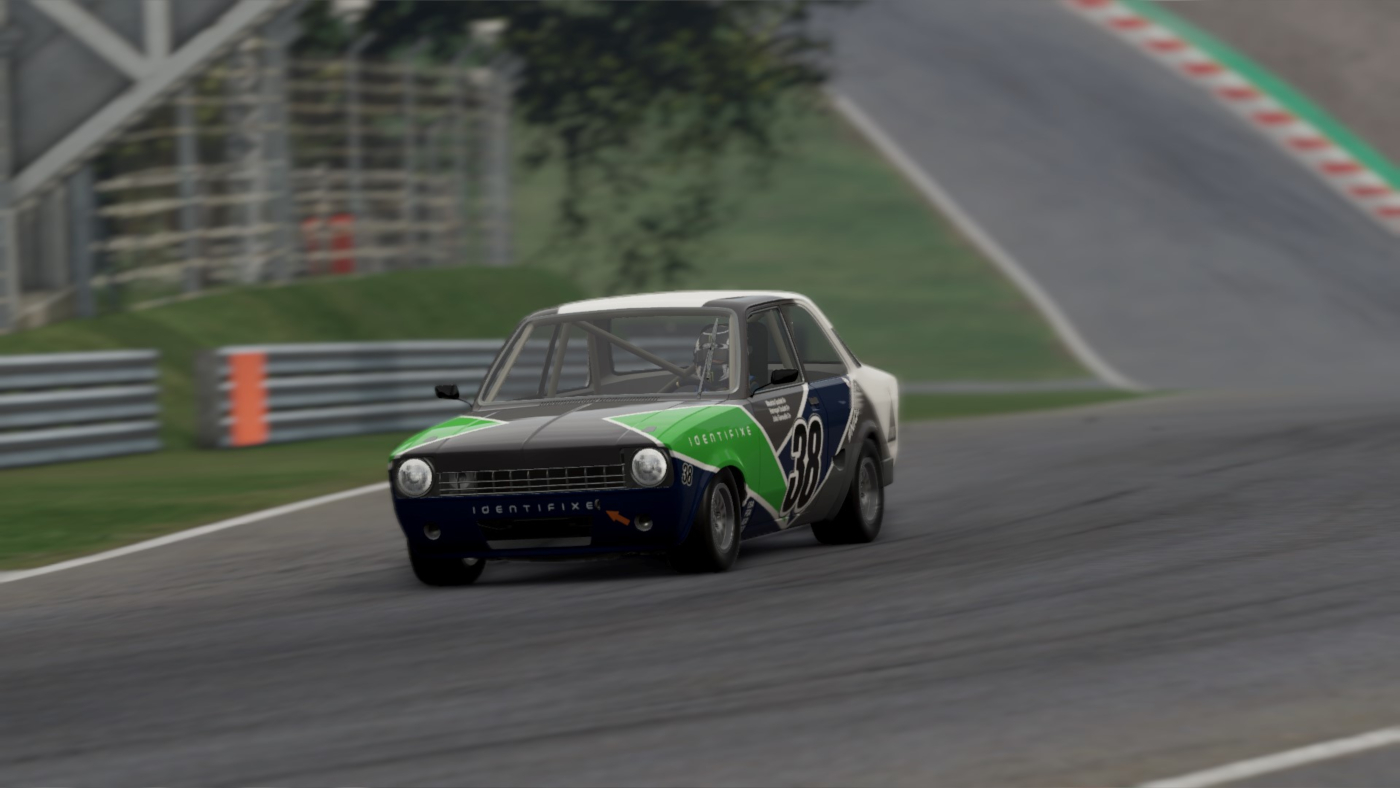 Automobilista 2 Hotfix v1.1.0.5 Changelog
GENERAL
Fixed bug that could lead to vehicles receiving draft from vehicles far behind them
UI
Fixed distance to screen value on triple screen setup
PHYSICS
Further driveline adjustments & fine tuning, fixing issues with clutch slipping in upshifts with some cars
Adjusted default clutch setting for Stock cars, Montana, Camaro GT4R, Porsches
Fixed bug with F-Retro wet tires breaking physics
Fixed bug with F-Ultimate slicks breaking physics if driven on wet
Adjusted default gear ratios for M1 Procar, Group A cars
AI
Further improvements to AI lateral weaving/abruptness of movement
Added new improvements to AI behaviour when it predicts it´s going to run off the road (should reduce some causes of abrupt lateral movement / loss of control)
Further general A performance callibration
AUDIO
Caterham Academy: adjusted sounds, improved audio loops
Copa Fusca: Fixed engine sound drop-off during gear shifts
SprintRace: further improvements to audio loops
M1 Procar: increased volume when driving in swingman view
TRACKS
Spa: various fixes for lodding pop-ups, further optimization
Velopark: Improved wall collisions; fixed some terrain gaps; improved shadows; adjusted tire stack height; adjusted 3D grass to fix instances of wall clipping; removed shadow casting & reflections from transparent face
Interlagos Historic: Added startlights; removed shadow casting from transparent fences
Oulton Park: Added missing track lights
Curitiba: Adjusted HUD map zoom
Curvelo: Adjusted render mesh to match updated physical noise
VEHICLES:
Added community liveries: Copa Fusca – Fernando Goncalves #888 / Luiz Gonzaga #09 / Marcos Cruz #20 / Tom Emilsen #3422 / Troyan Donut #61 / Filomena Silva #00
Caterham 360 Superlight – Allan Nenes #25 / Gasper Zupan #2
Caterham 620R – Gyda Marvik #25 / Chris Shire #26
Automobilista 2 is available on Steam for the PC, along with the Ultimate Edition, the Season Pass bundle and the Spa, Silverstone, Nurburgring and Hockenheim DLC track packs
You can keep up with all the latest Automobilista 2 news, updates and DLC here. Or check out everything available already with our Automobilista 2 car list and Automobilista 2 track list.