There's a never-ending stream of additional content coming from Milestone, and that continues with the RIDE 4 Italian Style Pack 1 DLC released today.
It's another paid collection of extra bikes for the motorcycle game, featuring five examples from Aprilia, Moto Guzzi and MV Agusta. It's the ninth paid DLC released for the game, along with the four free packs made available so far, and means you'll be spending around £32.11 to get everything released to date, on top of the base game.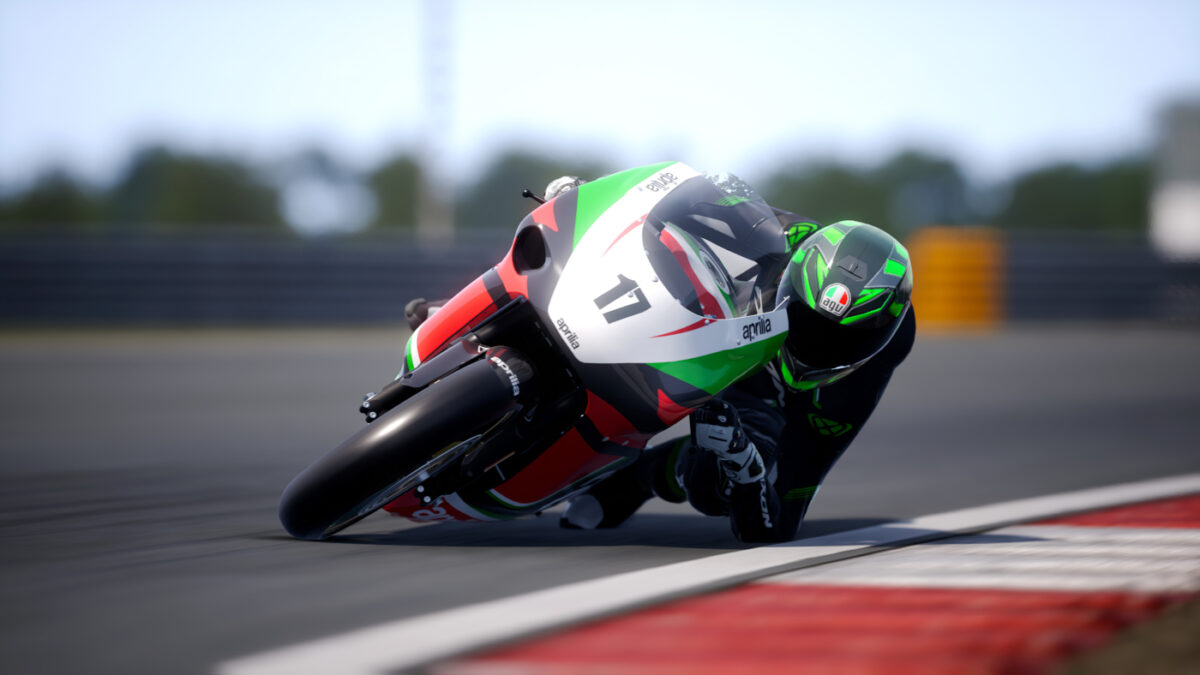 You might want to pay attention to this pack if you like smaller capacity bikes. As a fan of 250cc two strokes, the 2001 Aprilia RS250 Racing Modified is an important addition. The RSW250 Grand Prix version was used by legendary riders such as Valentino Rossi, Max Biaggi and Loris Capirossi, and it was lusted after by any teenager wanting to get into bike racing at the turn of the century.
It used a version of the engine from the Suzuki RGV250, but prepared and modified by Aprilia, and put into a twin spar aluminium and magneisum alloy frame.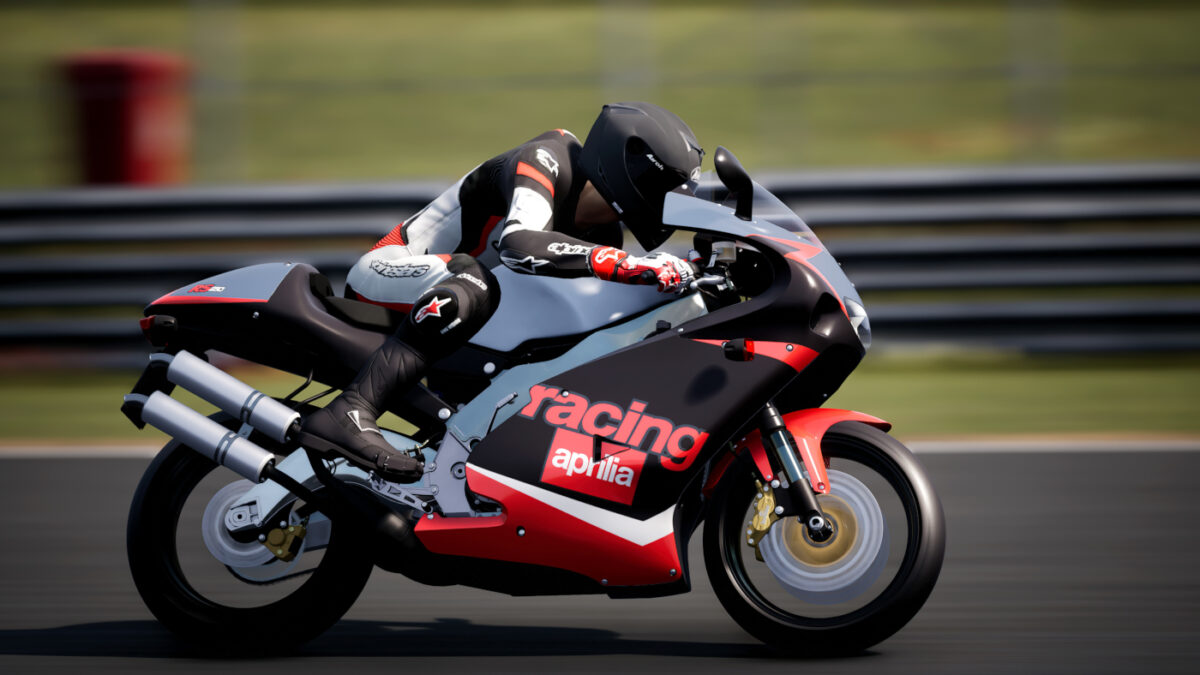 And the Italian Style Pack 1 DLC also includes the 2001 road version of the Aprilia RS250. Which was the ultimate in 250cc two-strokes for showing off on twisty roads.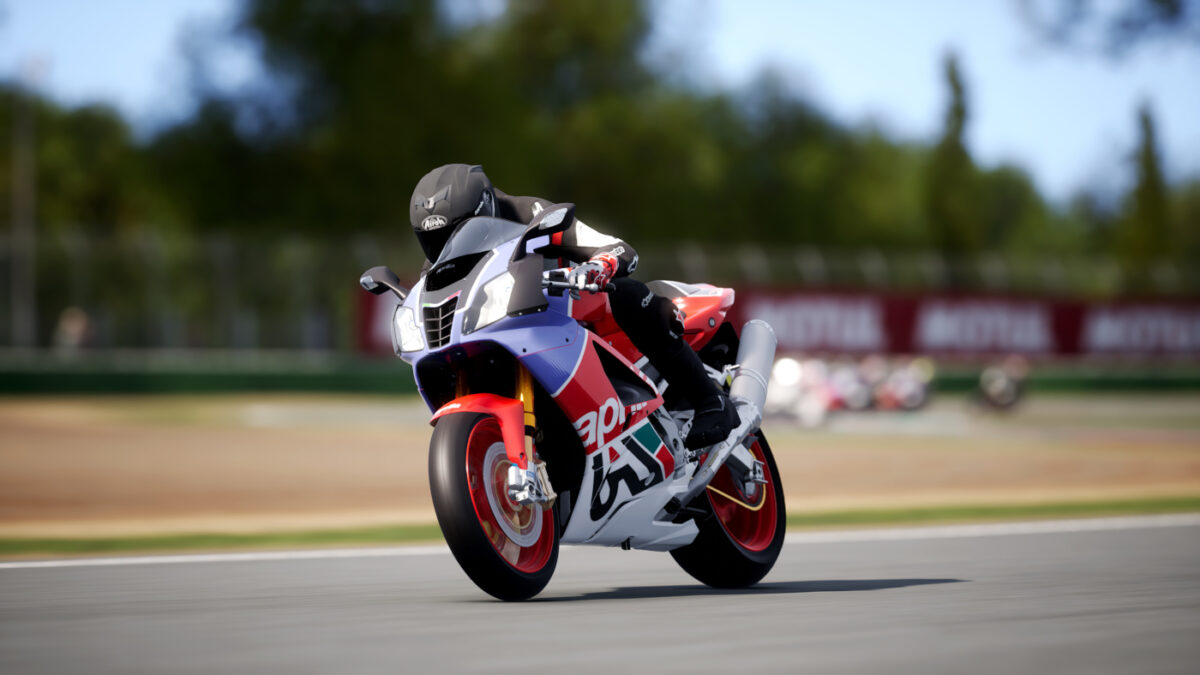 If you like larger capacity motorcycles, then there's the 2009 Aprilia RSV 1000 R. Until now, RIDE 4 hasn't featured older Aprilias, so it's interesting Milestone have included a bike from near the end of the RSV 1000 R production run, rather than the earlier RSV Mille.
The R means it's the standard version, as Aprilia decided to confuse everyone by introducing the Factory and limited edition Nera models for anyone wanting upgrades on their 139hp superbike.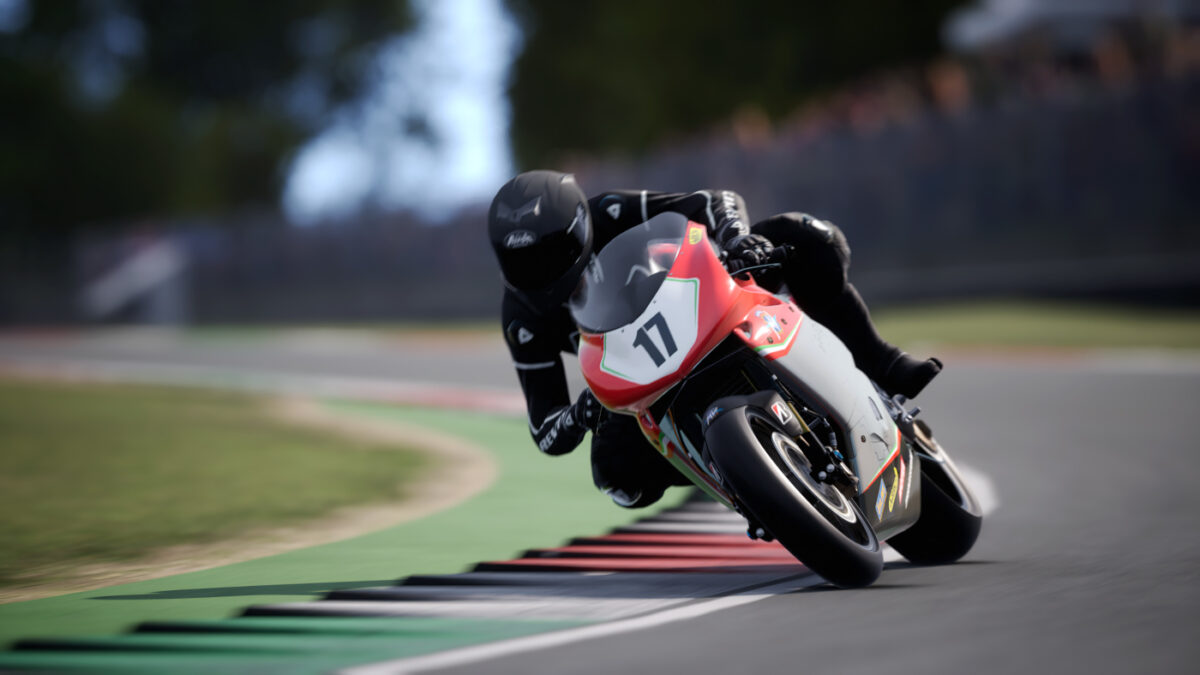 There's already quite a range of MV Agustas in RIDE 4, but the Italian Style Pack 1 adds a Racing Modified version with the 2006 MV Agusta F4 1000S. This model was introduced in 2005 with a 166bhp engine, and a top speed of 184mph.
MV itself only went into superbike racing official in 2014, but has so far seen more success in the supersport class.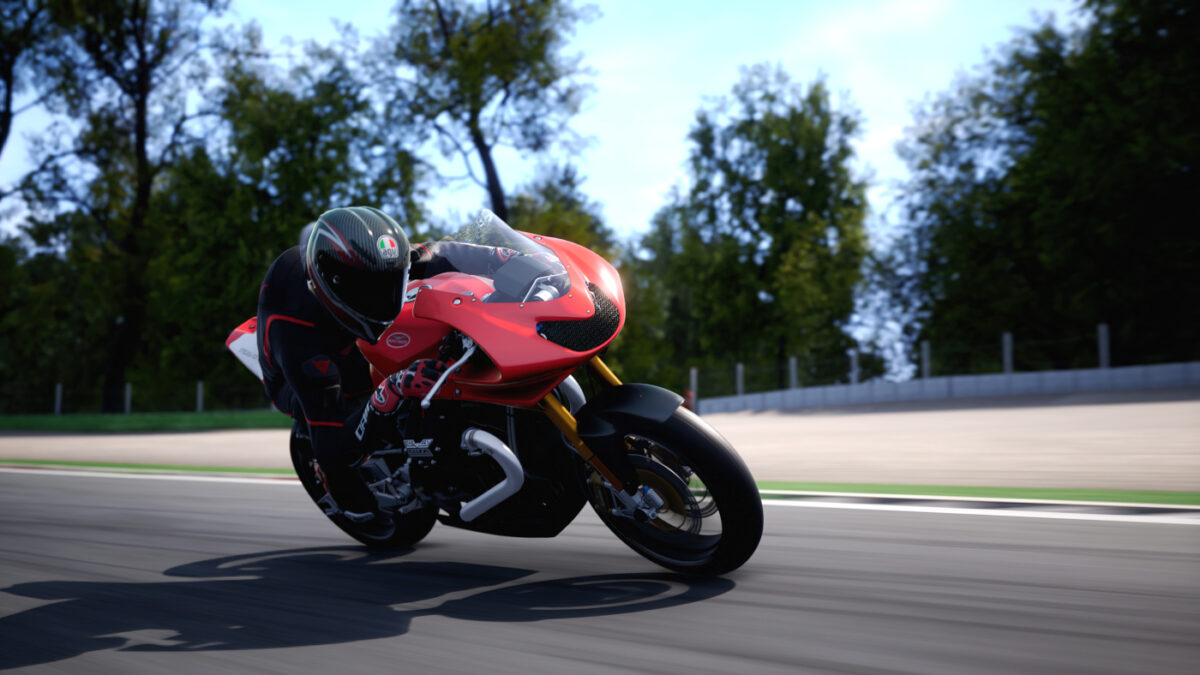 Want to race something a bit different? Then the 2004 Moto Guzzi MGS-01 CORSA is for you, with a 1225cc V-twin engine with 122hp and the distinctive feel of Italian manufacturer.
But in a bike designed by Moto Guzzi specialists Ghezzi & Brian with Ohlins suspension and lightweight parts, it's a fun choice to ride and race.
It's also the only Moto Guzzi option in RIDE 4 at the moment, although the numbering of the DLC makes us suspect more Italian motorcycles may be added in the future.
See every bike in the standard game and DLC in our full RIDE 4 motorcycles list. Along with every circuit in our RIDE 4 track list.
Buy RIDE 4 as a digital download for the PC on Steam, the Xbox One/Xbox Series X|S on the Microsoft Store, or the PS4 / PS5 on the PlayStation Store.Or as a physical edition from Game or Amazon.