It's been a while since a new car was officially released by Kunos Simulazioni for Assetto Corsa. And while the modding community continue to do impressive work, there was a lot of excitement at the prospect of a new car, but it appears there will be no new BMW M2 CS for Assetto Corsa.
The rumours and excitement came from an update at the start of the month, which added skins used in the Ferrari Hublot Esports series to the selection available in the game for the Ferrari 488 Challenge EVO. Along with the KTM X-Bow GT4, these new cars were the only official content added during 2020.
But along with the Ferrari skins, the update at the start of March also included some new empty server and content game folders, all titled /bmw_m2_cs_racing.
So it made sense to think that the BMW M2 CS might be coming to Assetto Corsa, and it may be used for some kind of official eSports series. The German car manufacturer has committed a lot of support to sim racing, with series and teams in iRacing, rFactor 2 and Assetto Corsa Competizione, the BMW Motorsport SIM Academy, the release of the BMW M4 GT3 in iRacing, and the new Fanatec BMW M4 GT3 wheel which can be used in both the real racing cars and sim rigs.
Sadly though, it appears there's no new BMW M2 CS for Assetto Corsa. A subsquent update through Steam has removed the empty folders.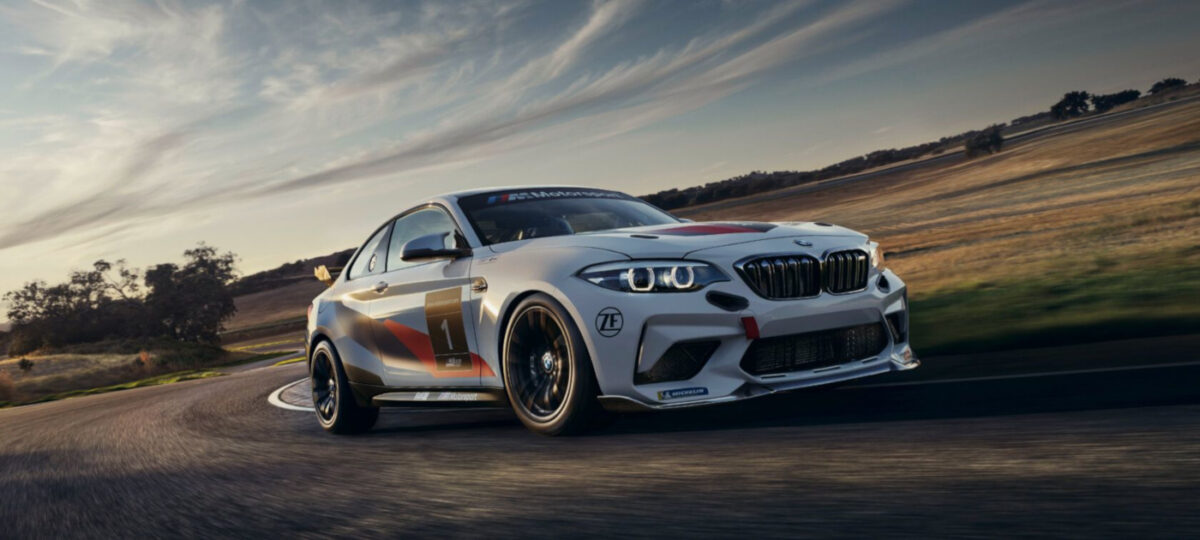 So the question now is whether this means that someone simply made a mistake and pre-empted a future release by accidentally including folders intended for a future update? Or if the car was previously in development and then cancelled, but the empty folders remained somehere. Assetto Corsa does feature 18 BMW cars, including racing examples of the M3 E30, M3 GT2 and Z4 GT3.
It would be a strange choice for an official Assetto Corsa release, given that the BMW SIM M2 CS Racing Cup runs on rFactor 2.
So for the time being at least, it seems there's no new BMW M2 CS for Assetto Corsa…
You can read all our previous Assetto Corsa news and coverage, here. And you can buy Assetto Corsa for the PC via Steam, the Xbox One via the Microsoft Store and the PS4 via the PlayStation Store.
PC owners can add extra cars and circuits from the modding community, and if you need any help, check out our guide on how to install mods for Assetto Corsa.