The Gen-7 cars will make their real world racing debut at the Daytona 500 next year, but in the meantime iRacing release the 2022 NASCAR Next Gen cars to drive virtually. The new models were unveiled on May 5th at the NASCAR tech centre in Charlotte, North Carolina, while the sim racing versions appeared on the same day in the eNASCAR iRacing Pro Invitational Series event at Darlington Raceway.
And the good news is that the Next Gen NASCAR Cup Series Chevrolet Camaro ZL1, Ford Mustang and Toyota Camry are available to buy and use in public and hosted iRacing sessions now, for $11.99 each. So you can get behind the wheel and experience the changes, including more downforce, better brakes, six-speed gearboxes, and 18 inch wheels.
All of this is intended to make NASCAR cheaper for teams to run, improve safety, and hopefully encourage more manufacturers to develop race machines which resemble their production cars more closely.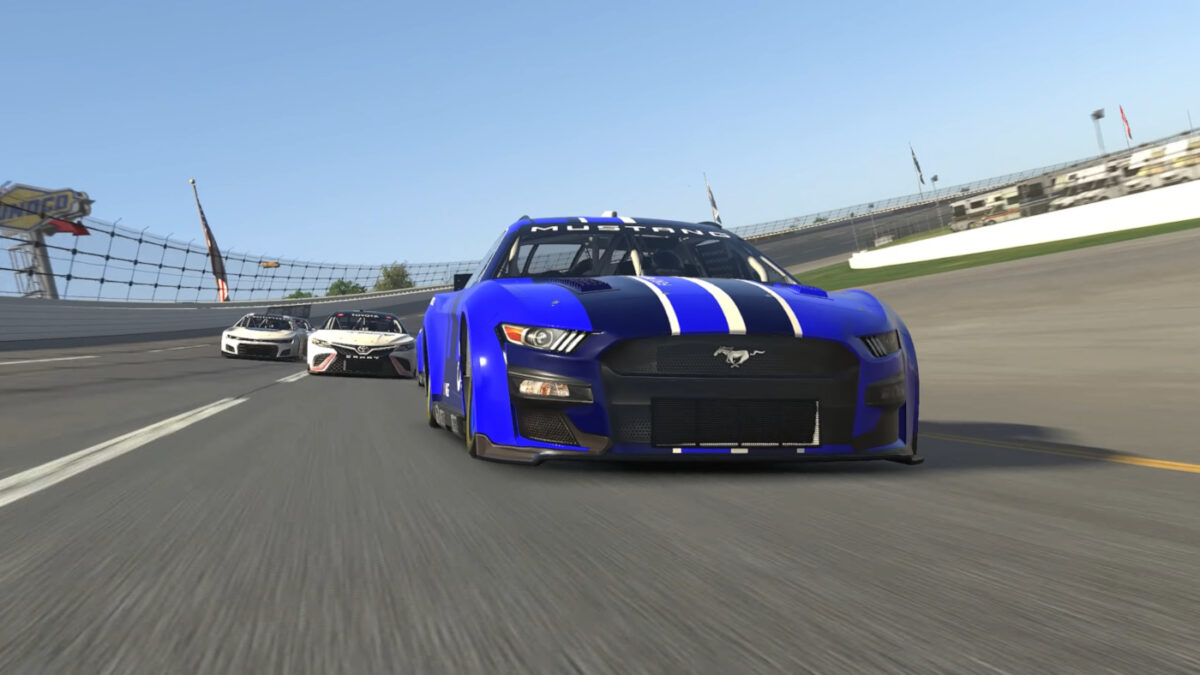 The one thing that stays the same for the 2022 NASCAR Next Gen cars is that the power comes from a 358 cubic-inch V8. Which is plenty in a car weighing 3,400 pounds including driver and fuel. And you can find out for yourself with two series currently using the cars. There's an open set-up series available for iRacing A Class license holders, plus an unranked fixed set-up series for everyone to try out the new oval racers.
Unlike many iRacing subscribers, I'm not a huge oval expert. But I've dabbled enough in the NASCAR series to be intrigued to find out how the new cars compare. And it's another great example of sim racing services working with racing organisations and manufacturers to not only replicate existing vehicles, but also release them virtually before they begin racing in real motorsport. Which means sim racing not only gets you access before even real racing drivers, but the data and information might feed into more development of the cars before they compete in the real world.
iRacing worked with NASCAR throughout the Next Gen development cycle over the last two years, including collecting data, sound recordings and additional information. Back in December 2020, they also released the new BMW M4 GT3 months before it's homologated for real motorsport in September 2021, alongside creating the fictional iRacing Dallara iR-01. Given the higher profile of sim racing, the ever-increasing realism, and the public support and involvement of NASCAR, BMW and more, it's great to see how the real and virtual motorsport worlds are increasingly coming together.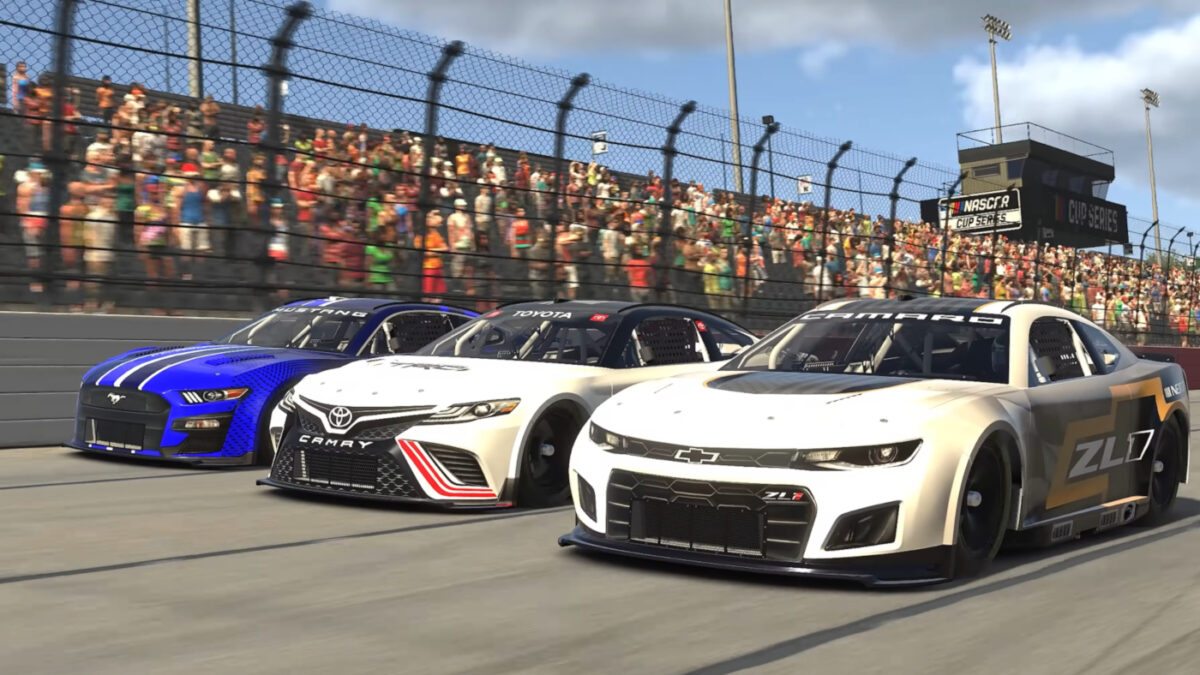 You can sign up to iRacing, here (and credit your referral to ORD, which we'd appreciate!). And see all vehicles included in your basic subscription, or what you can access by paying more, in our full official iRacing car list, here.
Or check out all of the included circuits, and the others you can buy, in our full official iRacing track list, here. And keep up with all the latest iRacing news, updates and eSports, here.