Last updated on May 18th, 2021 at 04:53 pm
The 12th additional paid content arrives, with RIDE 4 The Collector's Pack DLC released by Milestone for their motorcycle game. And it brings five new and notable bikes, along with 10 more events and three achievements.
It starts with a classic Suzuki from 1985, and carries on with some rare and special bikes through to 2017. So if you like riding something unusual, or want to stand out in online racing, then you might want to invest the £3.99 to purchase it for the PC, Xbox and PlayStation version of the game. It brings the total cost of all paid content for RIDE 4 up to £44.08.
The RIDE 4 The Collector's Pack DLC Bikes
1985 Suzuki GSX-R 750 – Racing Modified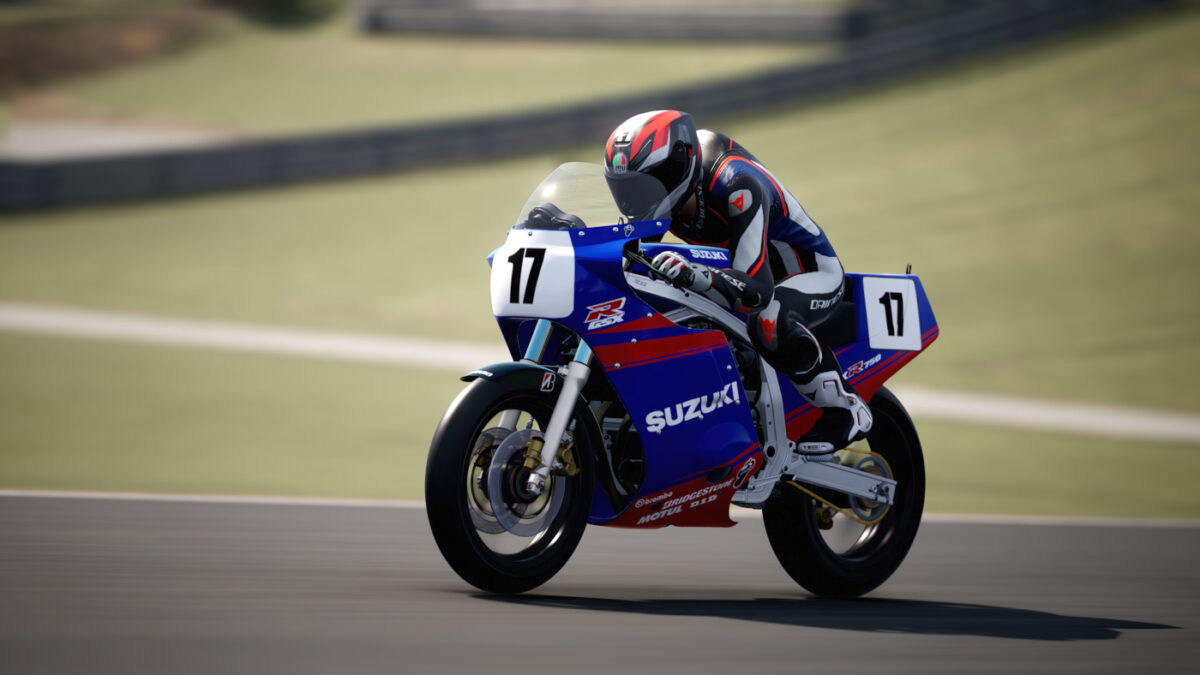 Seen as the first affordable and modern race replica, the air and oil cooled engine, lightweight aluminium alloy frame and 160mph performance made it an icon. As did the track performance of Kevin Schwantz in the Transatlantic races and Mick Grant's 1985 Isle of Man 750 Production TT win on the first of what became known as 'slabbies' due to the flat sided rear ends.
2001 Mondial Piega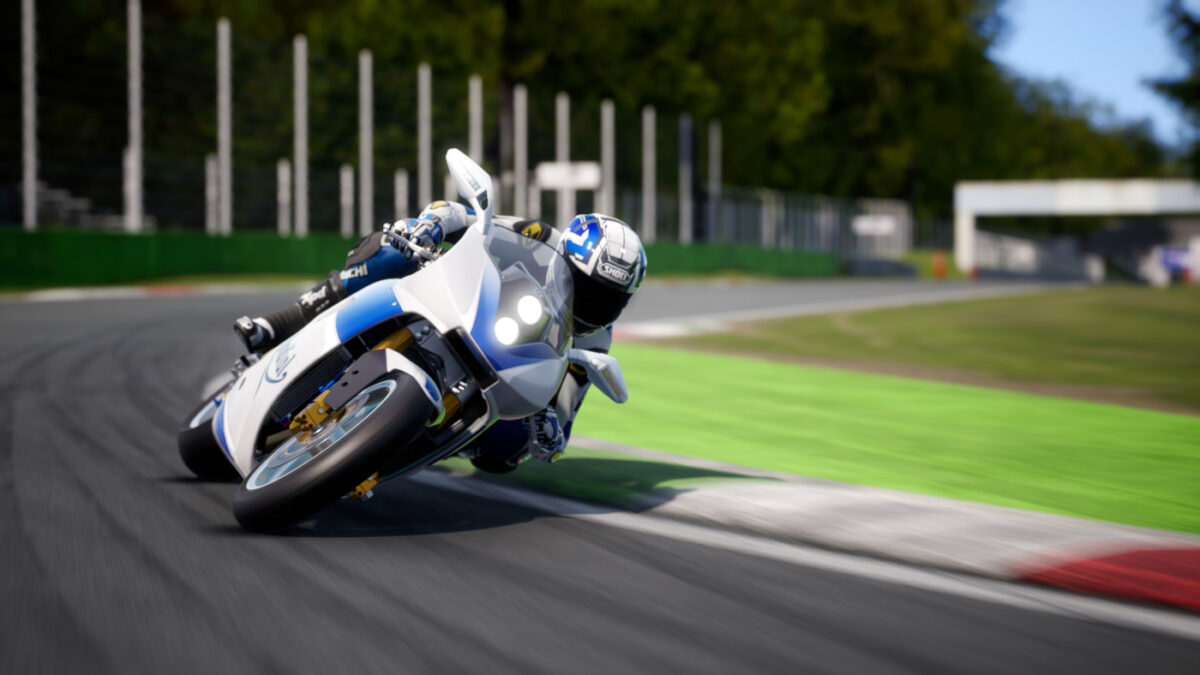 A rare and limited edition Italian sports bike which many read about back at the turn of the centry, but few have ever seen in real life, let alone ridden. The Honda engine was shared with the VTR-1000 SP-1, but financial problems led to the company going into bankruptcy a couple of years later with Piega 1000s still waiting to be finished in the factory.
The brand has since returned with low capacity models built around Piaggio hardware, but only around 35-100 Piegas were ever built, which is why you rarely see them for sale, and prices continue to rise.
2010 BMW HP2 Sport Motorsport Special Edition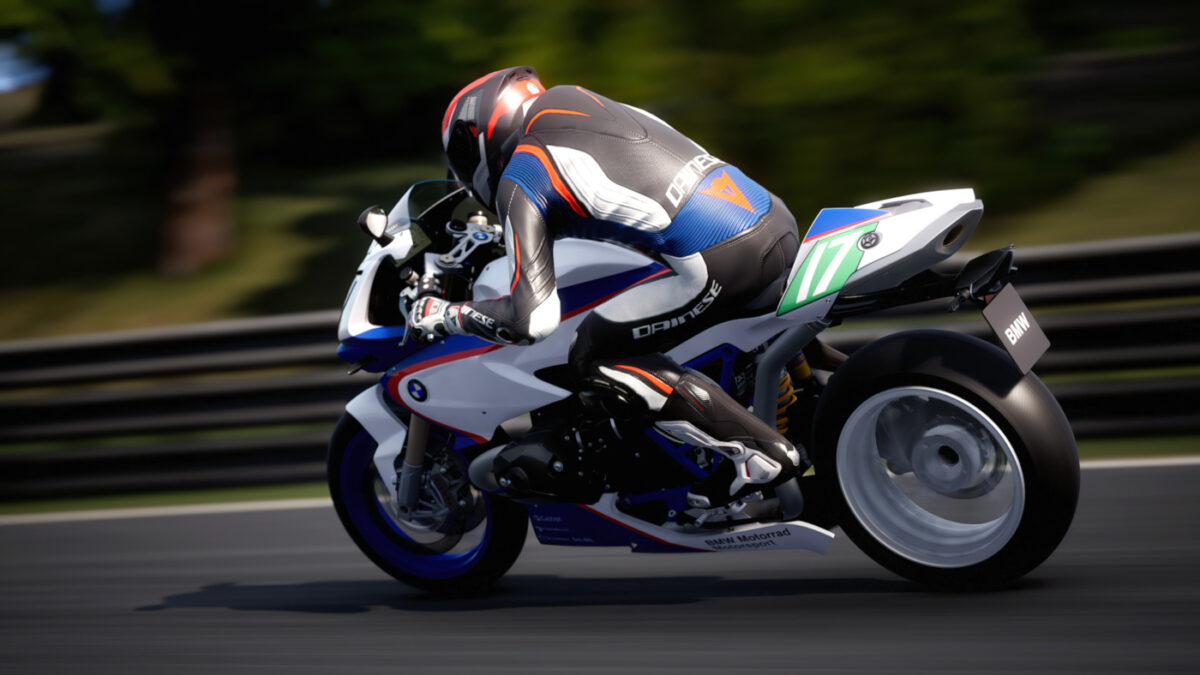 A total of 400 bikes were built to celebrate the racing success of the HP2 model. To mark the success in world endurance racing, you get similar paint to the race teams, along with performance engine parts to produce 133hp, a stainless steel exhaust system, a shift system for the close ratio gearbox, carbon and other lightweight parts, and more.
2015 Honda RC 213 V-S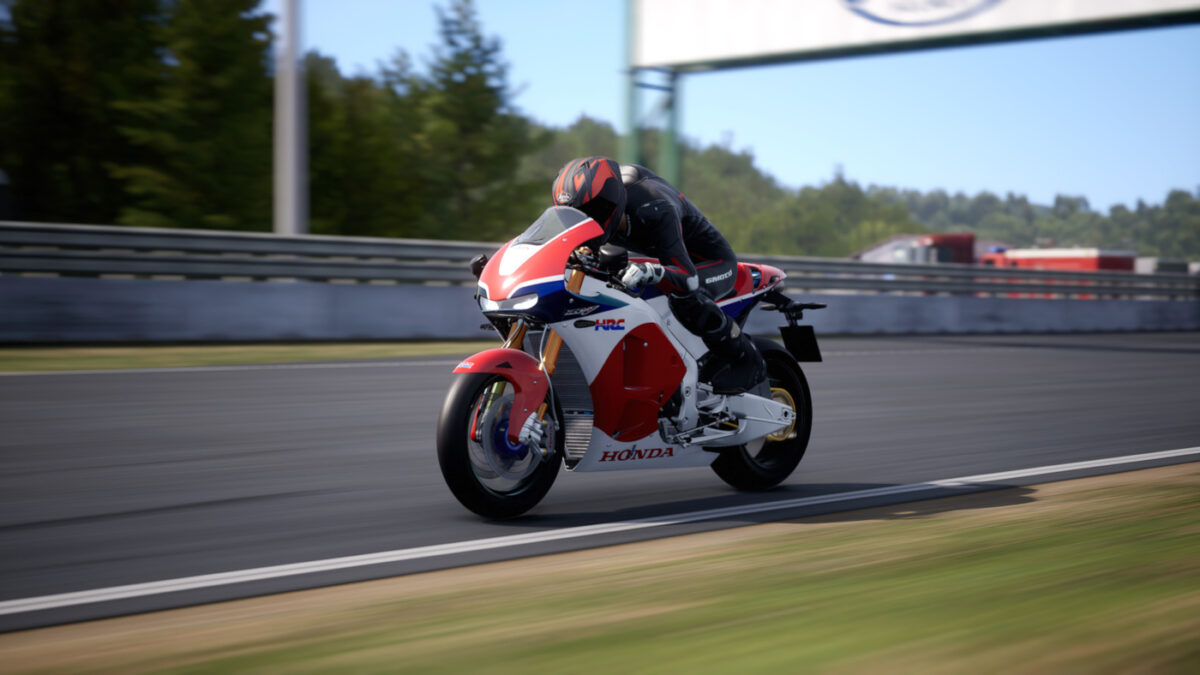 Any Honda RC model is pretty special. And the MotoGP-derived production racer is no different with 159bhp inside a tiny frame, and the optional sports kit unleasing the full potential of the bike. Including upping the power to 215bhp and giving you essentially a road version of the bikes raced in 2014. Around 250 were planned to be built, at a cost of 188,000 Euros each, so the virtual version is a rare chance to experience what it's like to ride.
2017 Vyrus 986 M2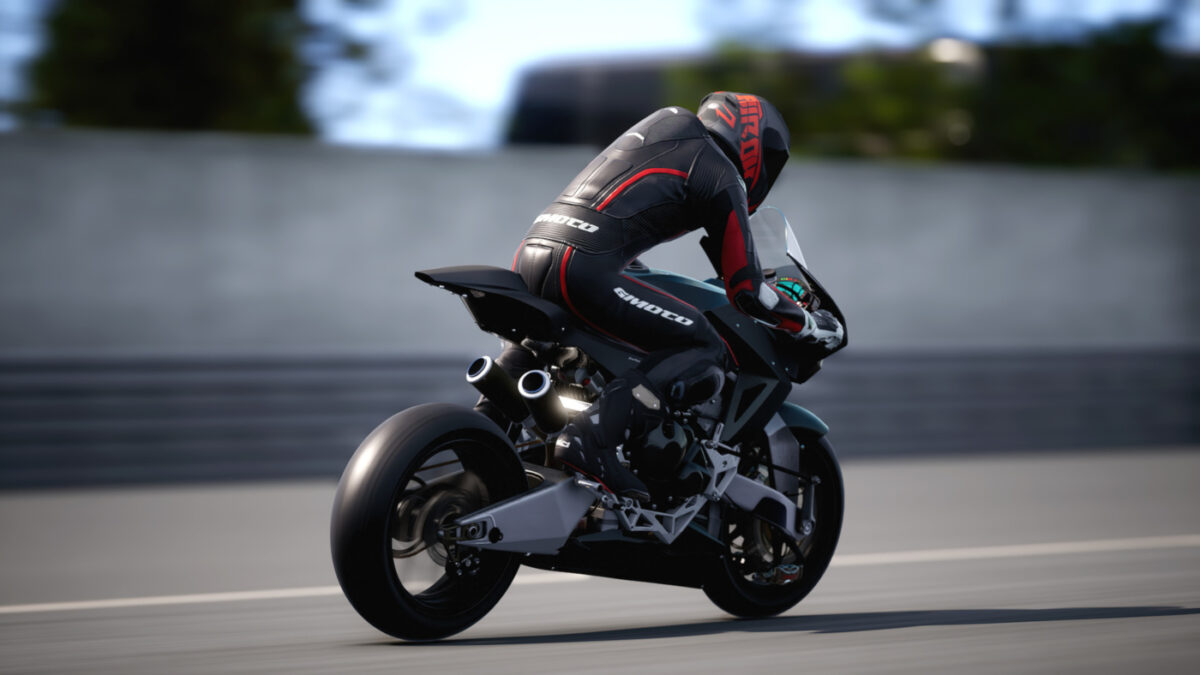 The second handbuilt Italian motorcycle to be included in the pack, the Vyrus is also powered by a Honda engine. But this one comes with a Honda CBR600RR engine surrounded by a bespoke and hand-built motorcycle.
The hub-steering design was first planned as a Moto2 race bike, but never became adopted by teams. The road version became available in 2017, and was priced to match the exclusive, individual bikes being built. Vyrus is still producing motorcycles in 2021, although they've switched to Ducati engines, and still require a substantial investment to buy.
Keep up with all the latest RIDE 4 content, updates and news, here. Or every bike in the standard game and DLC in our full RIDE 4 motorcycles list. Along with every circuit in our RIDE 4 track list. You can buy RIDE 4 as a digital download for the PC on Steam, the Xbox One/Xbox Series X|S on the Microsoft Store, or the PS4 / PS5 on the PlayStation Store. Or as a physical edition from Game or Amazon.