In a continued effort to make things easier for new drivers or those with less spare time for sim racing, there are four new fixes series for iRacing 2021 Season 3, which starts in June.
The fixed series cover open wheel, road and dirt oval racing. And by removing tuning and set-ups, they should offer a more level playing field for sim racers who just want to jump in and compete, although practice time can still make a massive difference to your results.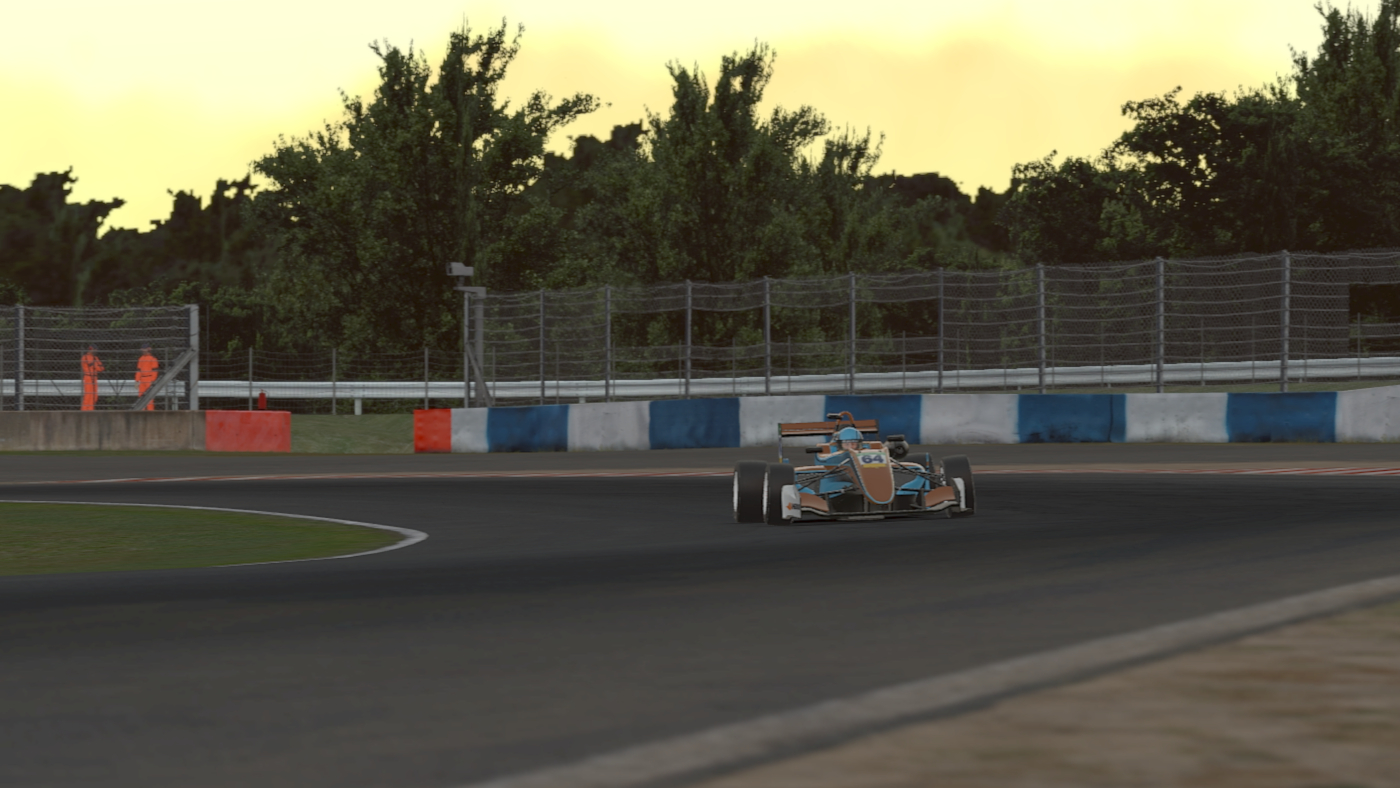 The first series you'll be able to access is the Formula Vee iRacing Series, which will use the new Rookie level open wheel car. Apparently the races will be just 12 minutes long, running at half past the hour, so you can alternate with other rookie series to develop your license as quickly as possible.
And if you move up to C Class, you'll get access to the Fixed F3 Championship, which uses the Dallara F3 car. It will run on alternate hours to the current open set-up series, so you can run both championships.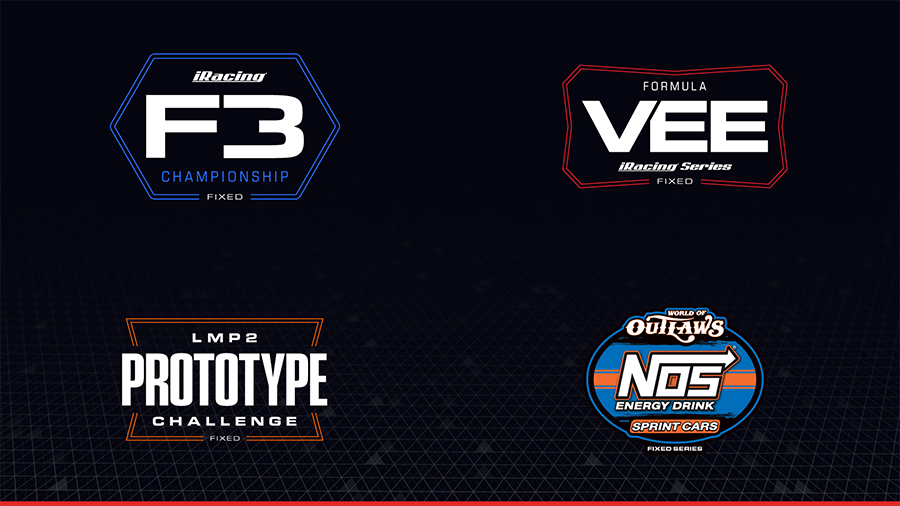 More experienced drivers might also prefer fixed series, especially if they don't have the time or inclination to spend hours developing a set-up or searching through various tuning stores for something suitable. And two of the new championships are available for those drivers with the appropriate B Class licenses. The LMP2 Protoype Challenge uses the Dallara P217, and the World of Outlaws Fixed Sprint Cars will use the 410 Sprints on American dirt ovals.
As with the F3 series, the LMP2 Prototype Challenge runs opposite to the current fixed set-up GT3 Challenge, so you can swap between the two whenever you get a chance for some sim racing.
Obviously, iRacing want to continue making the most of the recent surge in interest in sim racing, and there's also been a need to overhaul and simplify the service as it has expanded over the years. Certainly fixes series can offer some fanastic racing, and enable you to focus on improving your driving rather than camber settings.
It'll be interesting to see what effect the four new fixed series have on existing race championships – for example, will Formula Vee attract newer drivers who would otherwise be competing in the Skip Barber cars. Recently iRacing have been simplifying some of the existing series by removing pit stops and longer race lengths (e.g. the Sim Lab PCC and Advanced Mazda MX-5s), so hopefully once these series launch, we may see something for more experienced sim racers looking for an in-depth experience. Especially as the open wheel and dirt road progression ladders have also now been overhauled. It'd be great to see some more advanced saloon racing which doesn't necessitate driving GT3s, for example.
You can sign up to iRacing, here (and credit your referral to ORD, which we'd appreciate!). And see all vehicles included in your basic subscription, or what you can access by paying more, in our full official iRacing car list, here.
Or check out all of the included circuits, and the others you can buy, in our full official iRacing track list, here. And keep up with all the latest iRacing news, updates and eSports, here.