It may have had a mixed reception, but you can make up your own mind about Slightly Mad Studios last racing game for less right now. Until June 9th, 2021, you can get Project CARS 3 for under £15 on Humble Bundle as part of the 'Best of Bandai Namco' bundle.
That compares to the standard price on Steam, which is currently £49.99.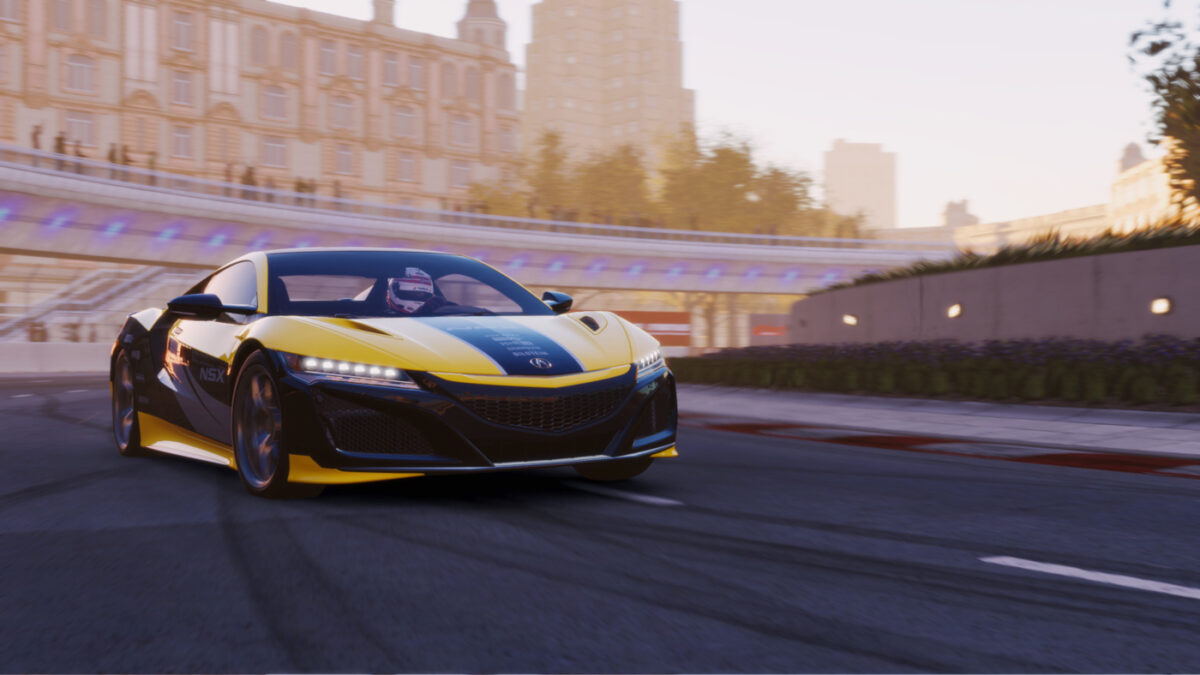 It's the PC version of the game, and it comes packaged with another 8 games, which are:
Code Vein
Tales of Zestiria
RAD
Little Nightmares Complete Edition
Tekken 7
Tales of Berseria
Katamari Damacy Reroll
Pac-Man 256
The price will change depending on how much other people pay, but currently all 9 titles are yours for £14.37, and as with all Humble Bundle offers, proceeds go to a good cause. In this case, payments will benefit the It Gets Better Project.
Project CARS 3 was released in August 2020, and received a mixed response. This was partly due to change in focus from sim racing to a more casual experience. So it's more of a pick-up-and-play arcade title than a motorsport simulation. But if that's what you fancy, then grabbing a digital edition for less might scratch that itch.
You still get more than 200 cars to play with (check out the full Project CARS 3 car list, here), and 120+ tracks and layouts (the Project CARS 3 track list is here). The Humble Bundle edition doesn't include the four DLC packs released, with the latest and final Electric Pack available since the start of May 2021. But you can see all the Project Cars 3 DLC, updates and news here to make sure you haven't missed out on any content you really wanted.
If you are reading this after the Humble Bundle deal has ended, you can buy Project CARS 3 for the PC via Steam, the Xbox One via the Microsoft Store, and the PS4 via the PlayStation Store. Physical copies of Project CARS 3 can be found at Game or Amazon.