The last of the four planned additional content packs has arrived, with the final Project CARS 3 Electric Pack DLC released, along with a new patch and the Circuit Zandvoort track for all racers.
It's not been the smoothest ride for the game, which was released in August 2020. The attempt to move from the more simulator style of the previous titles in the series by Slight Mad Studios has led to a mixed response, and it's probably unlikely we'll see anything beyond the planned content releases. So the Electric Pack DLC joins the Style Pack, Legends Pack and Power Pack as part of the Season Pass (or available separately) as the last installment of new cars for the game.
The Project CARS 3 Electric Pack DLC:
The DLC includes four cars, all using electric power as you might expect. Along with liveries, decals and other cosmetics. The cars included are all fairly impressive and interesting examples of alternative fuel, with huge horsepower figures.
The 2020 Porsche Taycan Turbo S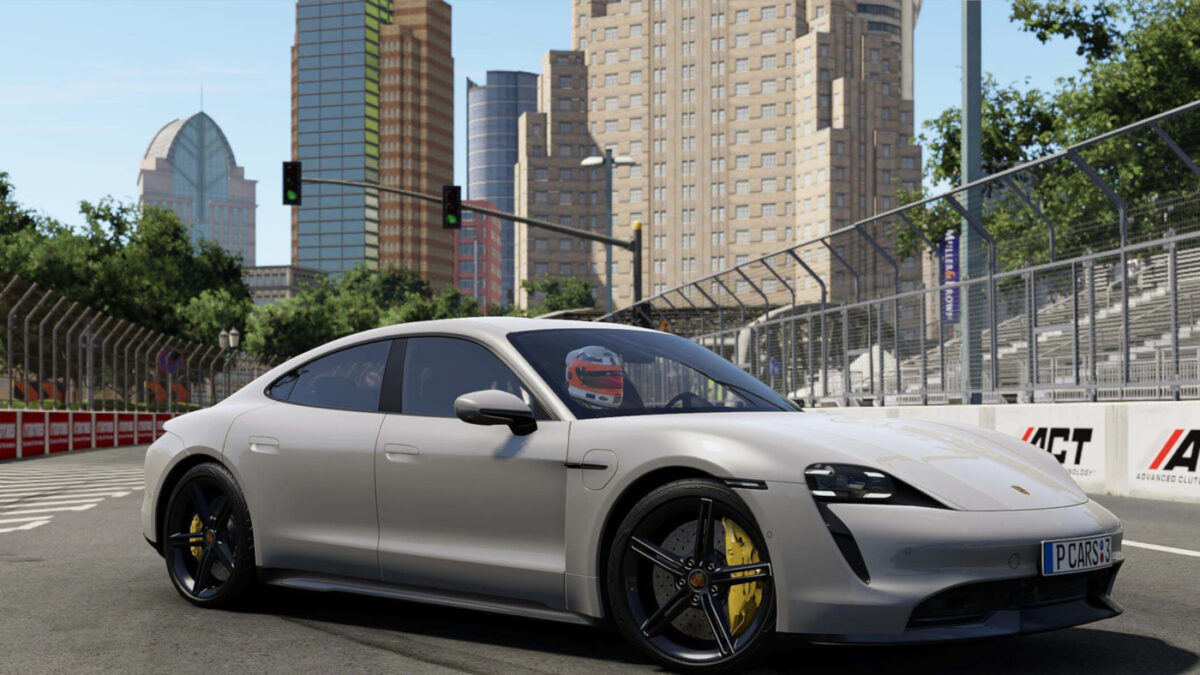 Capable of lapping the Nordschleife as fast as a Cayman GT4 with 750hp, a multispeed transmission and a 0-100km/h time of 2.5 seconds.
The 2020 Volkswagen ID.R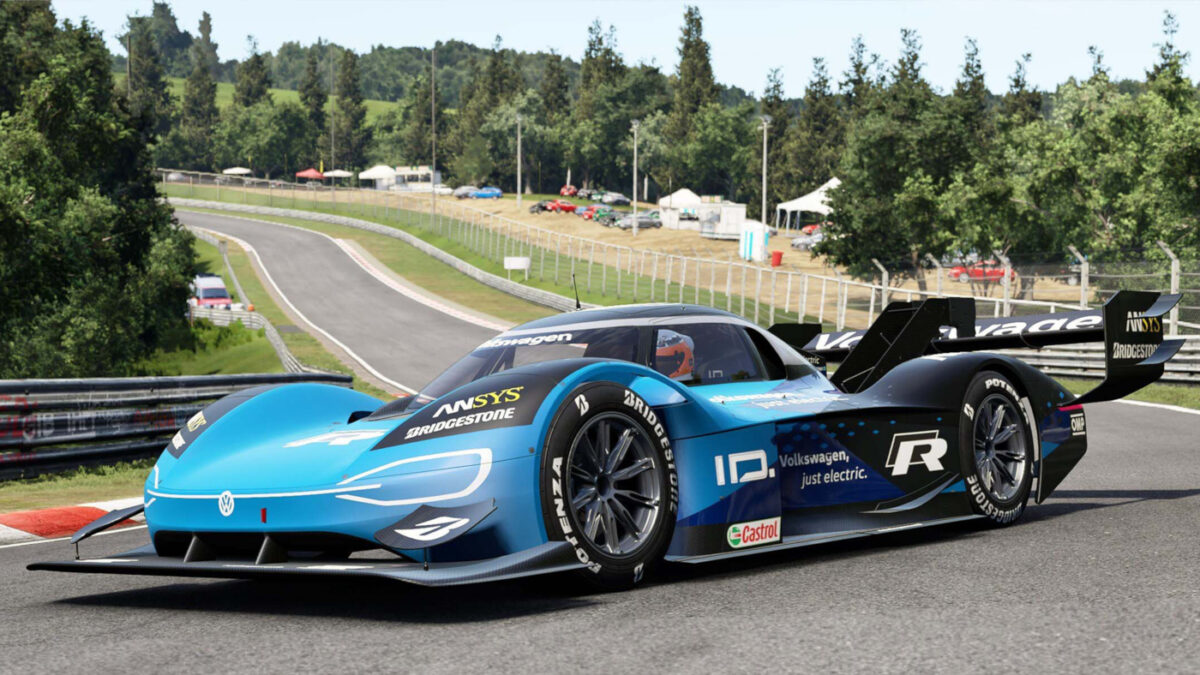 The ID.R has previously appeared in PC racing sim RaceRoom, but now it comes to Porject CARS 3 with 680hp in a car weighing just over 1000kg and a hatful of lap records at famous locations from Pikes Peak to Goodwood.
The 2020 Audi AI:RACE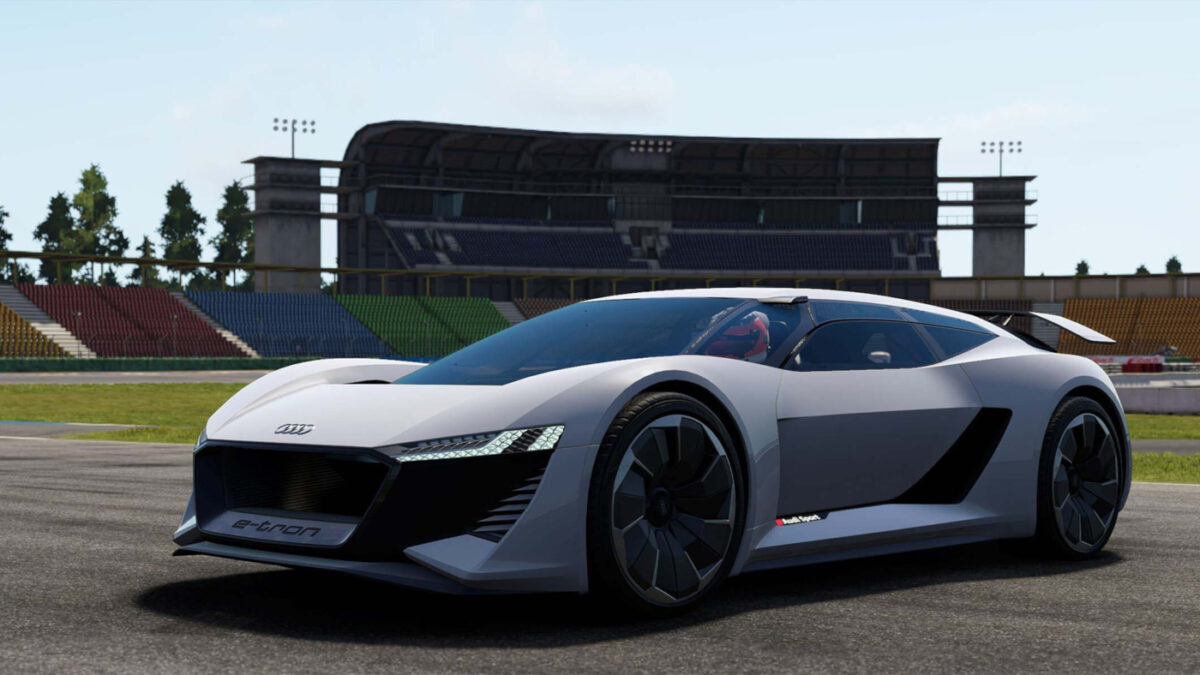 What happens if you let Audi engineers create an all-electric concept, with a central stearing position, three electric engines, space age materials and 0-100km/h in just over two seconds.
The 2019 NIO EP9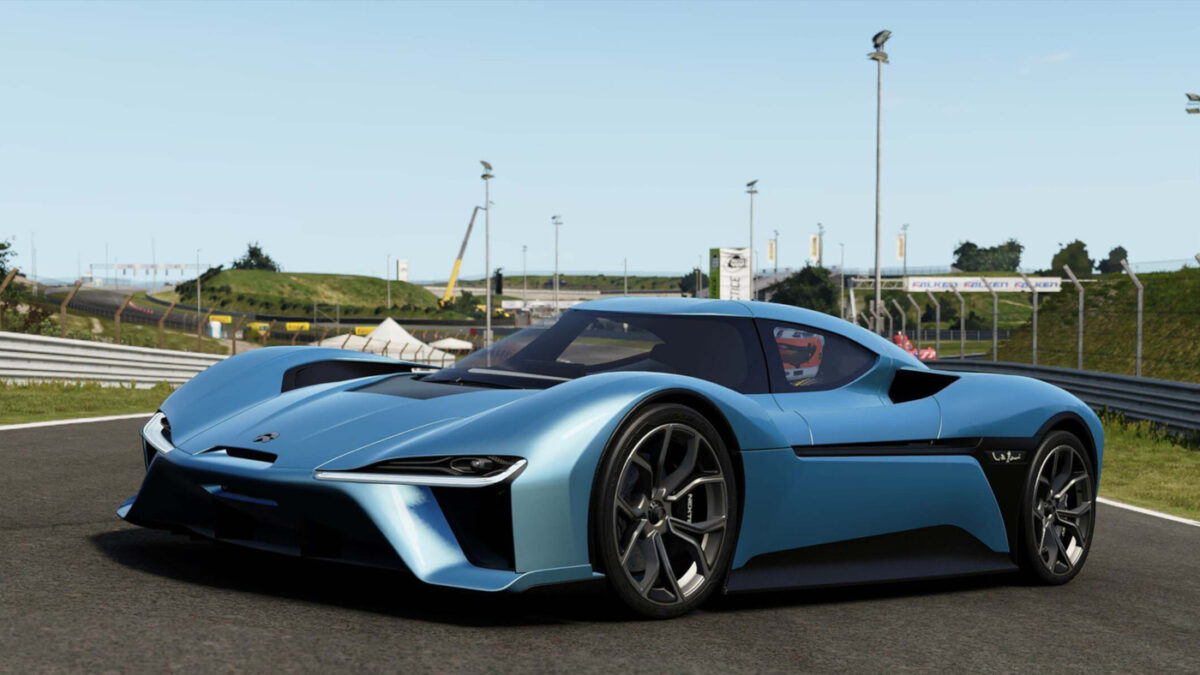 The Audi is a concept car ready for the track, whereas the NIO takes Formula E experience for a production car offering 335hp on each each with 4 wheel drive, advanced torque vectoring, a full carbon fibre chassis, and a top speed of 350km/h (217mph).
Project CARS 3 Update 5 Changelog:
General
Added one new track: Circuit Zandvoort
Several performance & stability improvements
Fixed an issue that caused a significant delay when applying an unmodified default license plate during customisation
Fixed a crash that would occur when customising the rims on the Formula X, Formula B, and Formula Rookie cars
Upped player level cap to "999"
Render
Fix for shadows being cast by ghost cars
Online
Prevented setup tuning during MP Pre-race when custom setups are disabled
Fixed an issue that prevented lobby creation after the cancelation of a password entry
Rivals Events updated to offer additional variety to Breakout Events
Fixed issue where Pace Setter times were not uploaded if user failed to set a Personal Best during the three lap stint
AI
Improved rolling starts logic
Fixed an exploit that allowed users to achieve faster times in Rivals Events
GUI
Improvements and stability fixes for Spectator Mode
Fixed the display of Personal Best Time per round in Career Milestone screen
Added "Time Extend" sticker to esports category
Fixed some debug text on error messages in-game
Fixed Daily Deal sometimes showing a "0%" discount
Vehicles
Updated Formula E liveries to the new 2021 Season
Tracks
Silverstone cut-track fixed
VR
Fixed an issue where the user would be unable to leave the Style Select menu
Store button when in VR has been hidden and disabled in order to avoid stability issues
With the final Project CARS 3 Electric Pack DLC now available, will Update 5 be the last set of improvements to the racing game shared by Slightly Mad Studios? The good news is that at least everyone gets to enjoy the current version of the Zandvoort track for free, along with the latest tweaks and fixes.
It's interesting that some since-deleted tweets from Slightly Mad Studios Ian Bell had already talked about aiming for the most realistic simulation ever made. So it wouldn't be surprising if the studio, owned by EA via their acquisition of Codemasters, is keen to move on from the current title.
Keep up with the latest Project CARS 3 news, DLC and other coverage, here. Along with checking out the Project CARS 3 car list and Project CARS 3 track list.
You can buy Project CARS 3 for the PC via Steam, the Xbox One via the Microsoft Store, and the PS4 via the PlayStation Store. Physical copies of Project CARS 3 can be found at Game or Amazon.