As promised, the Project CARS 3 Style Pack DLC is available now with three hugely powerful supercars. And the trio should be fun to drive around the Bahrain Circuit, which was a recent free addition to the track list..
Plus there are 16 themed events, 12 liveries, 20 decales, 5 patterns, 5 rims, 10 tyres, 10 license plates, 5 race numbers, and a new character with 10 outfits and helmets.
But we know virtual motorsport is all about the cars. And as previously mentioned, the pack contains around 3600hp, with about half of it contained in the mad 1817hp Hennessey Venom F5. Just 24 of the carbon-fibre, 301mph supercars are planned to be built, so sim racing is likely to be your only chance to see one, let alone find out what it's like to drive with a twin-turbo 6.6 litre V8.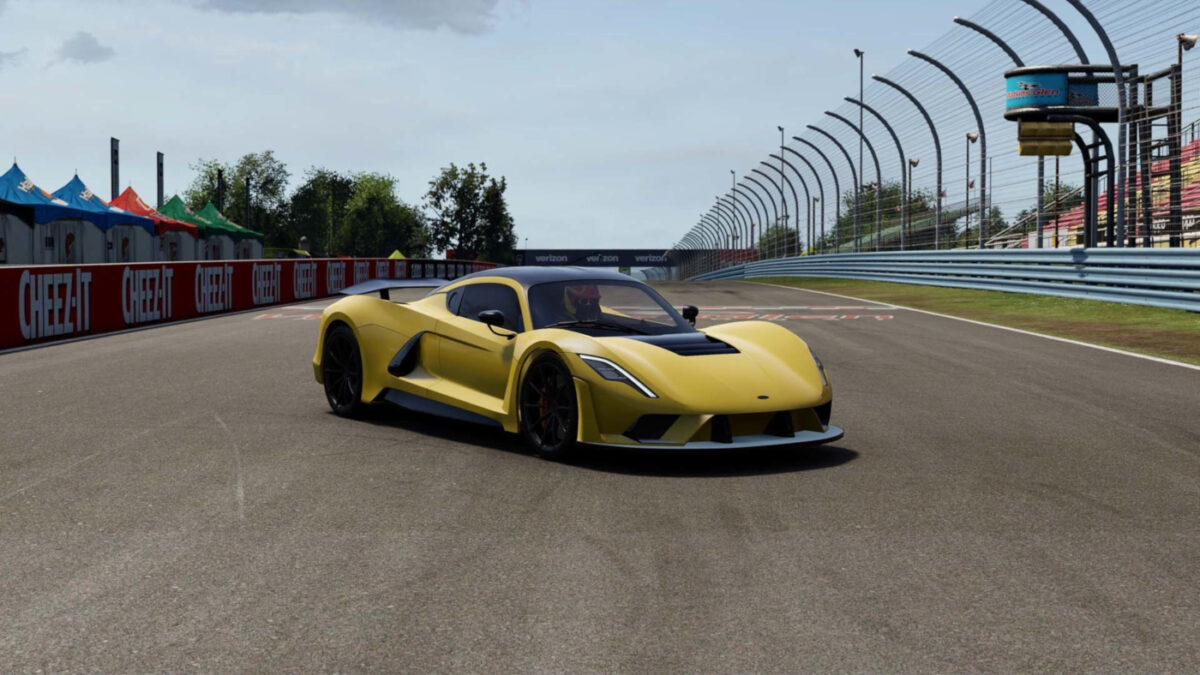 The other two cars in the DLC are less powerful, but not much less exotic. You get both the Ferrari SF90 Stradale and the Lamborghini Sian FKP 37.
The two Italian supercars both celebrate anniversaries (90 years for Scuderia Ferrari and 1963 for the founding of Lamborghini) by combining petrol engines and electric motors.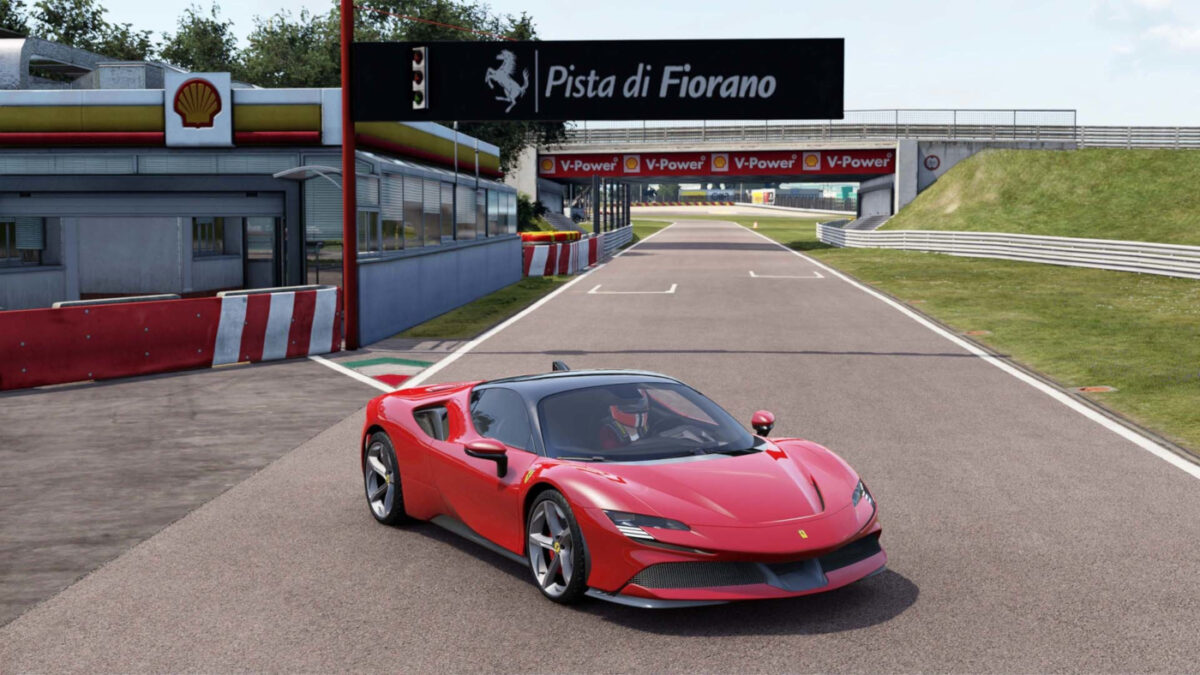 Which means you get 986hp for the Ferrari from three electric motors and a 4 litre twin-turbo V8, and 807hp from the electric motor and 6.5 litre V12 in the Lamborghini. Which should be enough to get you into trouble.
As with the previous Legends Pack, the new Project CARS 3 Style Pack DLC will cost you £7.99 and can be bought from Steam for the PC, the Microsoft store for the Xbox One, and the PlayStation store for the PS4. It's also included in the Project CARS 3 Season Pass, which includes four DLC packs for £29.99.
Keep up with the latest Project CARS 3 news, DLC and other coverage, here. Along with checking out the Project CARS 3 car list and Project CARS 3 track list.
You can buy Project CARS 3 for the PC via Steam, the Xbox One via the Microsoft Store, and the PS4 via the PlayStation Store. Physical copies of Project CARS 3 can be found at Game or Amazon.