It's been a while since Kunos Simulazioni unveiled any major changes, but updates continue to arrive with a small Assetto Corsa Competizione Hotfix 1.7.11 released for the PC version. It's the second set of improvements to arrive already this month, with Hotfix 1.7.10 pubished earlier in June, 2021.
The hotfix clocks in at just 367.17Mb, so it shouldn't take long to download. The main content addition is a bonus livery for the BMW Sim Time Attack series. But four cars also get some balancing tweaks for specific track categories.
Assetto Corsa Competizione has just been promoted pretty heavily on Steam, with a free play weekend and big discounts on all the DLC released to date. So hopefully it's encouraged a few more people to try out the racing sim, or invest in extra content. Especially if it means more people might start racing the GT4 class online.
As always, this update is for the PC sim racing title. Console racers are on a different schedule, handled by 505 Games.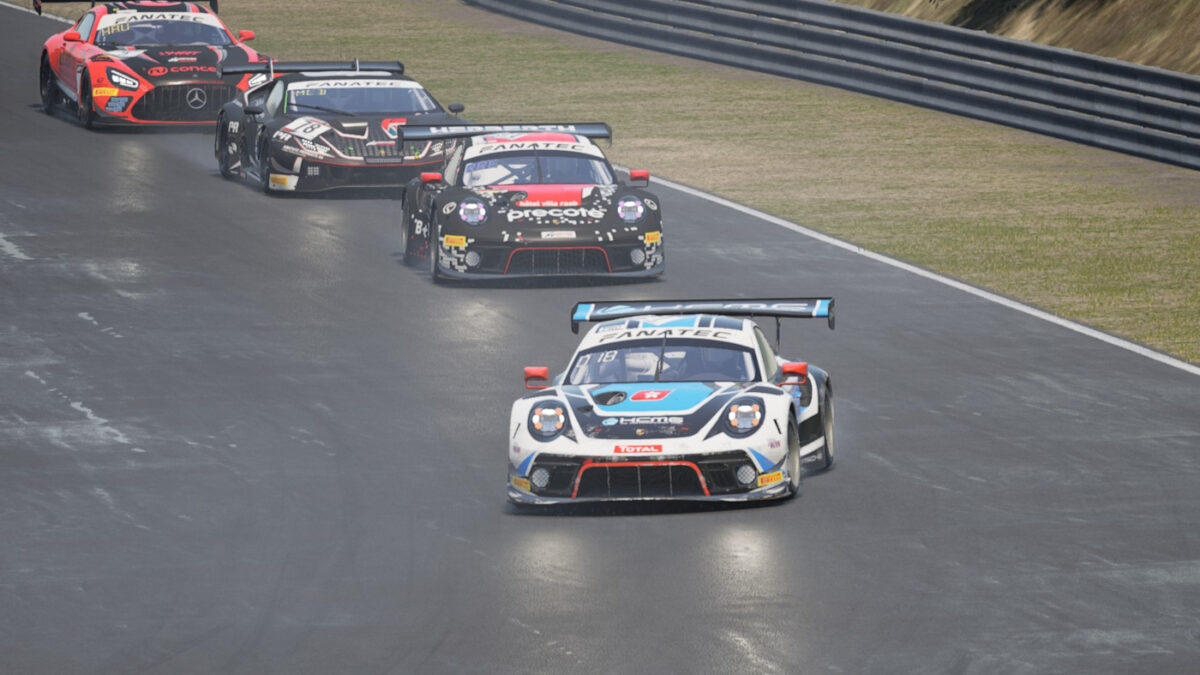 Assetto Corsa Competizione Hotfix 1.7.11 Changelog
GENERAL:
Bonus livery for the "BMW Sim Time Attack" series.
PHYSICS:
Balancing tweaks for the following cars and track categories:
Ferrari 488 GT3 Evo at EU D
McLaren 720S GT3 at IGT D
Audi R8 LMS Evo at IGT D
Lexus RC F GT3 at IGT D
If you want to keep up with all the latest Assetto Corsa Competizione news and updates for PC and console editions, it's all right here. Along with every piece of content available in our full Assetto Corsa Competizione Car List, and Assetto Corsa Competizione Track List.
Assetto Corsa Competizione is available as a digital download for the PC via Steam, the Xbox One via the Microsoft Store and the PS4 via the PlayStation Store. Or as a physical edition from Game or Amazon. The Xbox Season Pass is available here, and the PS4 Season Pass is here, for £19.99.