The Horizon franchise will be heading to Mexico, with Forza Horizon 5 unveiled for November 9, 2021 on Xbox One, Xbox Series S|X and PC. And also Android phones and tablets via Xbox Cloud Gaming.
The latest in the series from Playground Games was featured in the Microsoft and Bethesda showcase at E3 2021, with both an official trailer and gameplay video shared. As always, the racing will be centred around a Festival hub, which in Forza Horizon 5 will be in Guanajuato, which is a centre for car production, and happens to be located nearly 7,000ft above sea level. And the landscape was captured using photgrammetry and a full HDR rig to capture the skies in 12K resolution.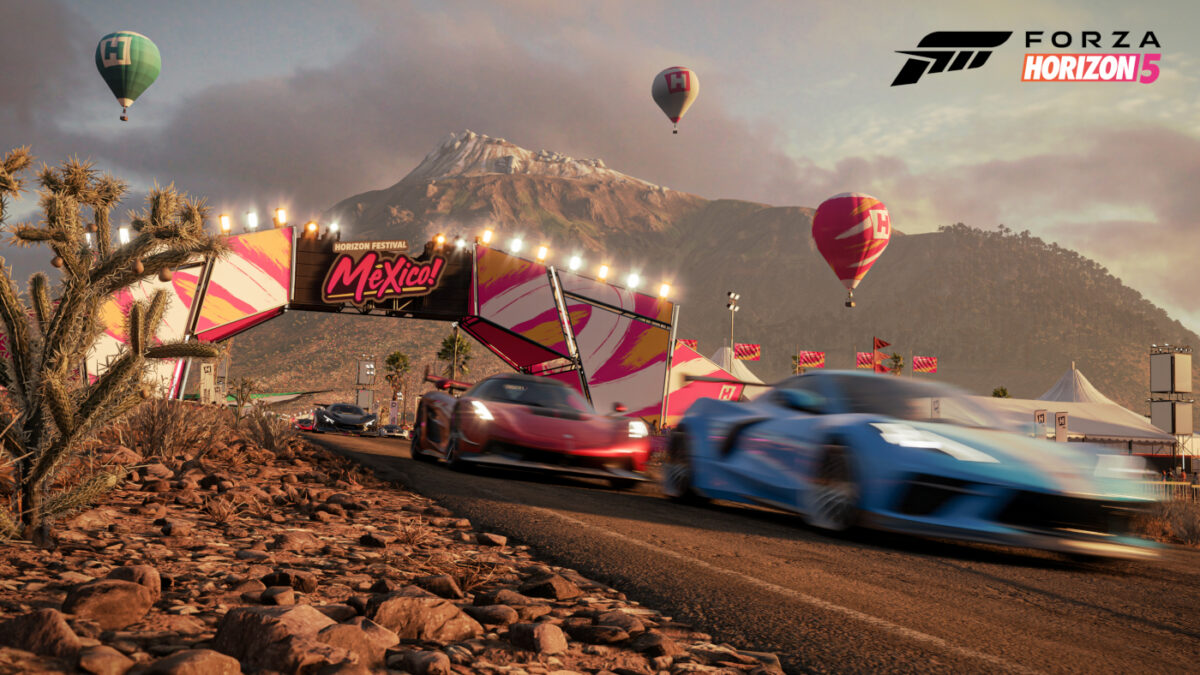 That means you'll be able to enjoy both the 4K fps on the Xbox Series X and 1080p 30fps on the Xbox Series S, with an optional 60 fps performance mode, ray tracing in Forzavista, and elevtion changes including an active volcano which is apparently the highest point ever found in a Forza Horizon game.
And it definitely looks pretty impressive in the videos and images shared so far. The largest and most diverse map in the series so far will let you race through rainforests, deserts, beaches, cities and ruins. And the dynamic seasons will have an even bigger impact than in Forza Horizon 4, as different parts of the eleven biomes may only be accessible during dry parts of the year.
So it looks good, but what about the gameplay? There should be a 'deep and rewarding' campaign, which sounds potentially interesting as you'll influence the outcomes of the story for the new characters you meet, taking on expeditions across the map. And these will include looking for new Festival locations.
But multiplayer is obviously a big part of Forza Horizon 5. You'll be able to enter the Horizon Open which combines the traditional events from previous games including races, drift challenges, eliminator sessions and more. Then there's Horizon Tour which lets you meet up and race co-op against Drivatars. And Horizon Arcade for wilder challenges and minigames. You'll be able to reward other drivers for clean and friendly racing with a Kudos system, and the Forza LINC system will be an AI assistant to track your activities and the players around you, hopefully making it easier to find similar racers to match up with.
There's also the Forza Horizon 5 EventLab which allows you to build more complex and detailed races, similar to the previous Blueprint Builder, but with a more powerful new toolest. And you can tune, paint and leave a car as a barn find for friends and other players as a Gift Drop, if you want to see if people can locate it.
Other details include more customisations options such as 100 new rims, hundreds of new visual upgrades and thousands of performance options. The tuning and painting user inteface has been overhauled, and the character customisation has been enhanced, with a more diverse cast of characters to choose from.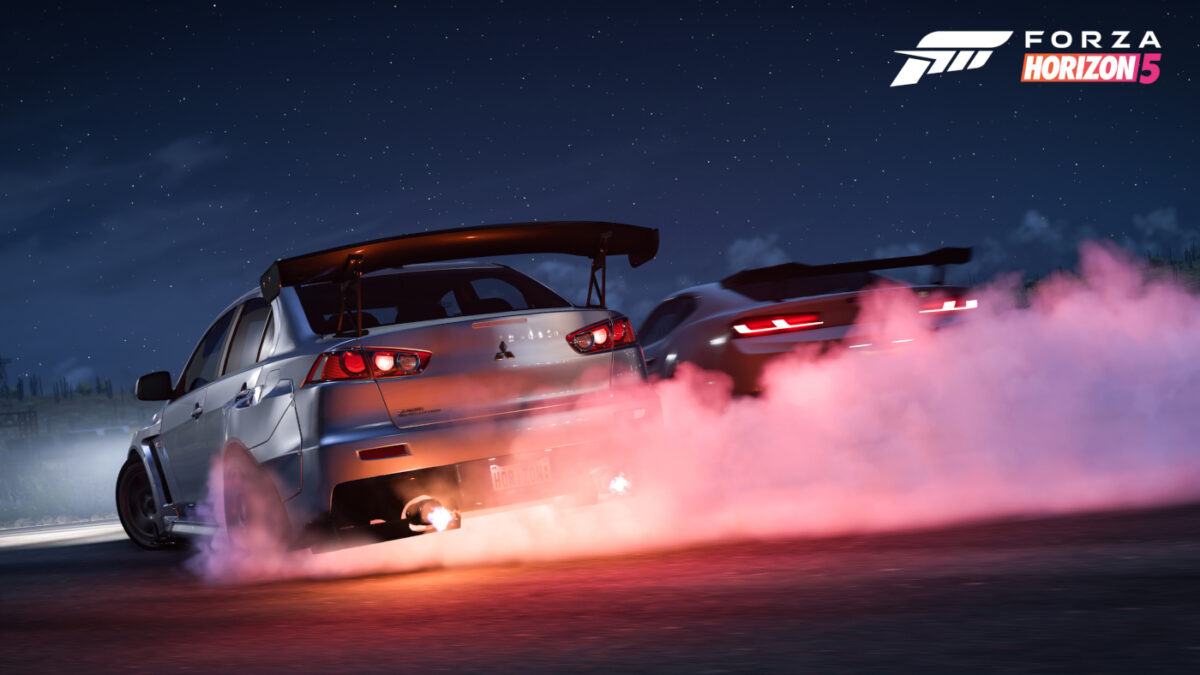 And there's a pretty wide variety of cars already on display, as you might imagine. Microsoft have made a special mention for the Mercedes-AMG Project ONE featured in the demo. But a wide range of cars also appear, from the Alumi Craft Class 10 racing buggy and Ariel Nomad to the Ford F-150 Raptor, Jaguar XJR-15, Lamborghini Aventador LP700-4 and Huracan LP610-4, and the Subarau Impreza 22B STI. You can take a look at our complete Forza Horizon 5 car list, which will feature all the latest reveals before release, and DLC post-launch. So far, 47 cars have been revealed from 26 different manufacturers.
The official Forza Horizon 5 release date will be November 9th, 2021, but if you pre-order the Premium edition, or Premium Add-Ons Bundle, you'll get access from November 5th. The Standard Edition is priced at £54.99, with the Deluxe Edition at £69.99 and the Premium Edition at £84.99. And the Premium Add-Ons Bundle will cost you £39.99. But the game will also be available from day one via Xbox Games Pass ultimate and Xbox Games Pass for PC and consoles, plus Xbox Cloud Gaming for tablets and phones. And in addition to being available to pre-order now via the Microsoft Store, it will also be available for the PC via Steam.
Keep up to date with the latest Forza Horizon 5 news, updates and DLC, here. And take a look at all the latest cars revealed and released for the game in our Forza Horizon 5 car list.