Last updated on August 11th, 2021 at 07:18 pm
Sutdio 397 have gone back to the V10 era of open wheel racing with the Formula Pro released for rFactor 2. So if you fancy trying to channel 800hp and 18,000rpm through 18-inch Goodyear slicks and with up to 2400kg of downforce, then you're going to be happy.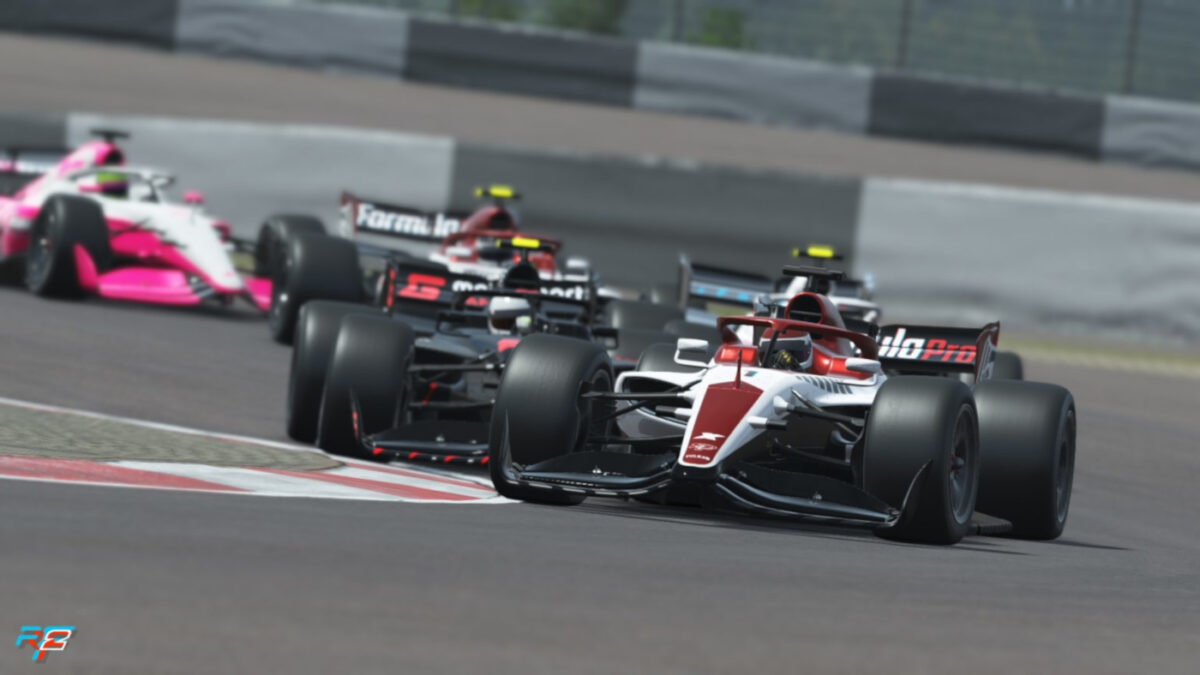 Being a fictional creation, the Formula Pro combines the modern F1-style halo head protection system and technology including DRS with the iconic sound and feel of V10s used in Formula One from 1995 to 2005. And data from Goodyear has been used for the detailed and realistic tyres, which will be available in four compound choices (soft, medium, hard and wet) for the car.
Interestingly, we may have seen the Formula Pro released for rFactor 2, but this is an initial 'Shadedown' phase before a full V1 release later in July after getting more refinements from the developers and sim racing community feedback. It's available to buy now from the rFactor 2 Store on Steam for £4.29, and is also available in the Formula Pro Pack for £21.07, which also includes the Circuit de Spa-Francorchamps, Nurgburgring and Autodromo Nazionale di Monza. Either way, you get a choice of 12 two-car livery designs to race with in the Formula Pro, and an early chance to drive the car before Studio 397 release some 'pretty big plans for the car'.
One thing that has been revealed already is The Formula Pro Series, which is the new high profile open wheel championship for rFactor 2 with both Pro and Challenge competitors, multiple splits and live boardcasts in a similar fashio to the established GT series. Qualification for Formula Challenge drivers runs until July 12th via the in-game Competition System, and you'll need to set a time at the Spa-Francorchamps circuit during one of the official qualification sessions, or face being in the lowest split if you turn up to race on the day.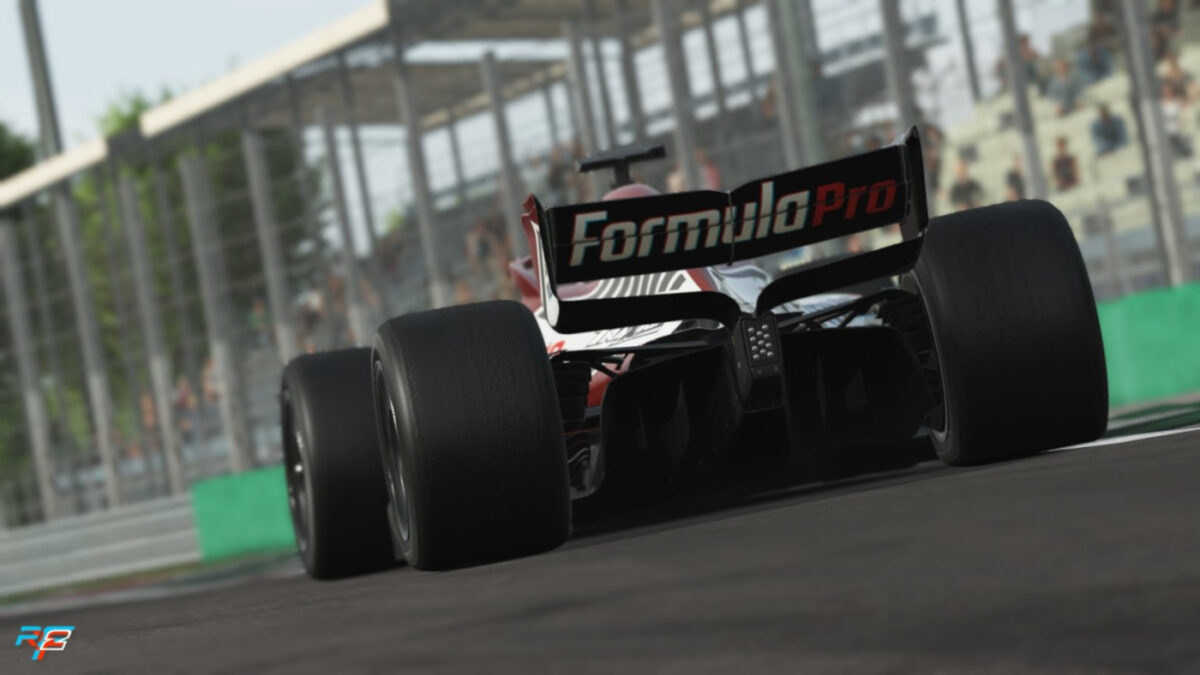 It's interesting that Studio 397 have released two new cars for rFactor 2 in the last two weeks, with one paid option, and the free BMW M4 Class 1 2021. And that the top level open wheeler is a fictional creation built on real world data, which is a simular process to the release of the Dallara iR-01 on iRacing, which is also a virtual concept based on racing data. Which also uses a 1990-s style 3.0 litre V10, but with 900hp.
Keep up with all the latest rFactor 2 updates and news, here. Or check out the full rFactor 2 car list, and the rFactor 2 track list. Along with downloading the demo version for free via Steam, or buying rFactor 2 for the PC.