Reiza Studios never seem to stop working over the weekends, with Automobilista 2 Update V1.2.1.2 released while most of us were busy sim racing.
The release adds more changes and improvements. But the accompanying notes acknowledge a conflict with the latest Logitech G Hub software which causes the game to crash at start up. A temporary workaround will hopefully arrive in the next few days, but in the meantime you'll need to either uninstall G Hub, or roll back to the previous 2021.3 version and disable auto-updates if you want to play Automobilista 2 with a G29, G920 or G923.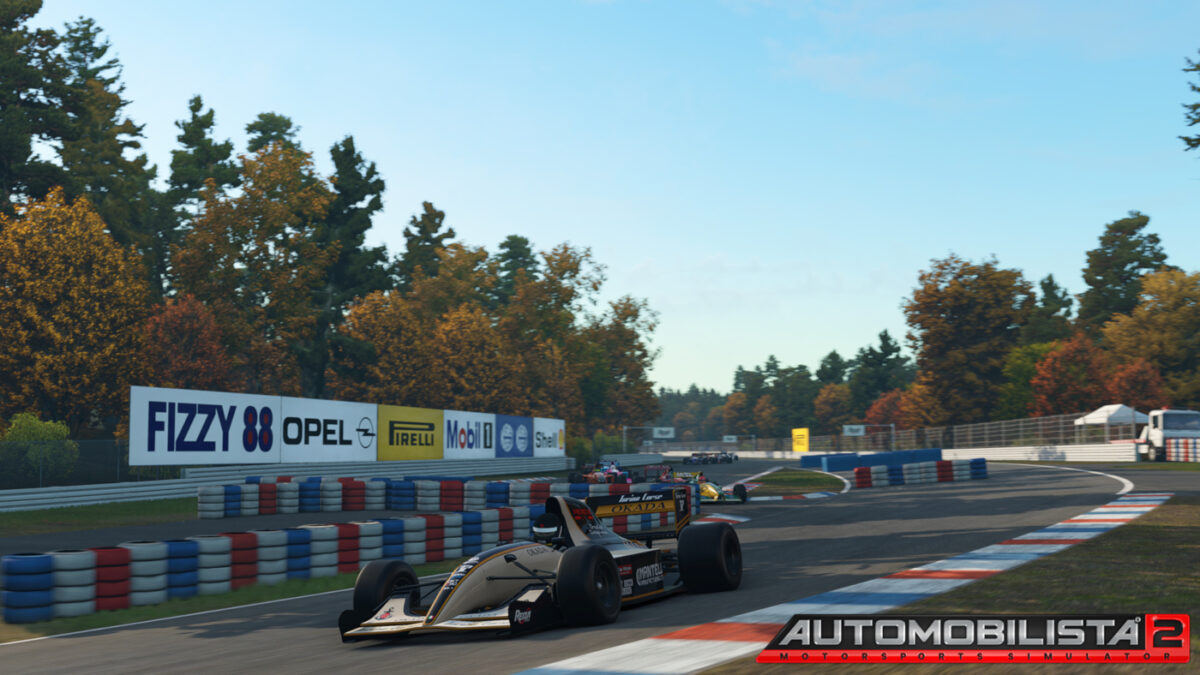 Automobilista 2 Update V1.2.1.2 Release Notes:
GENERAL
Added LiveTrack Preset support to multiplayer and dedicated server
Fixed an issue that would result in a crash when switching to a second custom championship save that was not created in the current session
Fixed refuelling disallowed in custom championships (does not apply retroactively to existing saves)
Fixed an issue where incorrect location would be selected in saved setups screen in multiplayer
Fixed an issue that could result in a CTD when determining pit speed limit on loading screen in some cases
UI & HUD
Fixed Real Weather status text of session settings "Weather Forecast" input from displaying incorrectly in some cases.
Made "Dry" Track Wetness label on in-game screens based on wetness of whole track not just main driving line.
Added missing texts for fuel/tire multipliers 3-5x (lobby detail screen).
Added detailed lobby information to MP Lobby Screen. (highlight 'Session Settings' block to view it)
Added sub-menu to lobby screen where host can access/change rules/realism/session settings in multiplayer games. (cannot override dedi controlled games)
PHYSICS & AI
Further adjusted AI speed while running offline
Increased AI Grip for Bathurst, Imola, Silverstone
Rebuilt AI paths for Nurburgring GP & Silverstone from scratch
TRACKS
Added seasonal foliage to Hockenheim & Brands Hatch
Silverstone: Rebuilt new pit lane cement wall and armco collision
Oulton Park: Minor performance pass
Updated Interlagos & Nurbugring TV cams in attempt to reduce shimmering
VEHICLES
Stock Car 2021: Updated Guga Lima livery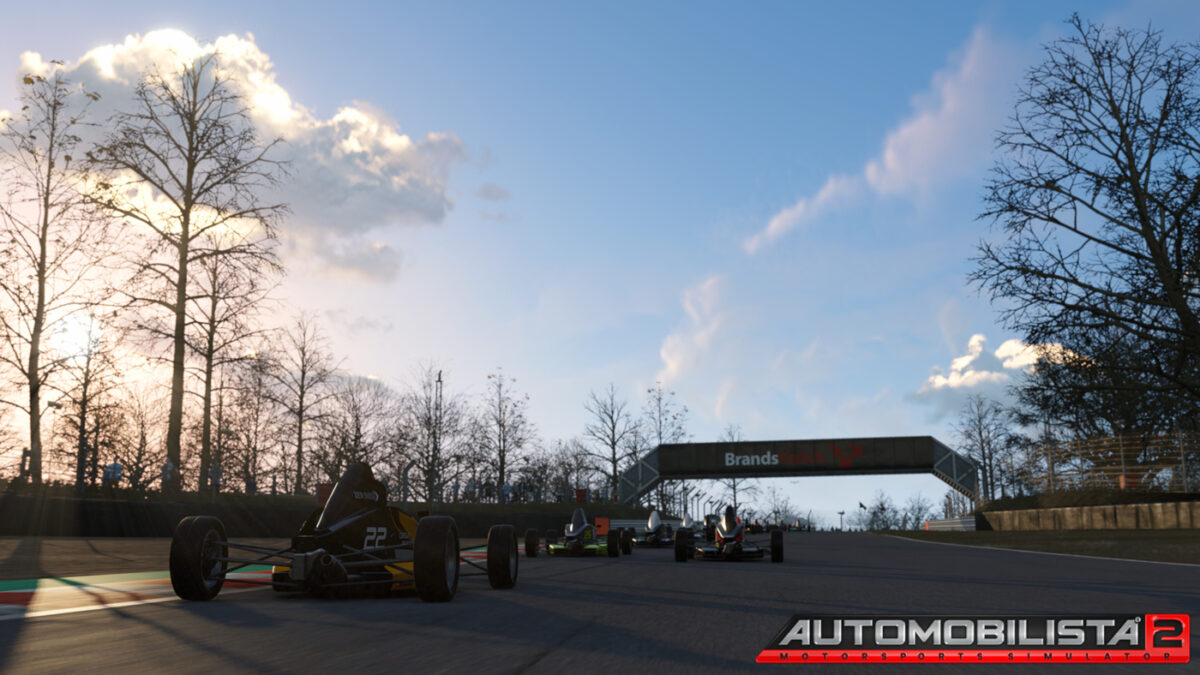 Automobilista 2 is available on Steam for the PC, along with the Ultimate Edition, the Season Pass bundle and all DLC content so far.
You can keep up with all the latest Automobilista 2 news, updates and DLC here. Or check out everything available already with our Automobilista 2 car list and Automobilista 2 track list.