It's hard to complain when the latest free RIDE 4 Bonus pack 12 adds a Honda CBR600RR. Even if the 2009 model of the supersport machine joins the 2005 and 2018 models already included in Milestone's motorcycle game.
The CBR series was originally launched in 1987, but shifted to a sportier and more track focused race replica in 2003. And the main justification for trying the 2009 model is that it saw a pretty big update with a diet of 9.1kg of weight lost, and power up to 105hp. Part of this came from a lighter and more compact frame with a shorter wheelbase for sharper handling, and a sharper front fairing.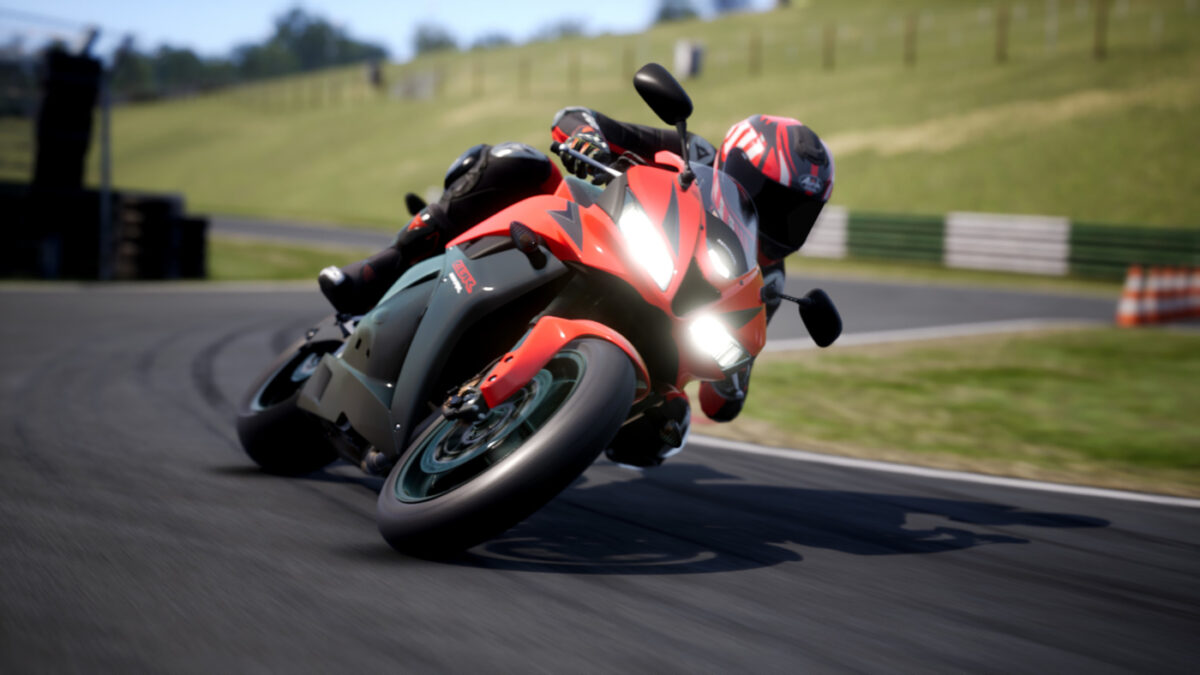 As you might have reasonably assumed, it's the 12 free DLC pack released for RIDE 4, along with 15 paid options to take the total bikes in the game to 236, and also adding four extra cricuits (Daytona and Dundrod for free, Valencia and Kyalami in paid DLC).
The plus side has been a stready stream of free motorcycles to try out, with the downside of the DLC now costing more than the original game if you want to own everything on offer. The previous title, RIDE 3, had a total of 12 free and 15 paid DLC packs released for it, so we'll have to wait and see if developers Milestone go any further with the latest title, or if that's likely to be the last content released until RIDE 5 is announced. Especially with the upcoming release of Hot Wheels Unleashed in September, 2021.
Keep up with all the latest RIDE 4 content, updates and news, here. Or every bike in the standard game and DLC in our full RIDE 4 motorcycles list. Along with every circuit in our RIDE 4 track list.
You can buy RIDE 4 and all DLC as digital downloads for the PC on Steam, the Xbox One/Xbox Series X|S on the Microsoft Store, or the PS4 / PS5 on the PlayStation Store. Or as a physical edition from Game or Amazon.