Some targeted changes arrive from Studio 397, with new rFactor 2 Formula Pro V0.99 and DRS Zone updates to enjoy. The drag reduction applies to both the Formula Pro and BMW M4 Class 1, so drivers of both cars will benefit from additional zones which have been added to the Indianapolis 2020 GP Layout and the Silverstone GT layout.
That changes the tracks to Indianapolis v1.12 and Silverstone v2.13 respectively. But what about the Formula Pro? Apparently Studio 397 have received positive and detailed freedback on the initial "shake-down" version, and have lots of "interesting and exciting ideas" for it in the future. But in the meantime, they've been able to use the data from the first release to improve a couple of areas related to force feedback and tyre life.
Formula Pro V0.99 Update Notes:
Reduced FFB vibrations
Greater tyre degradation spread. (more degradation on Soft, same on Medium, less on Hard tyre).
Slight step increase in degradation per compound.
So that should make for interesting choices when it comes to tyre compounds, including in the Formula Pro and Formula Challenge eSports series.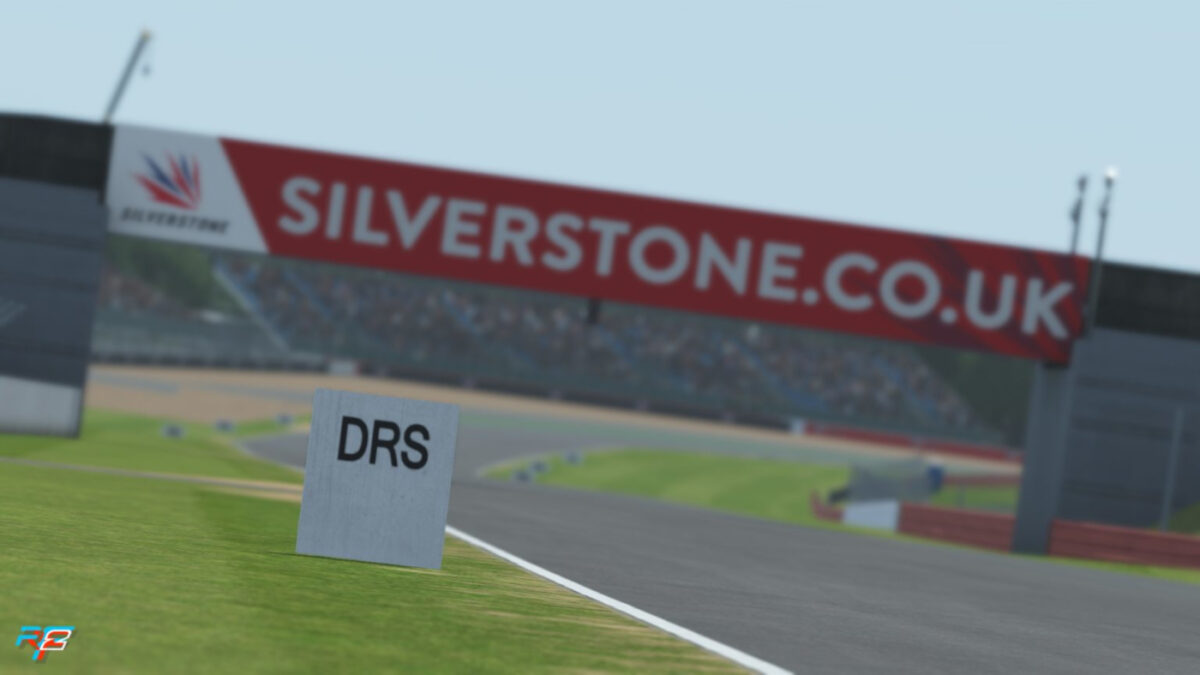 Indianapolis v1.12 update notes:
Added DRS Zones to 2020 GP Layout
Silverstone v2.13 update notes:
Added missing second DRS zone to GT Layout
The Formula Pro was originally released as a fictional modern F1 car powered by a classic V10 back in July, 2021. Along with the new option to choose Goodyear tyre compounds. It costs £4.29 on Steam individually, or for £21.07 in the Formula Pro Pack.
And if you're working your way up through the open wheelers available, don't forget the Tatuus MSV F3-20 2020 was released as a free car in July as well.
Keep up with all the latest rFactor 2 updates and news, here. Or check out the full rFactor 2 car list, and the rFactor 2 track list. Along with downloading the demo version for free via Steam, or buying rFactor 2 for the PC.