If you thought that Milestone might have stopped released additional DLC, then you'd have been mistaken, with the RIDE 4 Naked Japan Style Pack released.
It's the 17th piece of paid DLC for RIDE 4, along with 13 free packs, and includes four recent Japanese musclebikes, plus one racing modified version. And takes the total number of motorcycles in the game up to 252, which is a pretty sizeable list.
As you might expect, there are examples from Honda, Kawasaki, Yamaha and Suzuki, ranging from 2006 to 2019. It also includes 10 extra events in the game to try out your new rides.
RIDE 4 Naked Japan Style Pack Bike List:
2019 Honda CB1000R
2019 Honda CB1000R Racing Modified
2006 Kawasaki Z1000
2018 Suzuki GSX-S 1000 ABS
2019 Yamaha XSR900
The 2019 Honda CB1000R and Racing Modified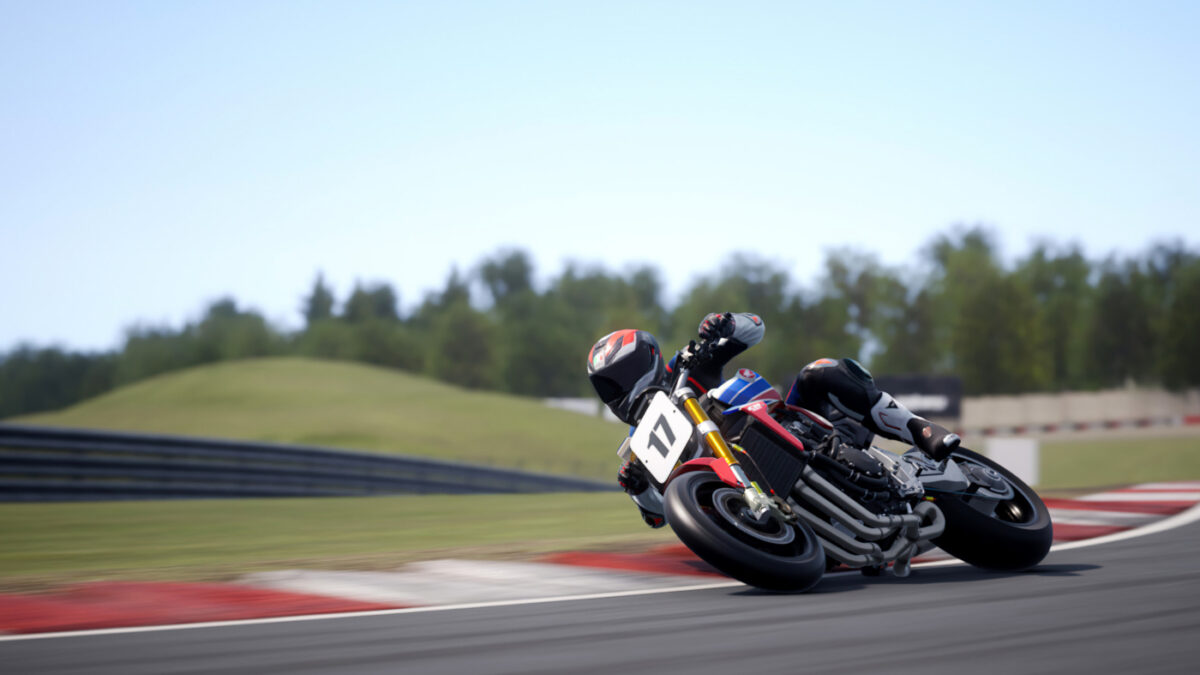 The Honda CB series has been around for decades, randing from 50cc commuter solutions to classic musclebikes. And the 2019 Honda CB1000R packed 143bhp and ride-by-wire onto an angine inherited from an earlier Fireblade sportsbike.
By not going for a full retro design or anything too outlandish, you get a tubular steel frame and steering which is light and accurate. So while the bike may weigh 212kg, a few tweaks should help it compete on track in the racing version, while the production model still offers 150mph, Showa suspension, and wheelies whenever you want.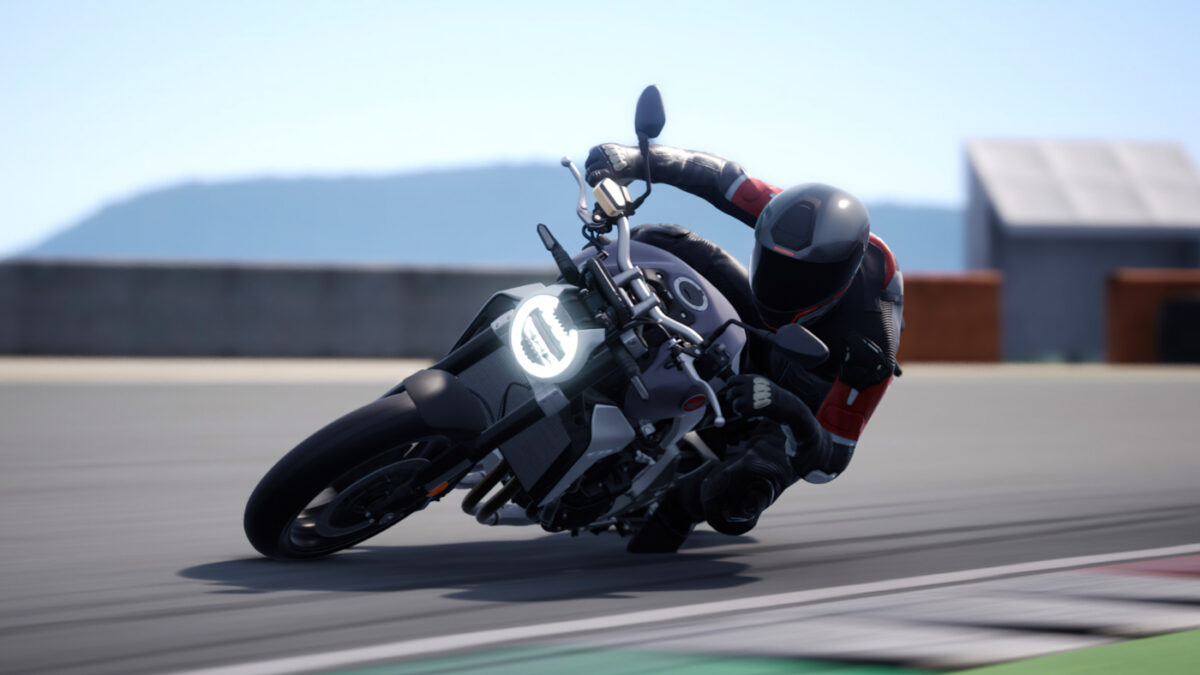 The 2006 Kawasaki Z1000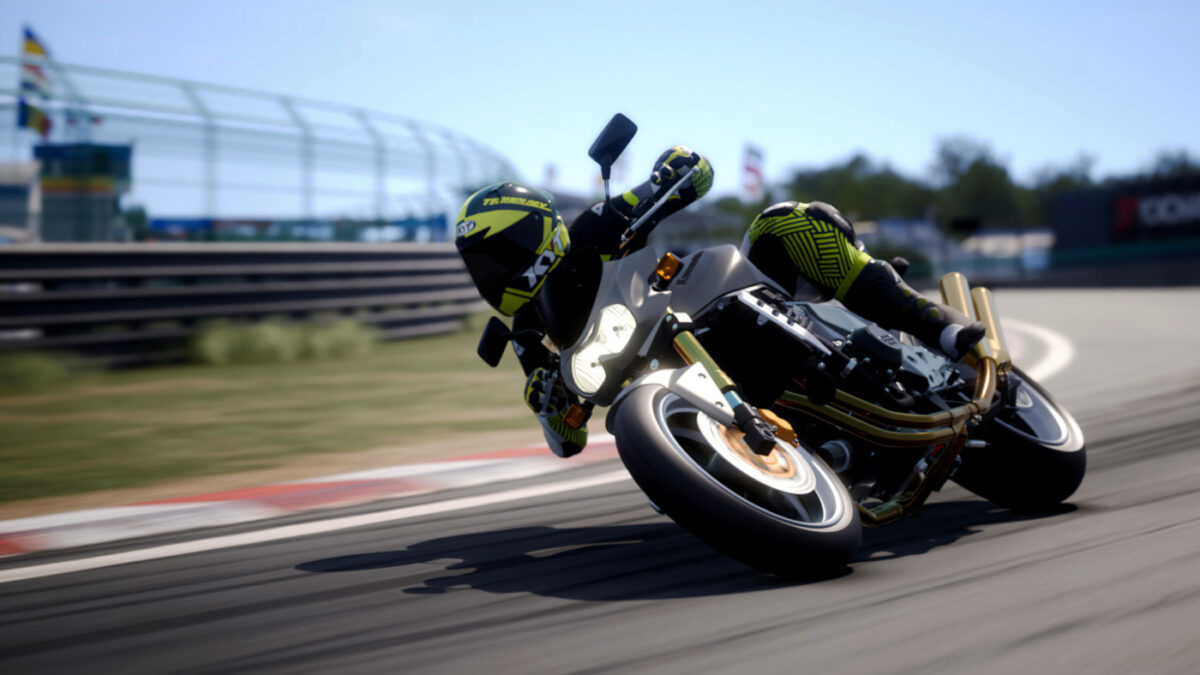 In the 2000s, the Japanese motorcycle manufacturers went back to their superbikes of the 1960s and 1970s. Honda went back to the big CB machines, and Kawasaki revived the Z range. The new model launched in 2003, and carried on with minor changes until an update in 2007.
A 953cc engine put out a claimed 125.3hp, with a surge of mid-range when you get out onto an open road. And it was a relatively affordable and popular option, offering more power than rivals but slightly less refinement. Which isn't a bad thing if you want a big musclebike.
The 2018 Suzuki GSX-S 1000 ABS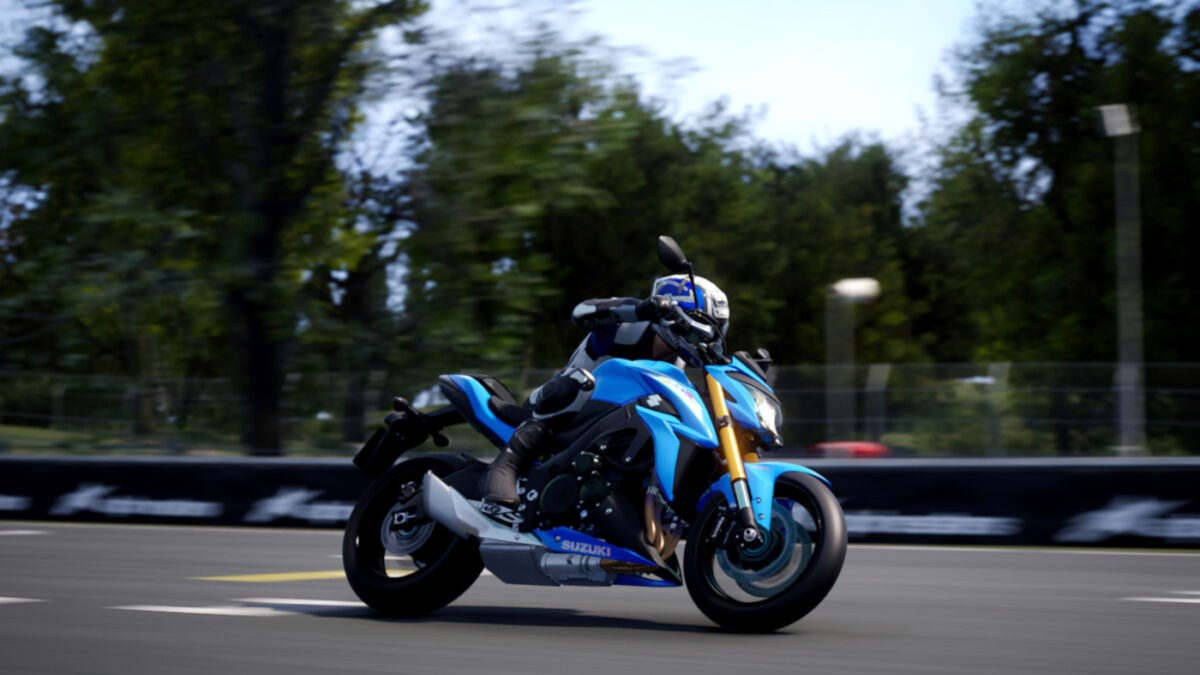 Take the iconic engine from the Suzuki GSX-R1000 K5 sports bike, make some small changes to offer a bit more torque and try to make it a bit smoother. And then put the 148hp and 79.6ftlb of torque in a frame that's actually lighter than the GSX-R, but with a longer wheelbase and more relaxed steering geometry.
And that's the GSX-S. It's got adjustable KYB forks, Brembo brakes, traction control and more. But the main attraction is the engine.
The 2019 Yamaha XSR900
Of all the bikes in the RIDE 4 DLC, this is the one I'd be most likely to buy in real life. I'm not a big fan of large capacity naked bikes, being a smaller motorcyclist. But having had several middleweight versions, including a Hornet and a Bandit, I can appreciate the "neo retro" style, the fact it's basically a Yamaha MT-09 with more classic style, and the huge range of factory and third party customisation option.
It's got the same 115hp liquid cooled three-cylinder 847cc engine as the MT-09, along with the suspension. So it'll go and handle well.
The RIDE 4 Naked Japan Style is available now for PC and consoles, and costs £3.99. And takes the total cost of all DLC to £68.02 if you want to own everythign Milestone has produced for the game.
Keep up with all the latest RIDE 4 content, updates and news, here. Or every bike in the standard game and DLC in our full RIDE 4 motorcycles list. Along with every circuit in our RIDE 4 track list.
You can buy RIDE 4 and all DLC as digital downloads for the PC on Steam, the Xbox One/Xbox Series X|S on the Microsoft Store, or the PS4 / PS5 on the PlayStation Store. Or as a physical edition from Game or Amazon.