The first of two planned updates following the release of the latest Monza DLC has arrived from Reiza Studios, with Automobilista 2 V1.2.4.2 released to download.
There are some tweaks to the current and historic versions of the Italian circuit, but the new version of the racing sim has a lot of other improvements, including further adjustments to the AI, the user interface, the tyre tread for Formula Vintage, and brake torque for all GT and Prototype cars.
And it's all in a small 69.9Mb download, so restart your Steam client if you don't see the update waiting to install.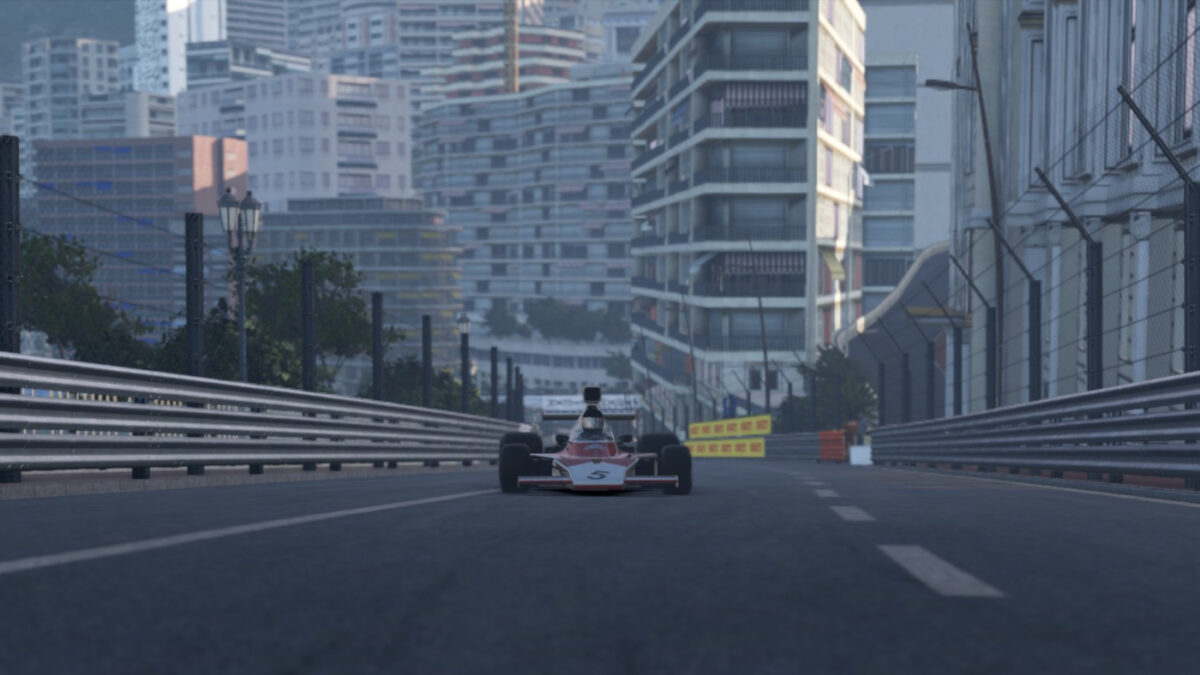 Automobilista 2 V1.2.4.2 Release Notes:
GENERAL
Updated recent Real Weather data
UI & HUD
Fixed tire temperature status widget not updating on some in-game screens
Fixed last session status being displayed on pre race leaderboard
Fixed championship round editor incorrectly altering session start hours when propagating race date changes
Fixed center column of drivetrain tab unelectable on setup editor
Fixed practice weather slot4 of in game session settings block referencing qualifying slot4
PHYSICS & AI
Minor tire tread adjustment for F-Vintages
Minor brake torque adjustment for all GT & Prototypes
AI callibration pass for F-V12, F-Vintage G1
Adjusted AI brake power & grip
Adjusted AI Grip multipliers for Monza 1991 & Modern
Adjusted AI to start passing routines sooner
Slightly increased parameter to reducing AI propensity to cut corner to avoid a crash
TRACKS
Monza 2021 GP: Slight increased width of green runoff at Lesmos 1 and 2
Monza 1971: Increased road noise on banked oval first draft; Optimized terrain shadows, new shadow dummy for banked track structures Increased grid spacing
General art updates to all Monza versions
Automobilista 2 is available on Steam for the PC, along with the Ultimate Edition, the Season Pass bundle and all DLC content so far.
You can keep up with all the latest Automobilista 2 news, updates and DLC here. Or check out everything available already with our Automobilista 2 car list and Automobilista 2 track list.