After skipping October, it seems that the Automobilista 2 November 2021 Development Update from Reiza Studios is big enough to arrive in two parts. And the first instalment includes news of the Volkswagen TSI Cup by Acelerados, a big update, and the Racing USA Pack Part 2 including 1990s Champ Cars along with new circuits.
The VW TSI Cup is a collaboration with Volkswagen Brasil and Acelerados, which is a Brazilian TV show similar to Top Gear and with Rubens Barrichello as one of the presenters. So it starts with a new free Automobilista 2 demo featuring the VW Polo and VW Virtus in both 1.0 TSI and 1.4 GTS versions, along with the Autodromo Velo Citta (and both cars arriving in the full game as well). But there's also more promised for the future, which sounds like it might be the basis of some kind of official competition.
Then there is a big update coming, with discussion of how using the Madness physics engine has required some work to get the essentials right before the team at Reiza could start moving onto more detailed areas.
We have discussed before how even though the Madness physics models of aerodynamics, suspension and chassis used in AMS2 pretty much match 1:1 with pMotor engine of AMS1 with which it shares some common DNA, the tire and driveline models in the Madness physics engine were a complete departure from what we had been using in AMS1, substantially more complex and thus challenging to get a full grasp on – but that in turn also ultimately provides us with bigger potential for a more realistic & engaging driving experience.
These two components of the physics engine have been the focus of most of our attention on the physics side of things and also the sources of most of our headaches – and with so much to learn in these fairly intrinsic models, we have since the beginning of AMS2 development been opting to focus on the essentials elements of those models in order to deliver a satisfactory driving experience which related to what we had delivered before in AMS1.
With that goal if not yet achieved already well within reach, it was time to flex the muscles of the engine a bit more and begin delving into other substantial resources these physics models offer that hadn't up to now been fully exploited: features ranging from a variety of tire damage components to transmission elasticity will feature to one degree or another in our November build, and thanks to the support and input of some intrepid internal testers we have not only been capable of making quick progress exploring these new resources but in the process also gain some valuable handling improvements, the most notable of which to the differential model on which is we have now pretty much eliminated the "sticky diff" syndrome some cars still suffered from to one degree or another.
Coupled with the improvements being gradually implemented to the various tires in recent updates which in turn will also be expanded on for the upcoming release, the internal feedback so far hints at something pretty sublime taking shape, and while further development and refinements will always continue to be in order, it´s fair to expect AMS2 to deliver a noticeable progress on this front by the end of this month.
Also mentioned is AI development and calibration, along with the support to modify driver names and performance, driver profile pages, tyre limits for events, and the Beta release of the Multiplayer Rating System. Along with a laser scanned update of the Azure circuit.
Obviously the big news will be the multiplayer rating system, especially with eSports competitions potentially on the way. Rankings have made a big difference to the online experience in RaceRoom, and could provide a boost and focus to Automobilista 2 if ranked races encourage sim racers into more concentrated and busier lobbies.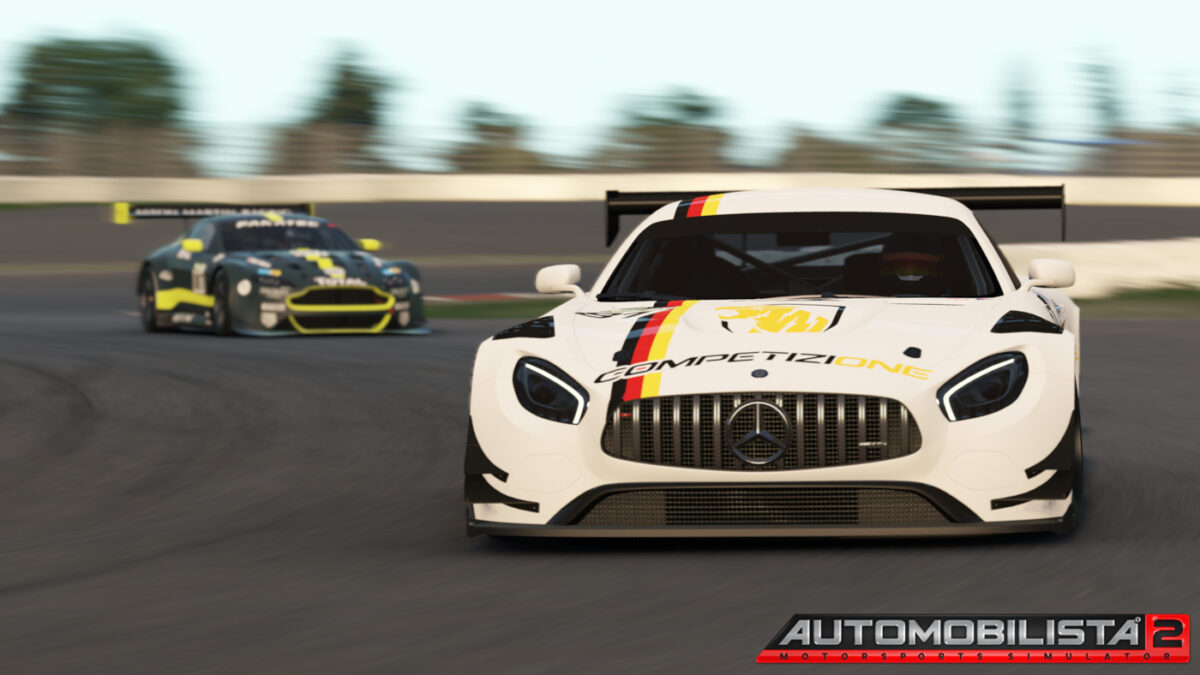 The final bit of Automobilista content news for the update is that Racin' USA Pack Part 2 is coming soon, and it's going to focus on an ensemble of 1990s Champ cars for single seater racing around some famous American road circuits, and something described as a surprising and exotic choice, which sounds interesting.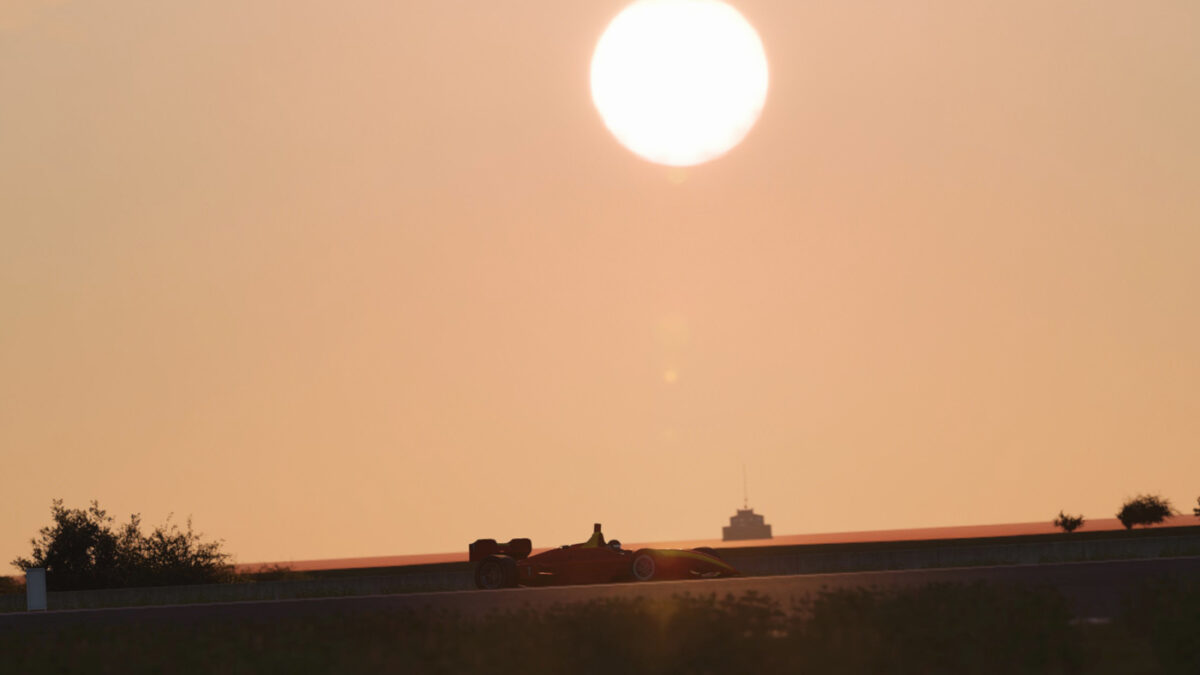 And Reiza Studios have also put out a notice that they're looking for artists to join their track team to produce buildings and objects, with key requirements including low-poly modelling in 3DS Max and texturing in Photoshop/Substance. Experience with CATrig animations, and procedural texturing with Substance is also welcome. So if you're suitably experienced or qualified, you can email your CV and portfolio to jobs@reizastudios.com.
Automobilista 2 is available on Steam for the PC, along with the Ultimate Edition, the Season Pass bundle and all DLC content so far.
You can keep up with all the latest Automobilista 2 news, updates and DLC here. Or check out everything available already with our Automobilista 2 car list and Automobilista 2 track list.