Reiza Studios have shared the Automobilista 2 December 2021 Development update, and kicked off by acknowledging that there have been some delays as they've released 12 tracks, 22 new cars and a host of improvements throughout the year.
The remaining content due for the Racin' USA Part 2 DLC and the historical 1970s versions of Spa and Nurburgring are all now scheduled to arrive in January and the first quarter of 2022 respectively, along with a roadmap for what will be included in the Season Pass and Premium Expansion Packs during next year.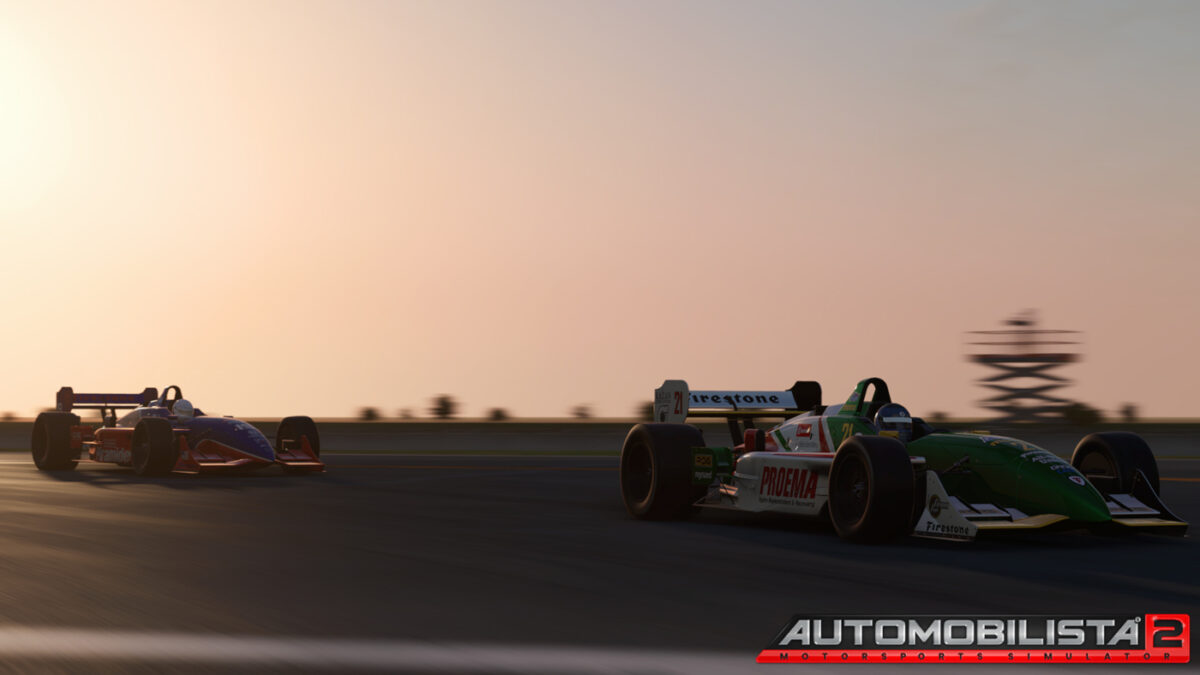 But moving onto the future, and there are some exciting plans, with the expansion of the F-Retro Series to including 1983-spec Formula One cars to the game. This will include the McLaren MP4-1C driven by John Watson and Niki Lauda, along with a generic turbo F-Retro Gen3 to let you experience the first year when sideskirts were banned and diffusers became the main way to generate downforce. And more iconic models from the 80s and early 90s are promised, featruing Brabham, Lotus and McLaren.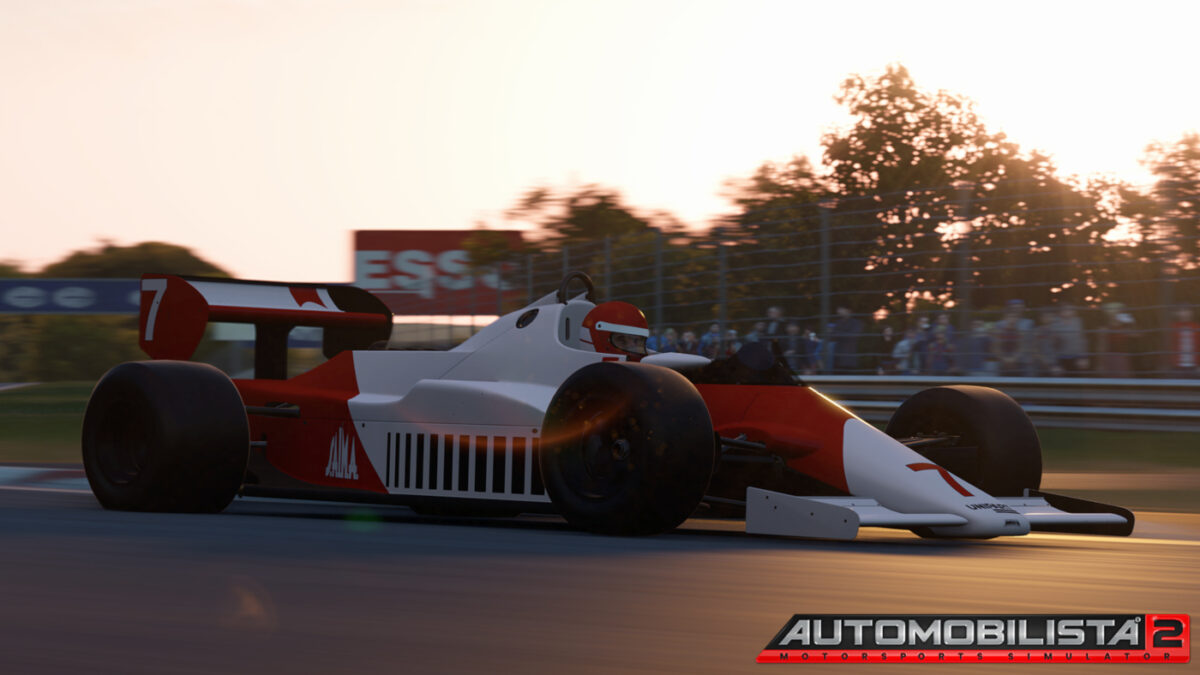 And for non-open wheel announcements for 2022, it's summed up as: "New cars from premium brands filling up existing classes as well as well as branching out to new ones, new tracks, historical tracks, further AI development, more multiplayer features, Steam achievements, full course yellows, oval racing, dirt racing and maybe the beginning of what should be a very elaborate career mode"
So it sounds like Reiza Studios definitely have plenty planned for their third year of development on Automobilista 2, and it's exciting to know they're continuing to build out the retro roster of cars, which is something that sets AMS2 apart from some of the other sim racing options, with a wider range of classic and older racing machines officially released for the game.
Automobilista 2 is available on Steam for the PC, along with the Ultimate Edition, the Season Pass bundle and all DLC content so far. You can keep up with all the latest Automobilista 2 news, updates and DLC here. Or check out everything available already with our Automobilista 2 car list and Automobilista 2 track list.