After a long wait, there's good news for PlayStation 5 and Xbox Series X|S sim racers with the Assetto Corsa Competizione console update 1.8 due this summer, by the end of September. And that should be followed by the Challengers Pack DLC for consoles between November and the end of the year.
The Untold development team are working on the update by replicating the example of the PC version with new code to emulate it in each console edition. Which explains part of the reason why the PC update 1.8 from Kunos Simulazioni appeared in November 2021, and the Xbox Series X|S and PlayStation 5 equivalents are planned to appear almost 12 months later.
For console owners, it means they'll get the heavily updated physics and tyre models. Although sadly it won't be coming to the Xbox One and PS4 versions, as development has been ended for that console generation.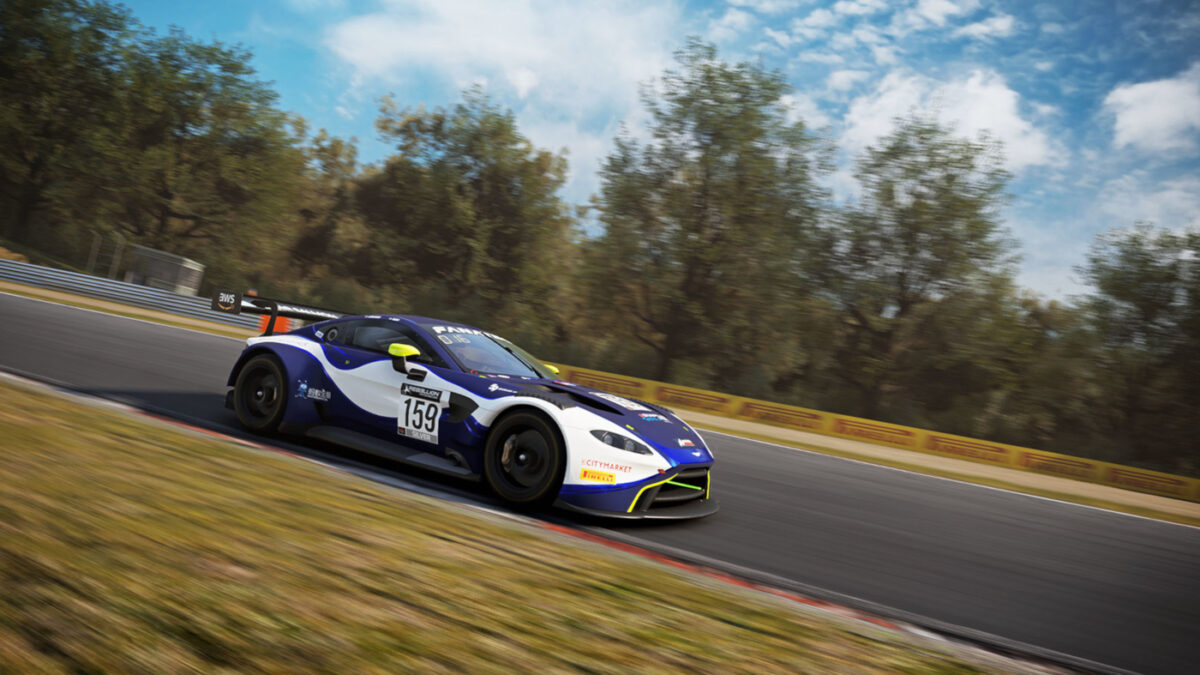 On one hand, it's good that some of the console ACC racers will finally get to experience the positive changes PC sim racers have been enjoying for a while. And the five new GT3 cars in the Challengers Pack will eventually be available this year.
But it's hard not to feel sorry for current gen owners, and to wonder why it's taken quite so long for the update to be ported across. Replicating features on different platforms does require a lot of work and new coding, but it's taken a surprising amount of time. Hopefully it means that the end result will be worth the time taken.
Keep up with all the latest Assetto Corsa Competizione news and updates for PC and console editions, here. And every piece of content available in our full Assetto Corsa Competizione Car List, and Assetto Corsa Competizione Track List.
Assetto Corsa Competizione is available as a digital download for the PC via Steam, the Xbox One and Xbox Series X|S via the Microsoft Store and the PS4 or PS5 via the PlayStation Store. Or as a physical edition from Game or Amazon.