There's a whole host of new content and improvements from Codemasters as an update to GRID Legends adds the Ford TZF-P1 and Classic Car-Nage DLC to purchase. All players get the general fixes and the new car, while the DLC pack is available for £7.99 with a new mode, storyline and cars in single player. But everyone will be able to enjoy it in online racing.
The Team Fordzilla P1 (Ford TZF-P1)
The Team Fordzilla P1, also named the Ford TZF-P1, is a real concept car which was built after key design decisions were voted on by by gamers and social media fans. Which led to Ford designers Arturo Arino creating the exterior, and Robert Engelmann designing the interior. Apparently it took seven weeks for the visuals to be turned into a real model (and it will be at the Goodwood Festival of Speed this week).
While there was a playable mod used at Team Fordzilla events, the car is now available to all GRID Legends owners for free, and will be used for an in-game monthly challenge running between June 23rd and July 29th, 2022. Ironically, you can actually enter whilst sitting in the concept car at Goodwood.
It should be interesting to drive virtually, with a monocoque design featuring a large jeft-fighter style canopy, an F1-style driving position, and a front which looks like a GT car. And it's low, standing just 895mm tall, so it should be pretty aerodynamic.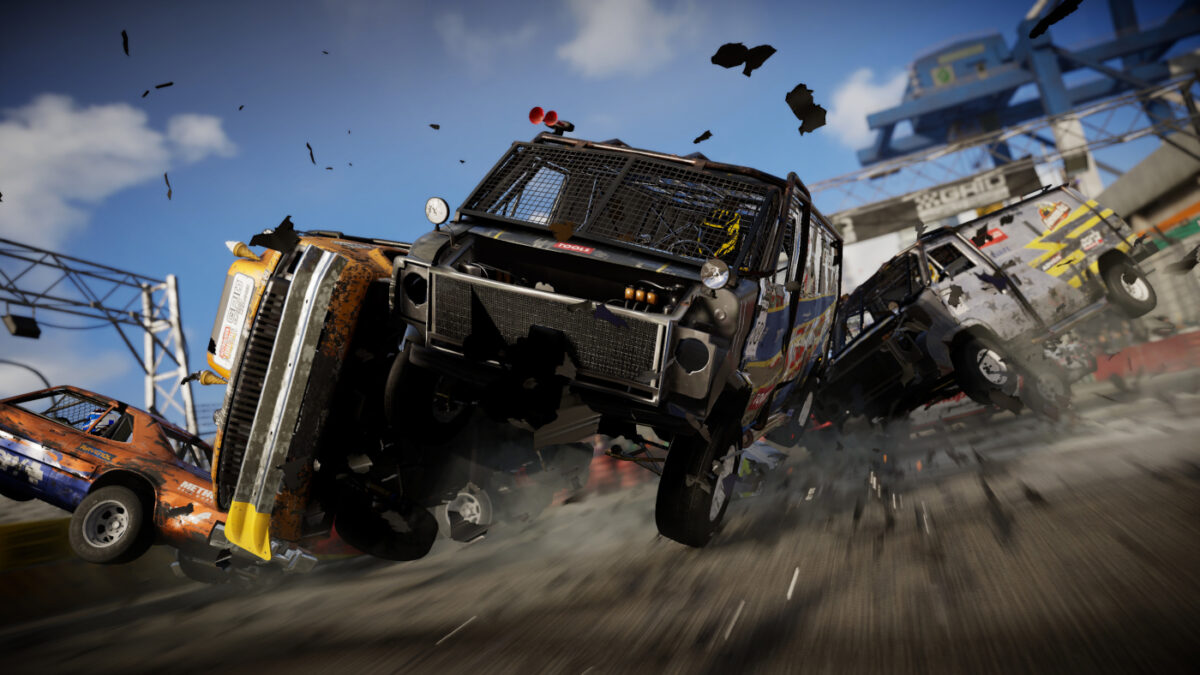 GRID Legends Classic Car-Nage DLC
The first significant paid content for the game, the GRID Legends Classic Car-Nage DLC adds demolition derby racing to the game. It's a call back to earlier titles in the series, which featured similar modes, and uses revised track layouts, including four dedicated new routes at Yokohama Docks and Havana. These include ramps, obstacles and multiple crossovers to provide plenty of opportunity for crashes.
The Classic Car-Nage DLC also adds five new vehicles suitable for wrecking as well as racing, which are the:
Beltra Frostbite
Beltra Hot Rod
Jupiter Freighter
Jupiter Eagleray Mk.5
Dumont Ute Titan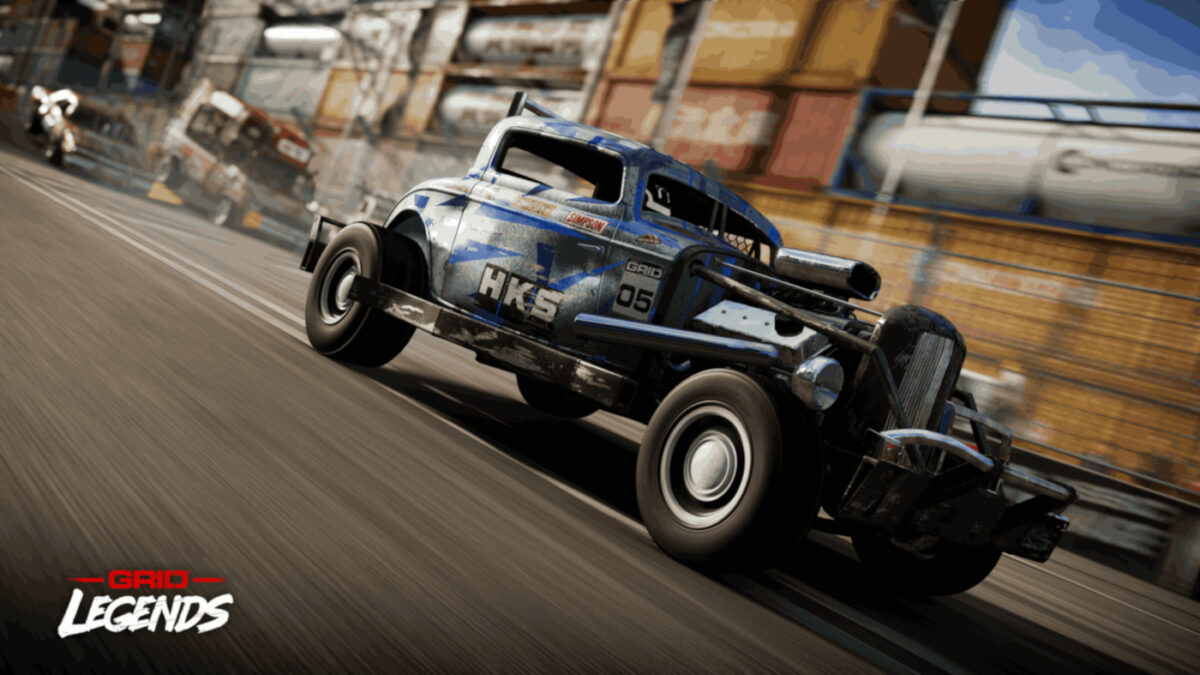 There are also three new sponsored career events, and interestingly the new content is free to all GRID Legends players which it's used to race online. But most surprising is that you also get a new storyline in the DLC, which follows the progress of Valentin Manzi, played by Ncuti Gatwa, who played a fairly small role in the main game plot.
You also get 10 new achievements, additional team icons, banners and livery patterns, and the mode is avlso available in Race Creator.
The GRID Legends Classic Car-Nage DLC is available as a standalone purchase for £7.99, but it's included free if you purcahsed the GRID Legends Deluxe Edition. It's the first of four planned expansions due out for the game in the 12 months post-release, along with plans for a photo mode and Mac OS version in the near future.
GRID Legends Update V3.1 Release Notes
General
AI no longer drives too aggressively when not in Nemesis state
Rearview mirror now shows as mirrored
Some sponsor objectives unlocks have been fixed
Online
Online statuses now change as intended in the Lobby screen
Players no longer appear offline on the EA Friend Requests screen
Some desynchronisation issues have been resolved
Driven to Glory & Career
Missing UI in certain circumstances has been resolved
Getting disqualified in 'Back in the Fight' no longer unlocks the next event
AI timers no longer exceed the player's in the MX-5 Cup Event 1
Performance/System
A frame rate issue during replays has been resolved
Performance when using interior cameras has been improved
Several issues that would cause the game to crash have been resolved across all platforms
Art and Visual Effects
Corrupted projections no longer show on walls and floors in London at Night
Text
Debug text no longer displays in certain instances
Several translation fixes have been made
GRID Legends (and Need for Speed Heat) will be available free as part of Amazon Prime Day 2022. Alternatively, GRID Legends is available for the PC via Steam, the Xbox One and Xbox Series X|S via the Xbox Store, and the PS4 or PS5 via the PlayStation Store.
You can check out all our previous GRID Legends coverage, here. Or take a look at the full GRID Legends car list for every vehicle included in the game.