With the first Closed Beta starting after around 10,000 people signed up to the waiting list, Rennsport announce Audi as a third official manufacturer for the new sim racing title.
So far, the confirmed cars for the game all originate from Germany, with the Porsche 911 GT3 and Mission R, alongside the BMW M4 GT3 for their existing partners. But there's now another car arriving for the Closed Alpha, with the Audi R8 LMS GT3 evo II announced.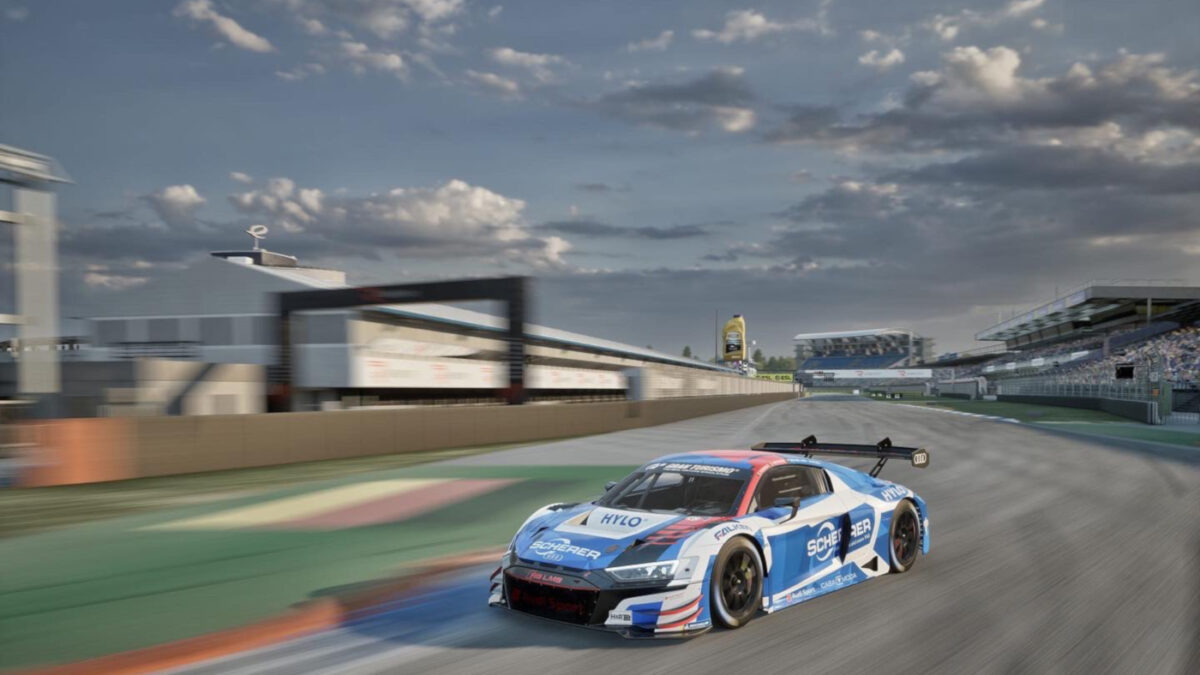 Sharing early car and track rosters will always be difficult for developers, as it's easier to expand the lists once you've actually got a product selling to customers. Especially when so much focus in sim racing is on the GT3 class, meaning that they tend to appear with regularity across all sim racing titles.
At the same time, creating a list of really unusual cars will be wasted time and effort if you don't attract enough players to fill online lobbies. So you can't blame Rennsport for adding one of the most successful racing cars in the class, with the new 2022 model featuring more downforce from the new rear wing, four-way adjustable dampers for the suspension, and new features for the traction control.
You'll be able to keep up with all the latest Rennsport news, updates, DLC and more, here, along with checking out what's been confirmed for the game with our full Rennsport car list and Rennsport track list.