Following on from Reiza Studios releasing a sizeable update alongside new DLC packs at the end of December 2022, there have now been two new Automobilista 2 V1.4.5.2 Hotfix Builds released to fix some minor issues with the new changes and content.
The main updates are for the Nissan R89C and R390, with corrected physics for the low downforce version, along with minor aero adjustments for some of the classic Formula cars. And both Hypercars and Supercars will now have better tyres offering better water drainage when you're driving on wet racing circuits.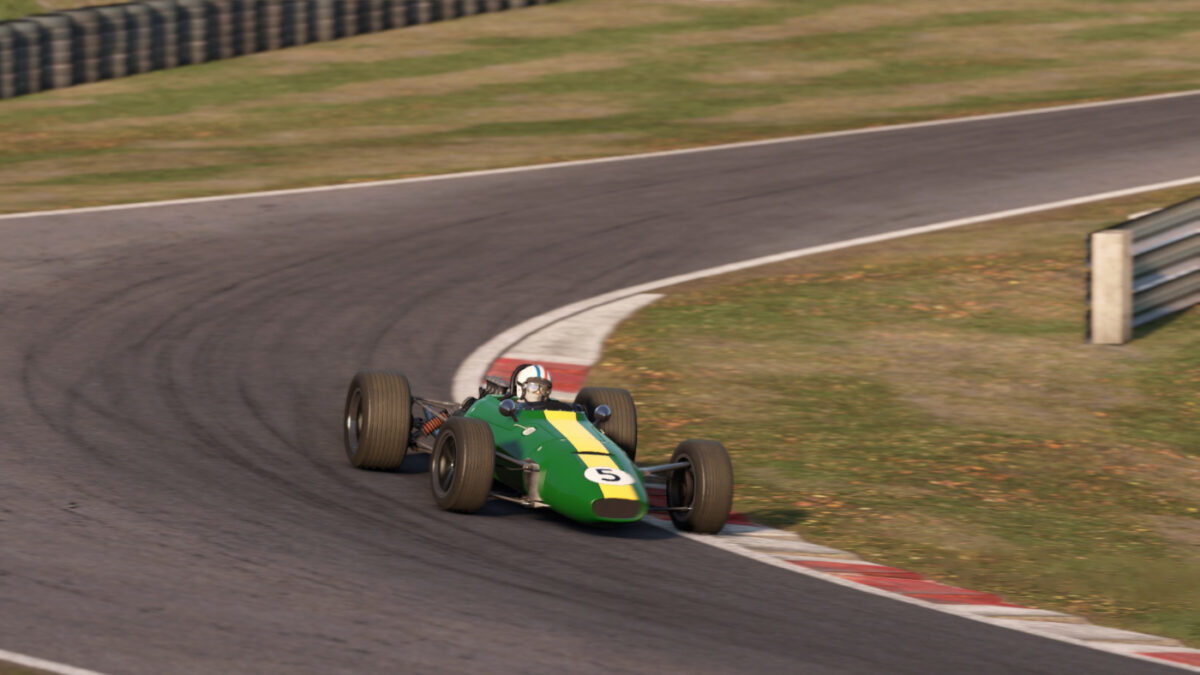 Automobilista 2 Hotfix Build 2245:
Nissan R89C: Fixed CTD loading LD variant
Adjusted tread for Hyper & Supercars for better water draining in wet surface
F-Classics: Minor aero adjustments to Lotus 98T for slightly better performance; Corrected minor suspension travel assymetry in Mclarens MP4/4, MP4/5B, MP4/6; Fixed sounds for G3M3 LD variant; Revised boost function in turbo cars so it can be held freely up to 30 seconds keeping the boost button pressed (gameplay note: it will wear engine & fuel a lot quicker)
Brabham BT62: Corrected scrub / skid sounds & tire tread texture .
Livery, helmet and outfit overrides added for F-Vintage, F-Retro, F-Classic, F-V12. F-V10, F-Ultimate (all gens)
Adjusted backfire parameters for Corvette GTP, Nissan R89C & Nissan R390
Automobilista 2 Hotfix Build 2247:
Corrected physics for Nissan R89C & R390 Low Downforce variants
Corvette Z06 C8 Z06: Adjusted minor modelling details; Minor adjustment to pitch sensitivity and CoP. Reduction in max steering lock range
Updated daily weather data from December 28th to January 2
You can find Automobilista and DLC for the PC on Steam, here. And you can shop for Automobilista 2 and all DLC for the PC, via Steam, here. Keep up with all the latest Automobilista 2 news, updates and DLC here. Or check out everything available already with our Automobilista 2 car list and Automobilista 2 track list.