You can spend the next four weeks celebrating the automotive impact of the famous blue oval as the Forza Horizon 5 FORDzathon festival playlist series begins. Which means events including the Monthly Rivals challenging will use cars including the 2017 Ford #14 Rahal Letterman Lanigan Racing GRC Fiesta and the 2021 Ford Mustang Mach-E 1400. Or taking a photo of the 1965 Ford Transit during the first week, along with completing events in the 2021 Ford Bronco.
Alongside the Ford-themed events and reward cars, starting with the Hot Wheels Ford F-5 Dually Hot Rod for 40 Reward Points during the summer season, there's are the Floating Laterns collectibles to smash by January 12th. Destroying 50 unlocks "Nocturne" by Keeno for Horizon Mixtape, And there are 5 cars arriving for the game, with 3 returning from previous Forza titles, and 2 completely new to the games.
Forza Horizon 5 Reach New Lights Collectibles Location
Similar to previous smashable challenges, you can find the floating lanterns required for the Reach New Lights challenge and accolade in the Dunas Blancas dunes. You can use any car to destroy 50 of them, and you may find it easier to spot them glowing at night.
Forza Horizon 5 FORDzathon New Cars
The new cars coming in the next four weeks start with the 2021 MG MG6 XPower hybrid with front wheel drive, 300hp, and a 10-speed electric gearbox. It's available from January 5th until February 2nd.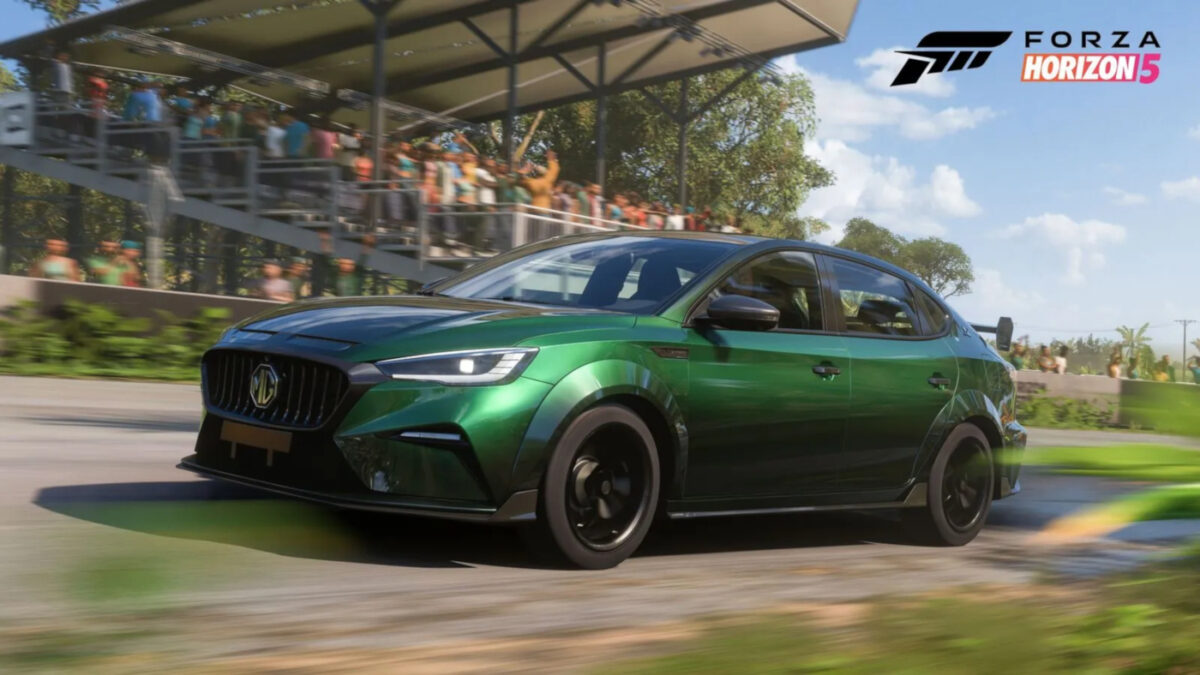 Next up is the 2021 Renault Megane RS250, from January 5th until January 12th, with the French hatchback using a twin-scroll turbocharger to produce 250hp from the 2 litre engine, and using a limited-slip differential and sport suspension to help get that power out through the front wheels.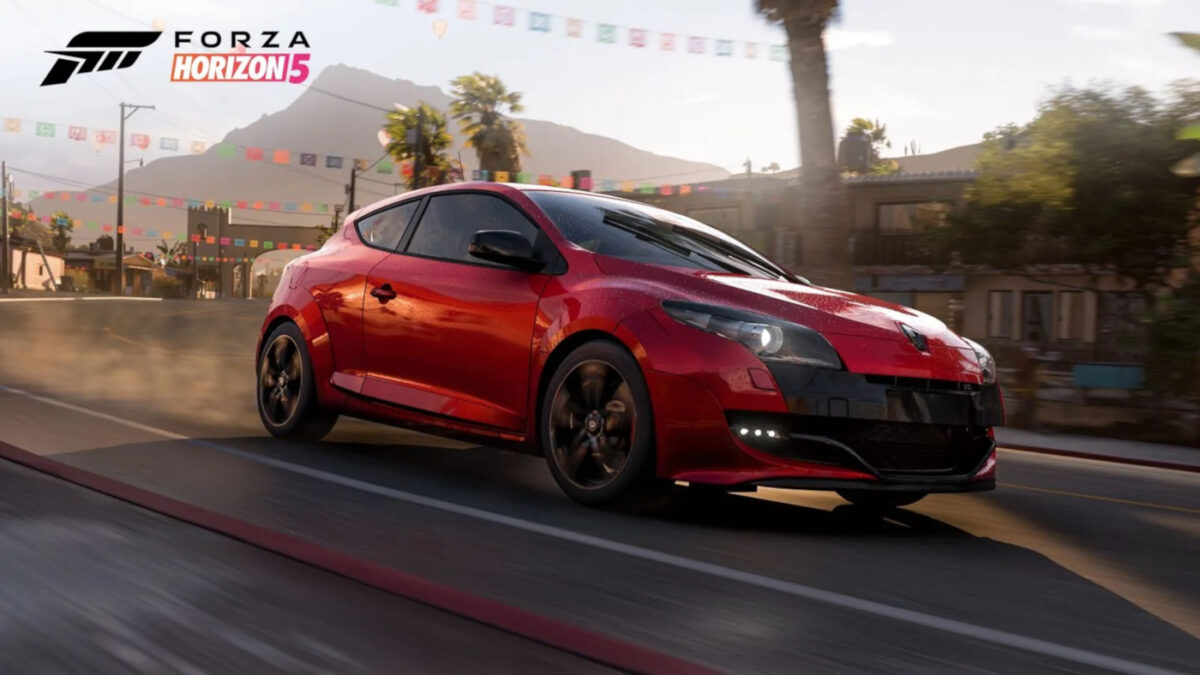 Following on from January 12th until January 19th is the racing version of the overall MG reward, with the 2020 MG #20 MG6 XPower featuring the motorsport livery, more power, and a six-speed sequential gearbox.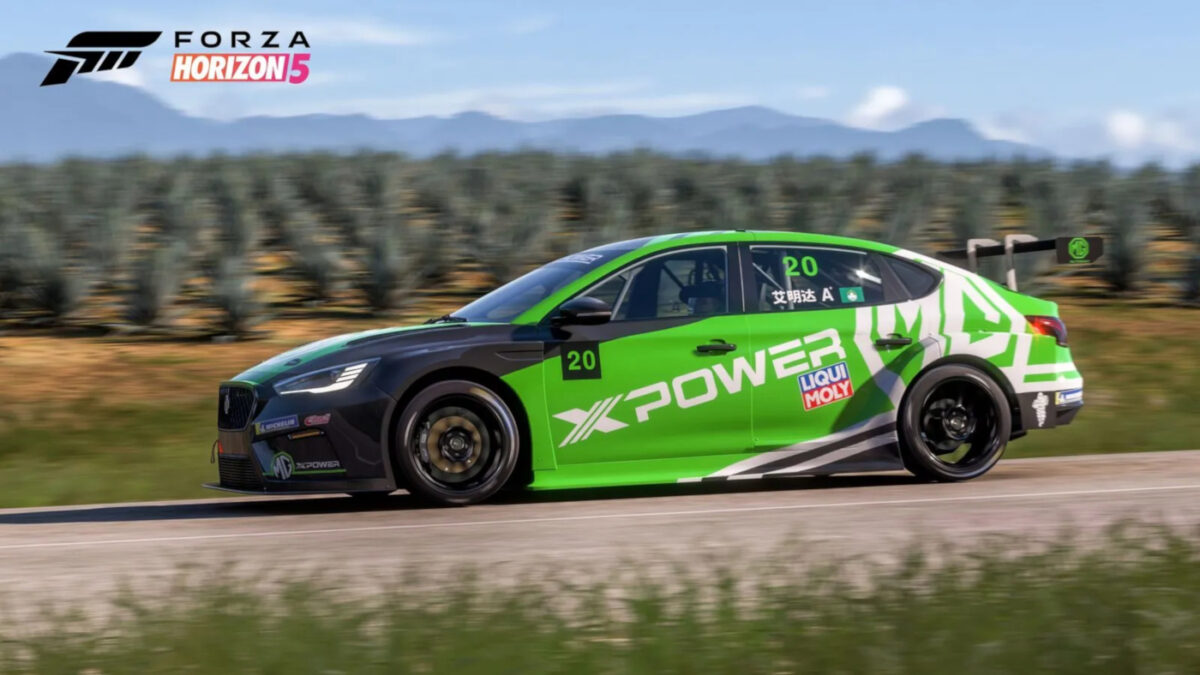 Another hot French hatchback arrives from January 19th until January 26th, in the shape of the 271hp 2016 Renault Clio R.S 16 Concept.
And finally for the period between January 26th until February 2nd, there's the 2010 Renault Clio R.S, with a 2.0 litre V6, Brembo brakes, and widened tracks for the front and rear wheels to improve grip and stability.
Along with unveiling the new cars and challenges as the Forza Horizon 5 FORDzathon Festival Playlist Series begins, it's also been revealed that the next series update will celebrate Japanese manufacturers with a new collectible and EventLab props alongside additional cars.
You can buy Forza Horizon 5 via the Microsoft Store, or for the PC via Steam. Keep up to date with the latest Forza Horizon 5 news, updates and DLC, here. And take a look at all the latest cars released for the game in our Forza Horizon 5 car list.