The arcade racing game from Codemasters is moving into virtual reality with a GRID Legends Meta Quest 2 version revealed just ahead of the January 12th, 2023 release date.
GRID Legends was originally released in February 2022 for the PC, Xbox and PlayStation consoles, and most recently saw the Rise of Ravenwest DLC and a Christmas holiday themed event. And it appears the full game will now be coming to the Meta Quest 2 and Meta Quest Pro, as the decription and trailer mention career mode, multiplayer and the race creator.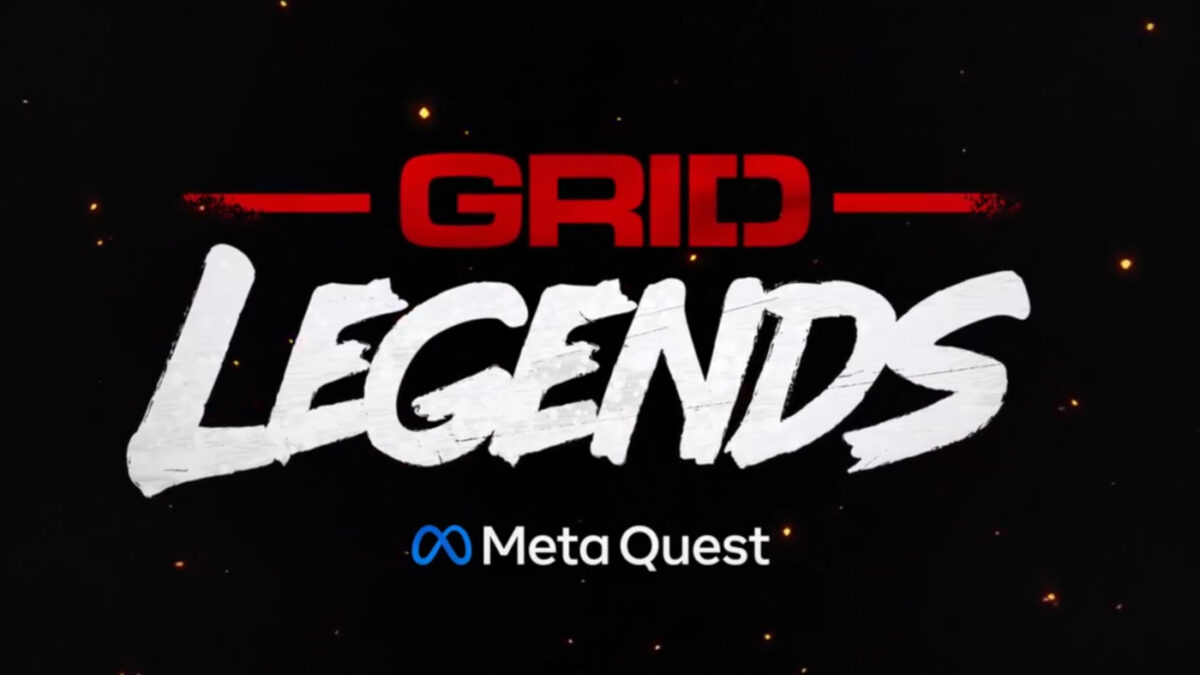 Unfortunately, we can only link to the brief video trailer on the Meta Quest store page, which also reveals it will be priced at £22.99, with a current 10% pre-order discount. Interestingly, that's about half the price of the PC version via Steam.
While you've been able to play Codemasters and EA titles in VR, such as F1 22 on the PC, GRID Legends is the first game to have had a specific edition developed exclusively for the Quest VR headsets as a native title.
And given the abilities of the Meta hardware, it's not entirely surprising the graphical fidelity is a little lower than you'd have playing the standard game on a monitor.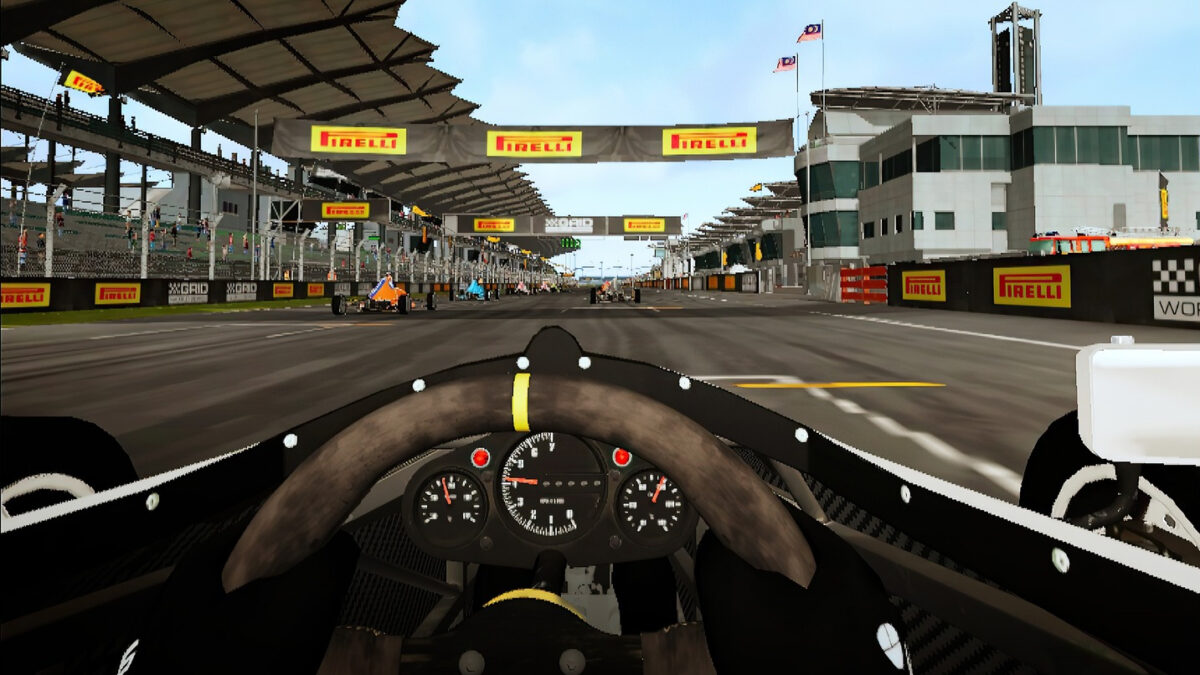 It'll be interesting to see how integrated the VR perspective will be handled outside of the racing action, and whether it means all human players will be locked into cockpit view in the game. There's no cross-platform compatibility, so you won't be up against PC or console gamers using other views for an advantage.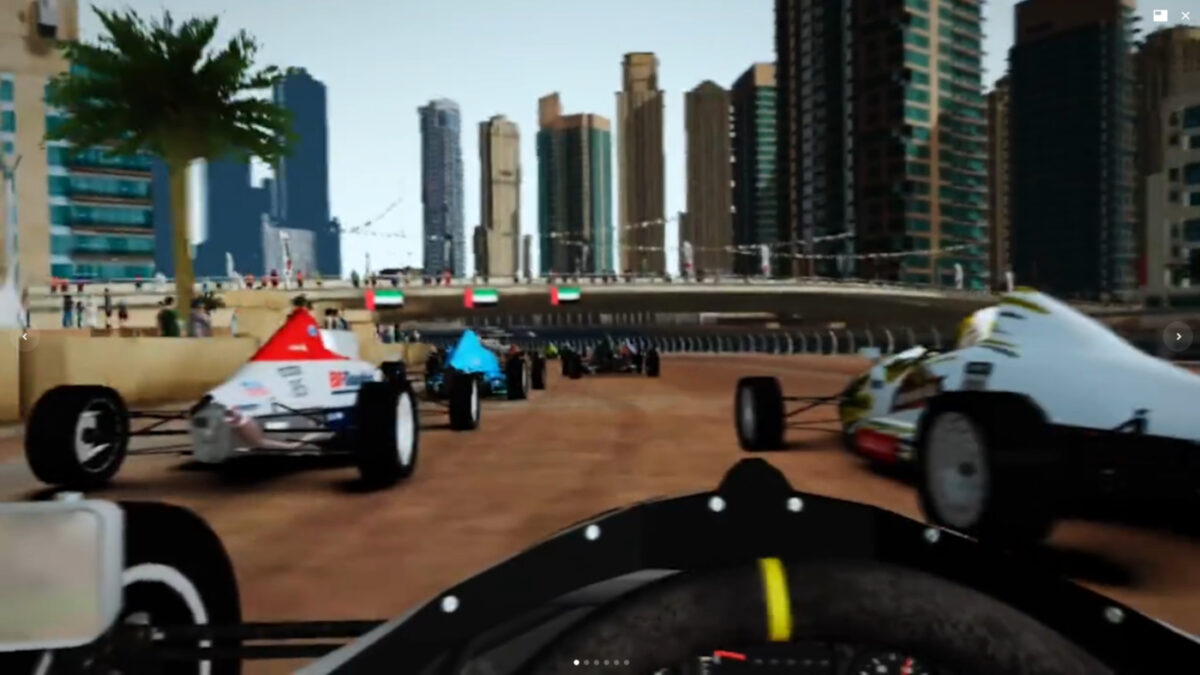 Will this mean more exclusive VR racing games and sims developed for specific platforms? It seems unlikely right now, but the growth of virtual reality means it's a fairly common option for many gamers. And the lower entry price of the Meta Quest 2 compared to some rivals could mean GRID Legends reaches people who might not be investing in a PlayStation VR2 for GT7 this year or a gaming PC capable of powering VR at higher graphics settings.
Keep up with the latest GRID Legends news, updates and DLC, here. Or take a look at the full GRID Legends car list for every vehicle included in the game. GRID Legends is available for the PC via Steam, the Xbox One and Xbox Series X|S via the Xbox Store, and the PS4 or PS5 via the PlayStation Store.